The Bearded Villains is a collective of men who just LOVE beards. It has chapters all over the world.
The group has a flag which is passed around the many chapters. This weekend, it was the Swedish division's turn to pose with and care for the flag.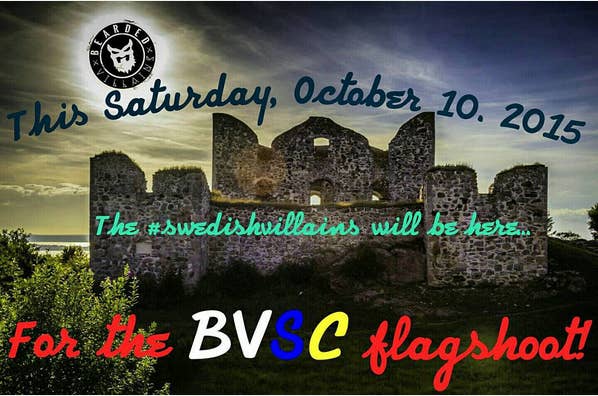 While posing with the flag at Brahehus castle, they were approached by police.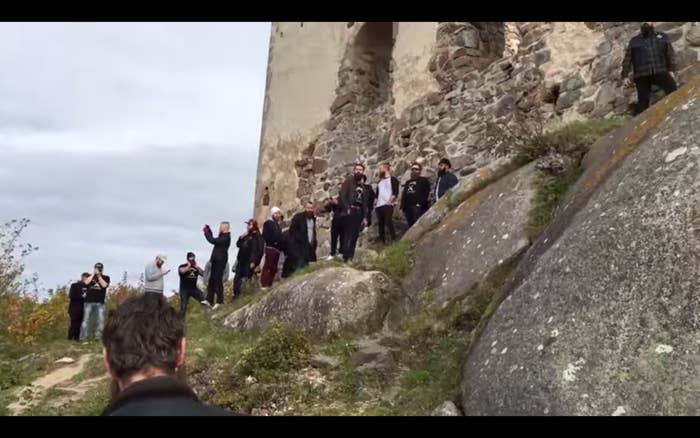 According to Swedish media, police were alerted to the group when their signature flag was confused with ISIS's.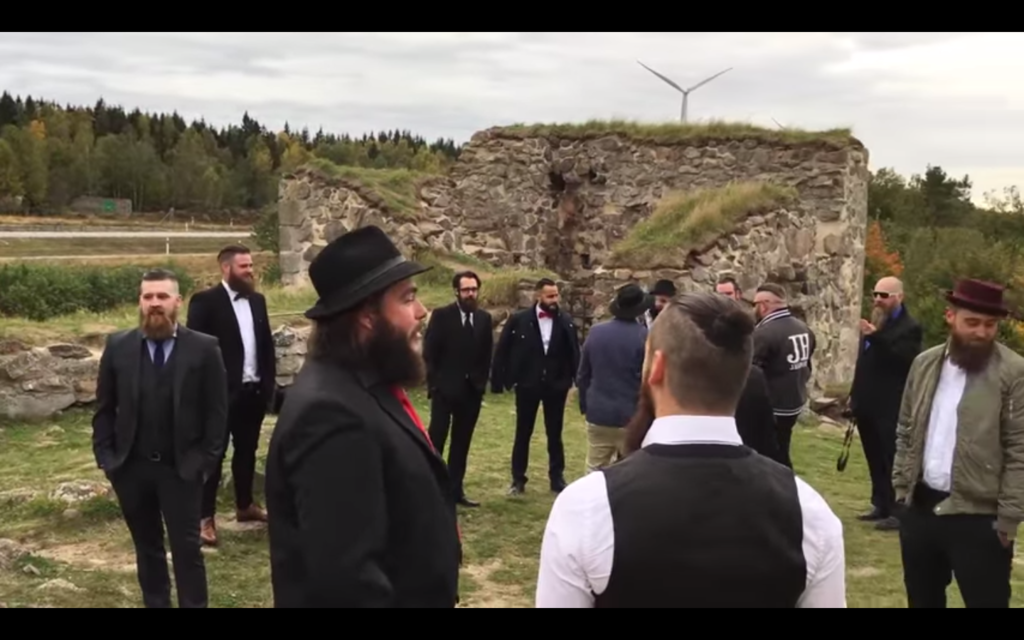 ...um.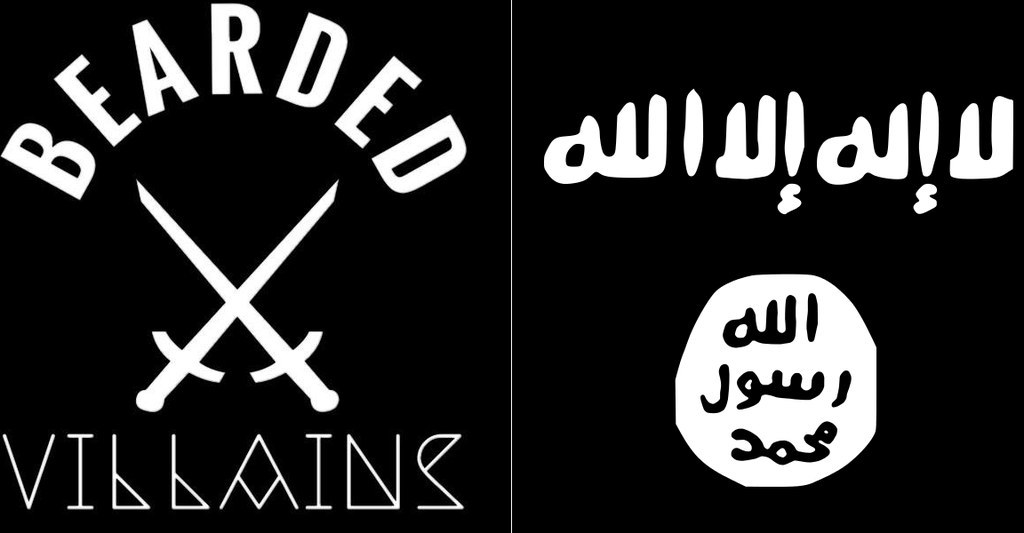 Andreas Fransson told reporters that once the police realized the mix-up, everyone found the situation very funny.
BuzzFeed News has reached out to the group for comment. You can view more pictures of their magnificent beards here.