A Family Shared A Video Of A Nurse Allegedly Abusing Their Grandmother
The family said the police told them they were unable to do anything despite the video.
The Marino family from Buenos Aires, Argentina, recently shared a video of their 94-year-old grandmother allegedly being abused by her care worker. The video is now being shared widely on Facebook and YouTube.
The video appears to show the nurse kicking, pushing, and intimidating the Marino family's grandmother. The elderly woman has had Alzheimer's for the past 5 years and requires daily care, the family told BuzzFeed News.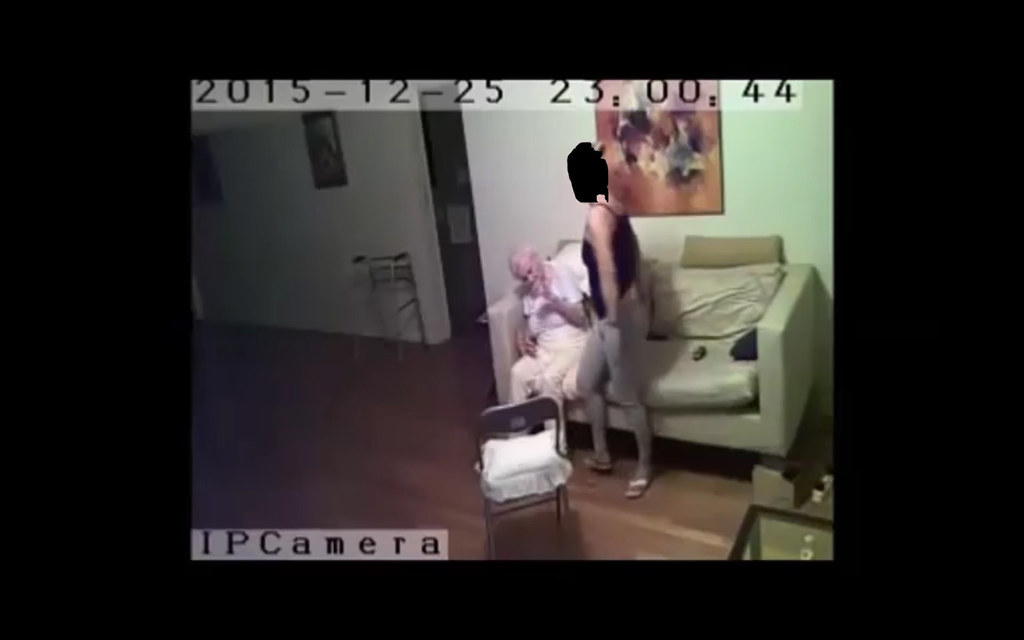 The family said they installed CCTV after a neighbor approached Miriam, the elderly woman's daughter, saying he had seen the nurse hit her mother.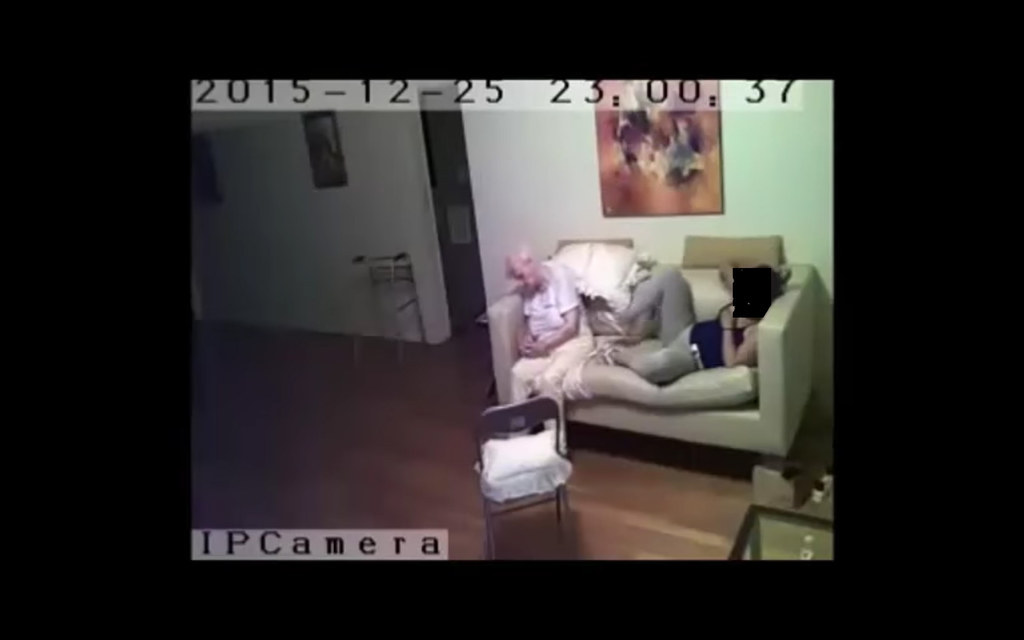 Two days later, the family saw the nurse's actions on the video, and they immediately fired the caretaker.
The woman's granddaughter, Sabrina Marino, told BuzzFeed News that the family released the footage online after they were told by local police that the home video was not evidence.
"You need a prosecutor to authorize the video. That meant we had to let her beat my grandmother again," Sabrina said.
"There was no legal ground to do anything in Argentina with the video," she said. "So Miriam decided to put the footage online, so people could see what the nurse did and so she wouldn't get another job taking care of kids or grandparents."
Sabrina said the video has received an overwhelming response. Local media is attempting to track down the woman in the video.
And people on Facebook and Twitter are openly condemning the nurse.
Local law enforcement told BuzzFeed News that they could not confirm or provide any information about the video.