This Woman Claimed A Stray Dog Helped Her During Floods
Chennai in India has been hit with extreme flooding in the last month.
Fathima Shaw is a copywriter from Chennai, India.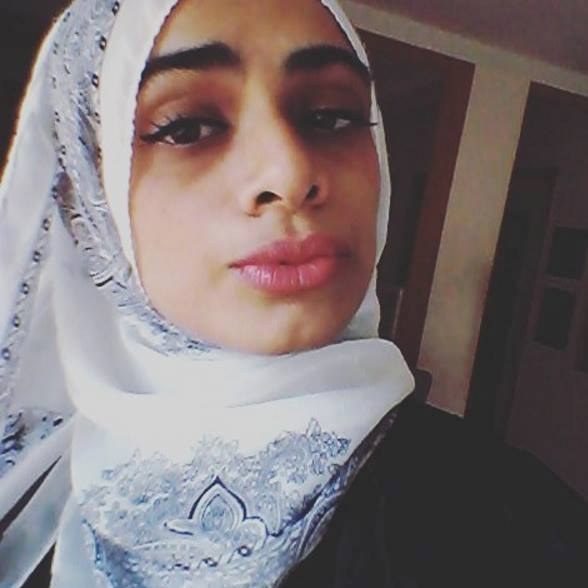 Chennai has recently been hit by extreme flooding, with reports estimating that 280 people have died in the last month as a result of the heavy rain.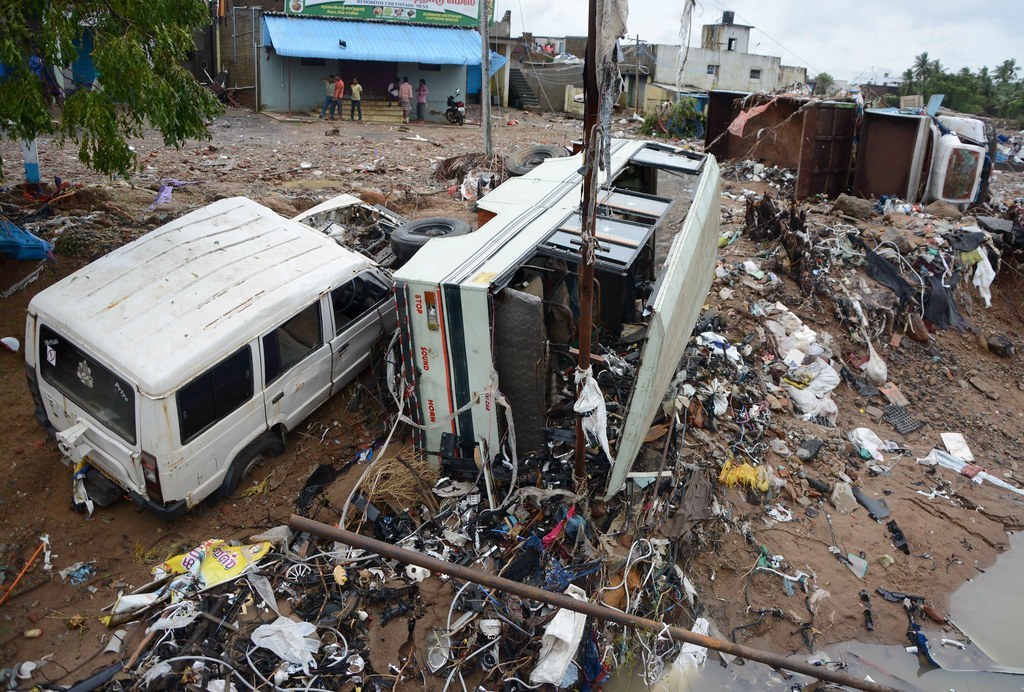 Last week, during a heavy downfall, Shaw posted on her Facebook about an encounter that she claimed happened on her way home from work.
I was getting home early from work today, and this stray dog was following me for like a few hundred yards. That's when I realized it was walking alongside me to show me where the dry areas were!!Every time I stopped, this sweet dog would stop and wait.... I thought I was imagining it at first then I crossed the street and it crossed with me too. It started pacing back and forth when I balked at knee-deep water, came back to me THROUGH THE WATER, and showed me how to traverse it.Wow subhanAllah I can't even.
The post has been shared hundreds of times since 1 December.

Speaking to BuzzFeed News, Shaw maintained the event had occurred and said the reaction to her post had been overwhelming.

"I haven't seen him [the dog] again," she said, "but I'm hoping I do – getting a lot of requests to adopt him!"