This is Pedro, a giant Playmobil pirate.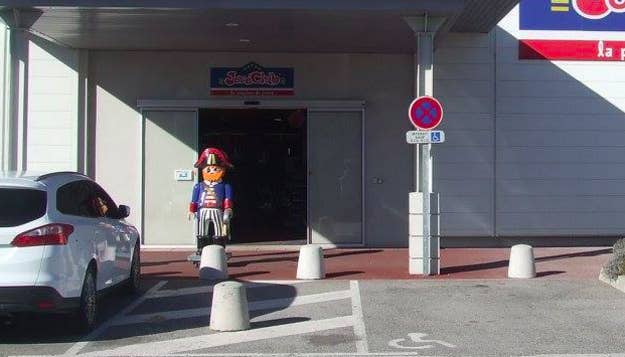 Pedro spends his days stood outside the JouéClub toy shop in Brignoles, France, welcoming visitors and young guests to the shop.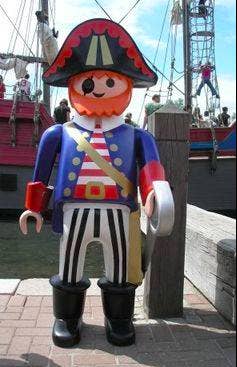 However, last week, the shop's Facebook page posted a message asking followers and patrons to help find the now-missing Pedro.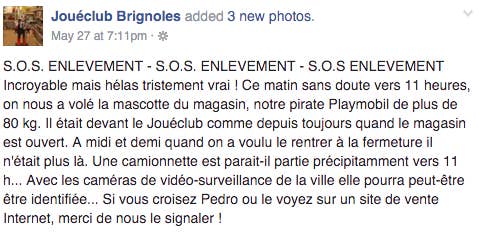 The next day, when French newspaper Var-Matin shared the story, Facebook user "Leelou DallasMultipass" shared a photo of the pirate at a rave, saying "he's partying."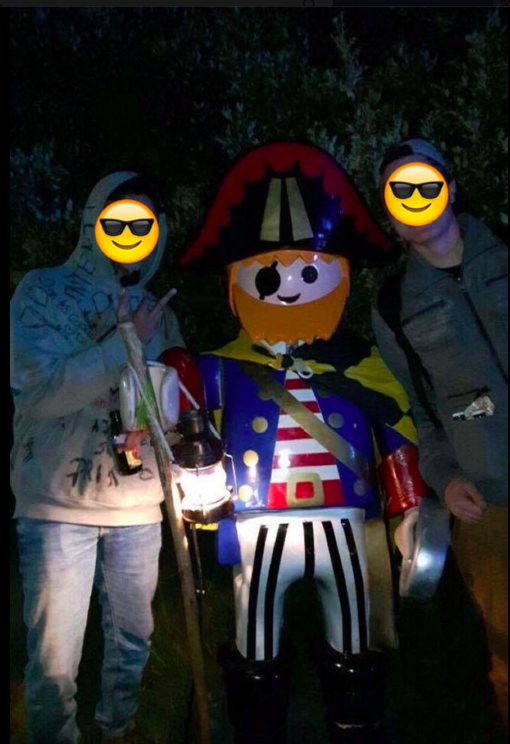 Soon more photos of Pedro at a rave appeared. The event was later identified as a "rave party" called South Connection, held in the Aix-en-Provence area of France last weekend.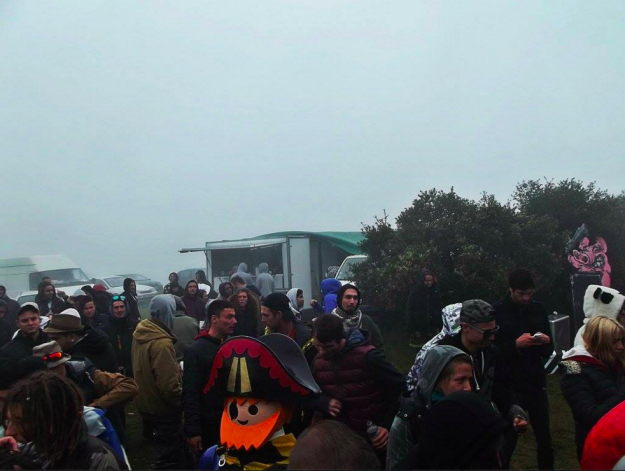 One eyewitness at the event, a man called Victor, told BuzzFeed News he met the pirate at the party and that he seemed "sociable."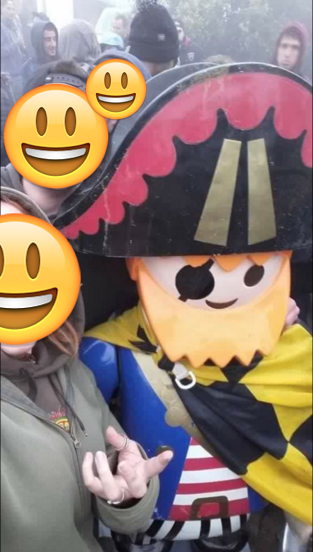 "We met Pedro in free party this weekend — he was immediately very sociable, so we quickly invited him for a drink," he said.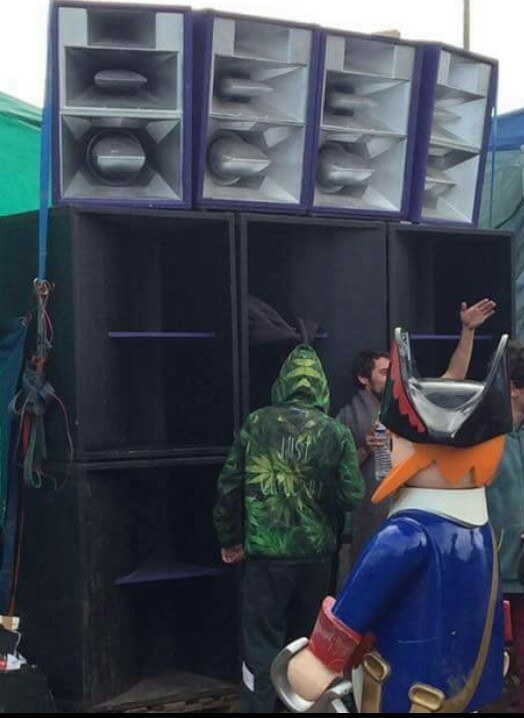 After piecing together various clues from social media, local law enforcement eventually tracked down Pedro on Monday to a forest in Cadenet, France. Unfortunately, his head had to be temporarily removed to fit in their vehicle.
As of Tuesday, Pedro is still in police custody and is waiting to be claimed by his owner later this week.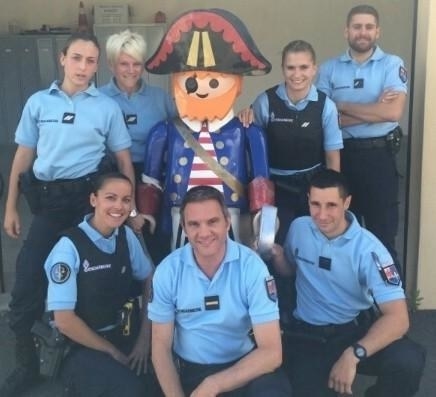 Pierre Villemagne — manager of JouéClub — told BuzzFeed News that when Pedro returns to the store he won't be in "chains" because he is a nice pirate, but will be "put in a more visible location" from the store checkouts.
Despite his return to his day job, it seems Pedro's wild weekend made an impact, and already has his own fan art.