Last weekend, 19-year-old Belgian model Romanie Schotte was crowned Miss Belgium.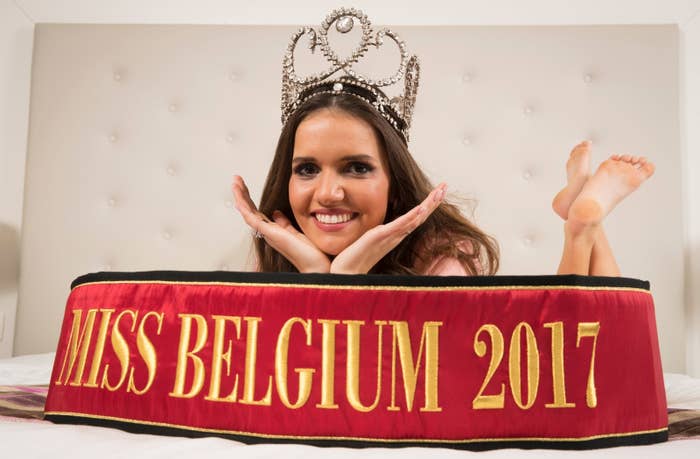 Shortly after she was crowned, social media users found a now-removed photo of her.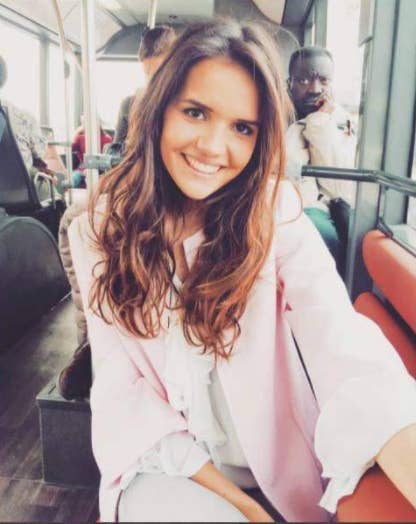 Below it, an interaction between Schotte and a follower appeared to show her agreeing with the use of a racist term in reference to the black man in her photo.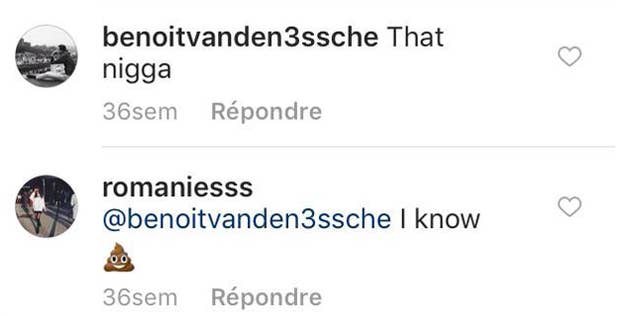 The interaction quickly spread across social media, with both Schotte and her follower being criticized.
Schotte's personal social media accounts and the Miss Belgium Facebook account have been targeted by angry users, with commenters using the 💩 emoji as she did. She has since removed the photo and the ability to comment from her Instagram.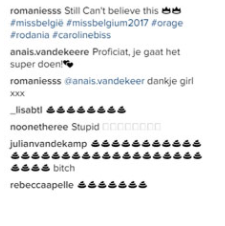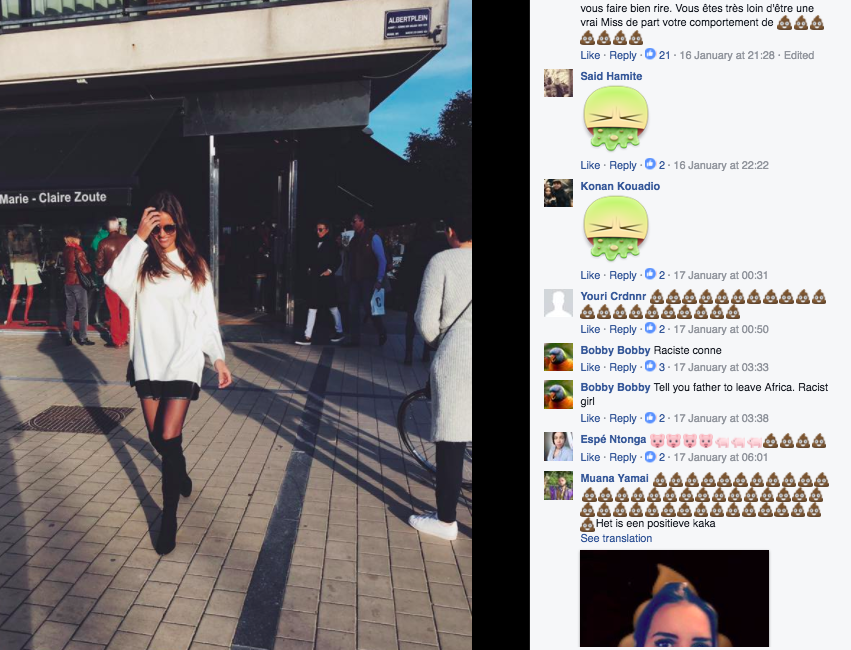 The emoji was also incorporated into memes mocking Schotte.
On Monday, she released a statement through Miss Belgium's organizers.
I am open to all cultures and for all people. My dad spends most of his time working in Africa. How could I be racist? I'm very sorry if I have hurt some people by my reaction to somebody's post. I wish to apologise to all those who feel attacked.
She later told the Belgian press that she saw the emoji as a smiley face or a "chocolate ice cream." She believed the controversy was the result of the French-speaking Belgian media "trying to sabotage" her.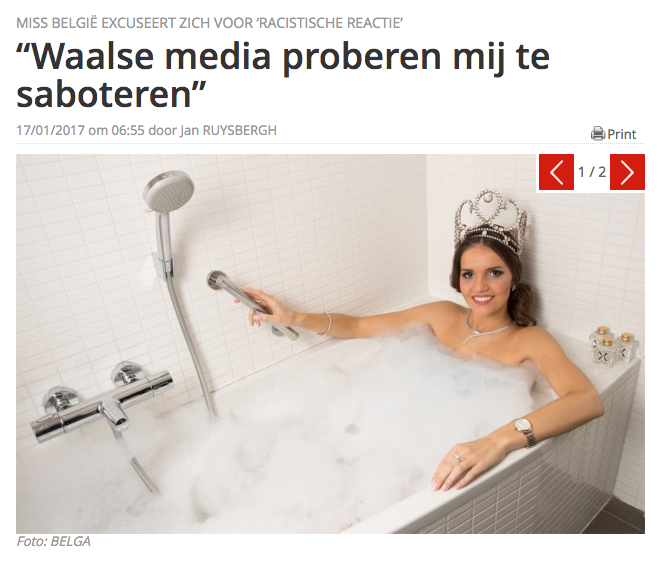 On Wednesday, it was announced that Belgian goverment agency UNIA, formerly the Interfederal Centre for Equal Opportunities, has opened a racism case in response to the incident.
A spokesperson told the Brussels Times that they "lament this commonplace racism which remains a daily reality in Belgium."