1.
When Vicki Sparks, the first woman to live-commentate on a World Cup match, was questioned by men and people on social media on whether she was suitable for the role because she's a woman.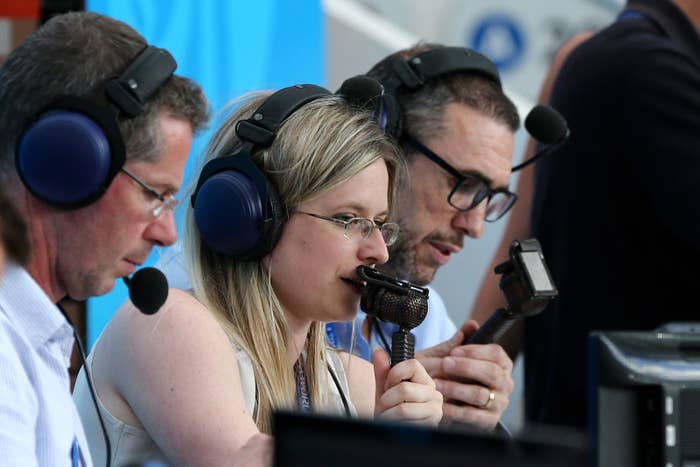 2.
And when this was said about women pundits.
5.
And all these posts.
6.
And whoever thought this was OK.

7.
When this woman went viral because in her ID photo she wore a hijab.
9.

10.
This bad tweet.
11.
And then when this happened.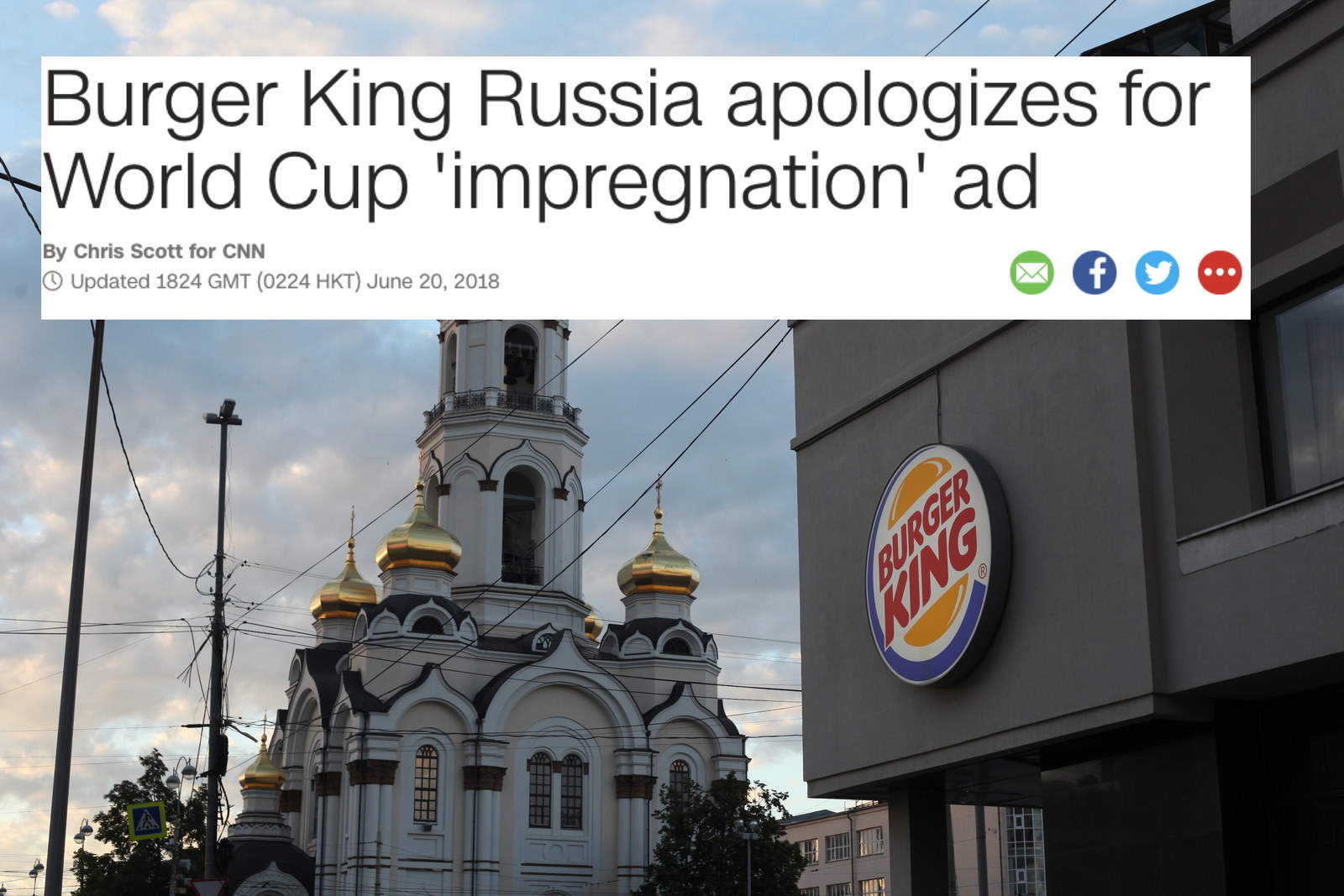 12.
When this Colombian man, annoyed that his team had just lost to Japan, made female Japanese fans say: "I'm a whore".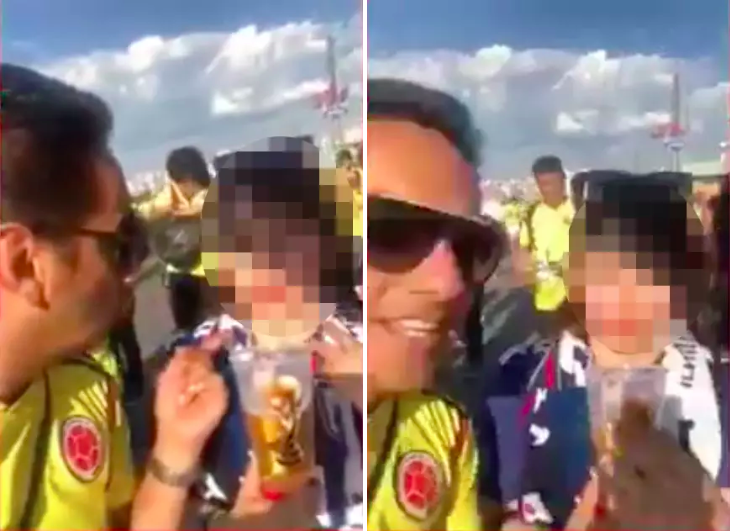 This list will be updated. [Sigh]