Noa Mintz isn't your average 15-year-old. The New York teen has taken the babysitter's club to a whole new level, after founding the lucrative babysitting service Nannies by Noa.
Mintz was inspired at the age of 12 when her mother was on the hunt to find the right babysitter for her.
"I believe in order to start a business it has to come from an issue you've been dealing with yourself," she told BuzzFeed News.
Noa's entrepreneurial spirit has created a booming company that has her making more than a quarter of a million dollars annually, the New York Post reported.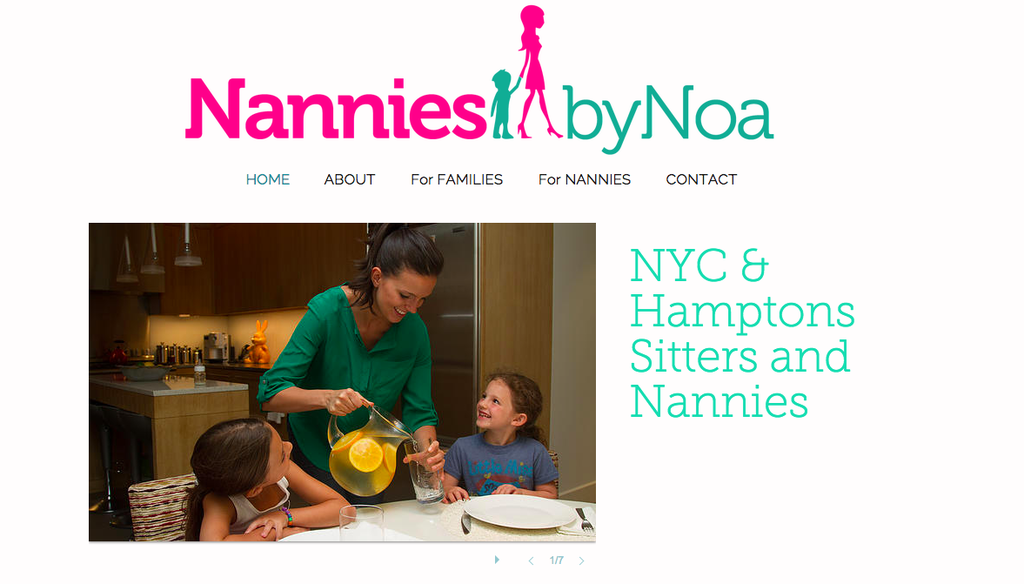 When asked how she balances being both a teen and a business owner, she replied, "You can't just wing it. … You have to sit down and figure out what your priorities are."
"Hannah Montana made it look very easy and it's so not," she added.
Since the business started in 2012, it's seen such rapid growth that Noa has enlisted the help of 26-year-old Allison Johnson to oversee the business day-to-day, CNN Money reported.
Even though she's a teen, she still has the mind of a CEO: When asked which celebrity she looks up to, Noa said it was Sheryl Sandberg, Lean In author and COO of Facebook.
But she doesn't have it all figured out just yet.
"In terms of myself, I don't know where I'll be in a few years. I want to go to high school ... go to college, and enjoy my young adult years," she said.
Bow down to this 15-year-old queen, ya'll.