A new dating app called Glimmer launched in January 2017, with the mission of catering to people with disabilities and making online dating more inclusive. According to the site, Glimmer was "designed to promote transparency between users and be welcoming to all people."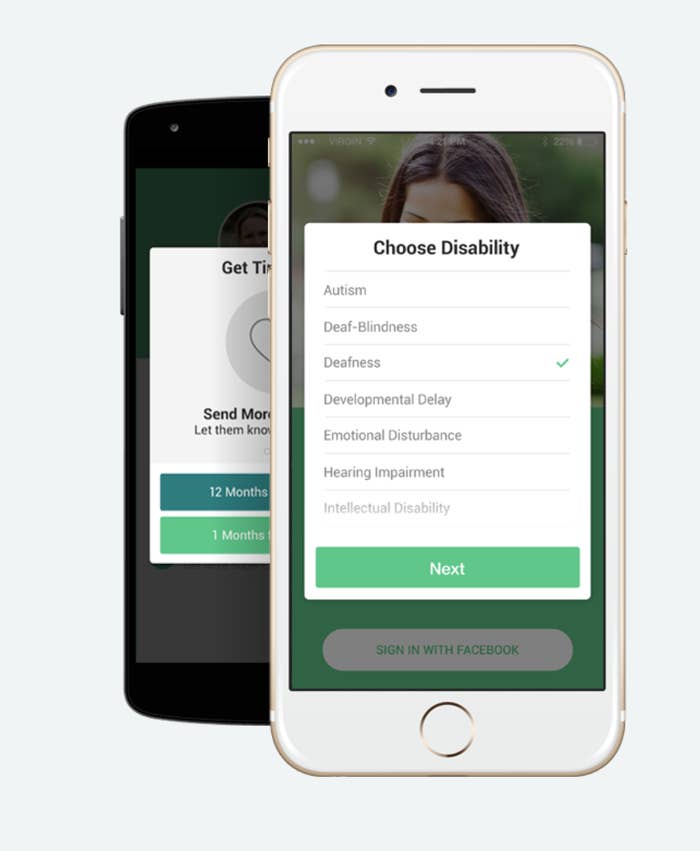 App creator, Geoffrey Anderson, told BuzzFeed he was inspired to create Glimmer after working at nonprofit for people with disabilities, as well as witnessing his own brother overcome adversity.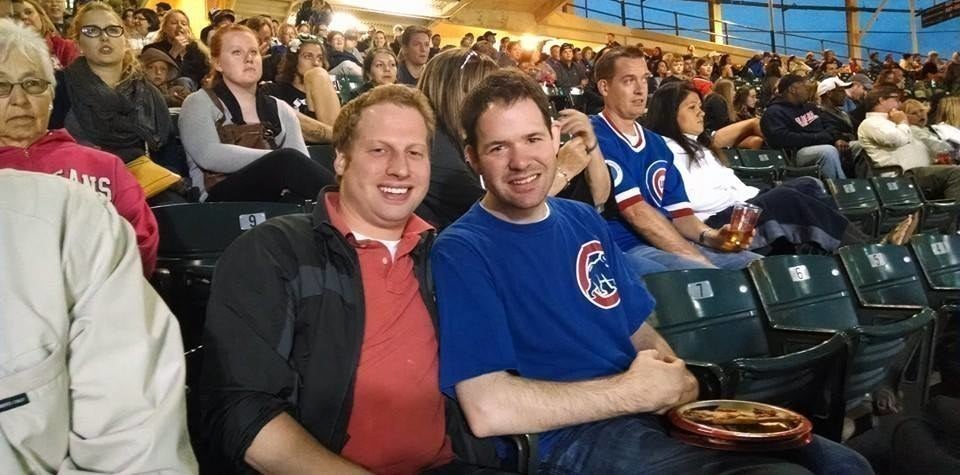 "My older brother, Steve, has struggled with cognitive disabilities since early childhood," said Anderson. "Like most adults, Steve and the students in the program have smartphones and are active users on lifestyle applications such as Tinder or Bumble."
While those apps work in theory, they make it hard for people with disabilities to disclose. "Their biggest omission has always been their disability. They are ashamed of it, worried that it will automatically disqualify them from the dating pool," said Anderson.
Anderson wanted to take the weight off users to disclose their disability to potential partners. "The problem clearly isn't the omission itself, it's that having a disability is often stigmatized," said Anderson.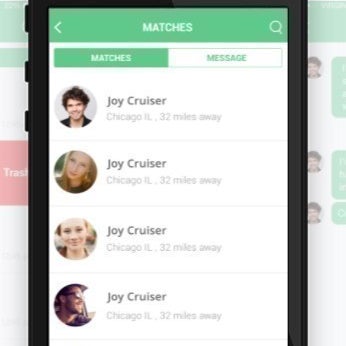 "Many people pity or fear what they don't understand. And yet approximately 1 in 5 people in the U.S. report having a disability–more than 50 million Americans," said Anderson.
While the app is disability-inclusive, it's definitely doesn't exclude any other users. "Anyone and everyone are encouraged to use it. The hope is that disability inclusion will lead to a reduction of the fear or stigma that accompanies having a disability," said Anderson. Glimmer partnered with Cubix.co to help make their concept a reality.
This is only the first iteration of the app, and Anderson has big plans for the company's future. "After operating costs, we plan to donate a percentage of all revenue to charities and foundations that share the same values we do – this will be ongoing as part of our mission," he said. "As we expand, we also plan to make it a mandate to hire individuals with disabilities to join our team. Our mission at Glimmer is to become a leading example for disability inclusion in technology and elsewhere."