Weibo Users Split Between Russia And The U.S. On Ukraine Crisis
Both Washington and Moscow are trying to court Beijing's support.
With tensions at boiling point after Crimea's declaration of independence from Ukraine and its request to join Russia, Russian and U.S. leaders have turned their eye to China in hopes of gaining support from the country.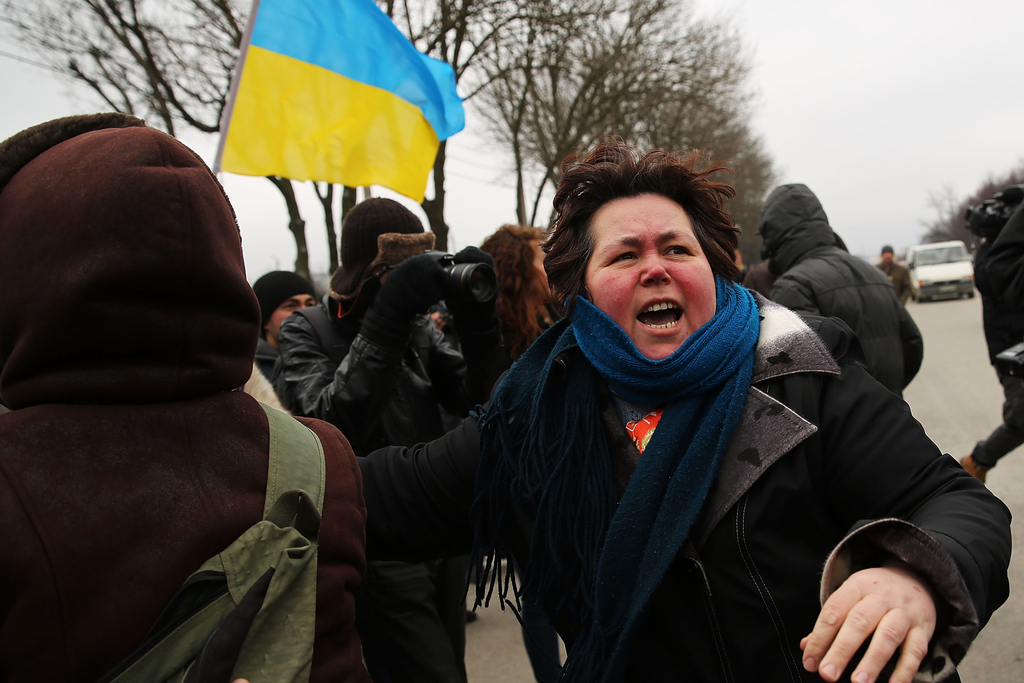 Barack Obama spoke to Chinese president Xi Jinping late Sunday in hopes of swaying China's diplomatically neutral stance to support the U.S. in isolating Russia.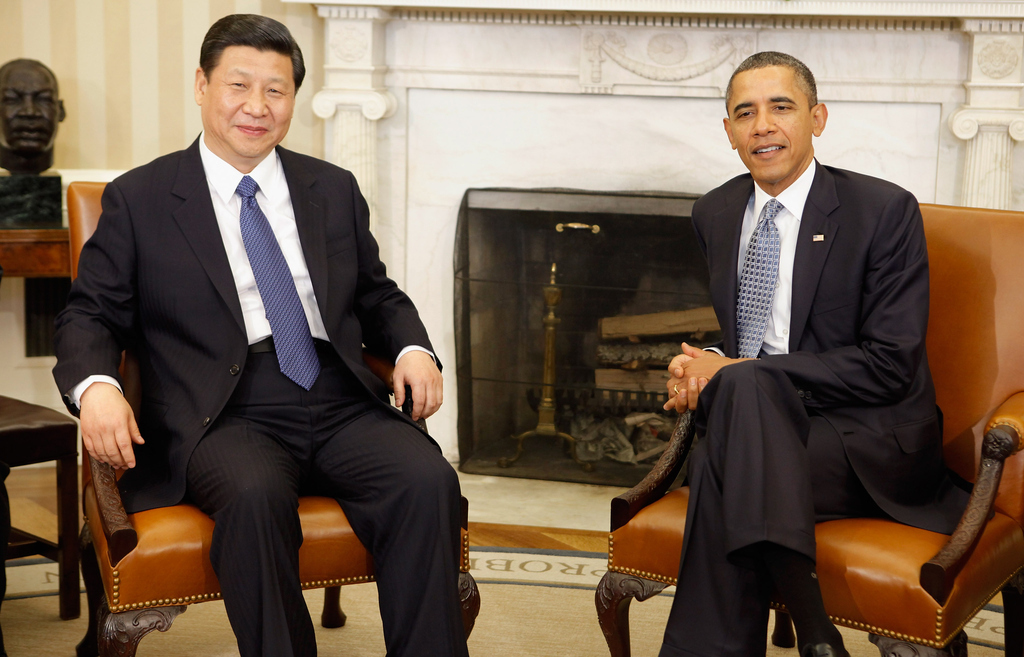 Russia attempted to influence public opinion by launching a social media barrage against America's criticism of Russia's stance on Ukraine.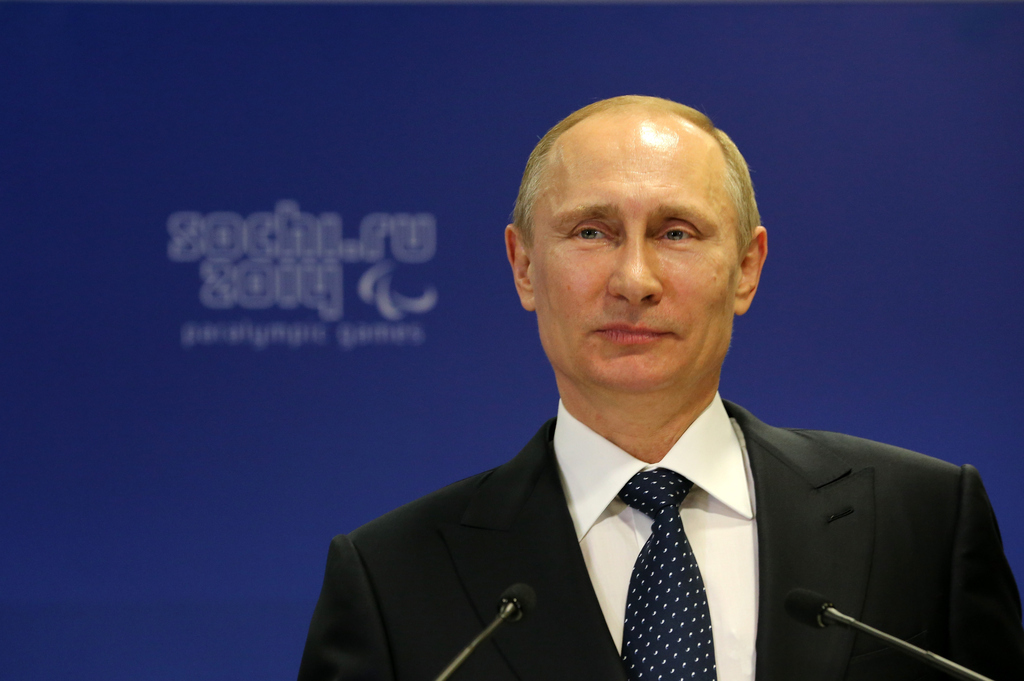 Public opinion, as seen on Weibo, a Chinese microblogging platform, is split. Some are pro-Putin and admire his unyielding approach in Ukraine.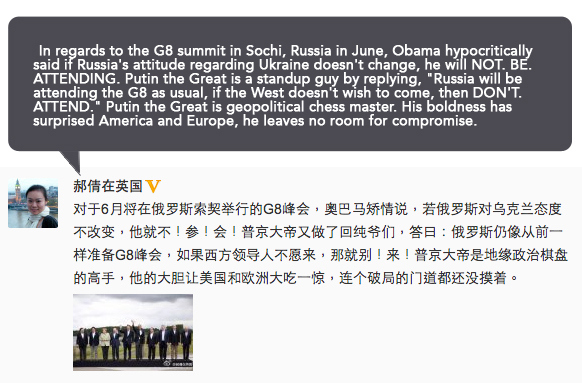 Some expressed anti-Obama sentiments and sympathize with Russia.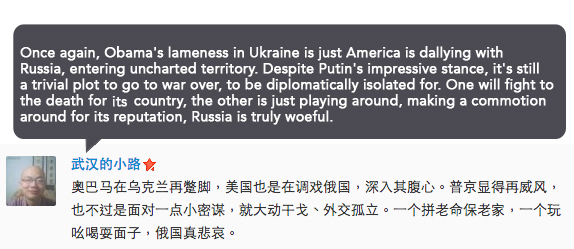 Others criticized Russia's actions and predicted the country's downfall.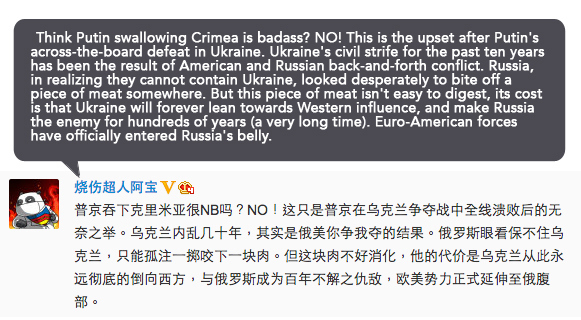 Many reminded fellow Chinese of China's rocky history with Russia — especially in regards to losing jurisdiction of Outer Mongolia partially due to Russia's involvement.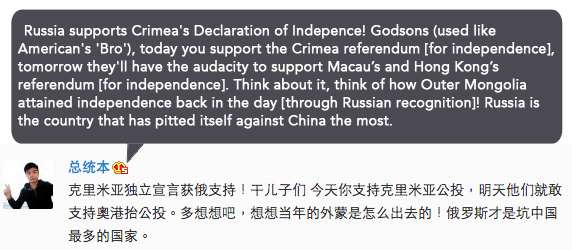 They praised Ukraine's galvanization, while they condemned Russia's takeover of Crimea as deceitful.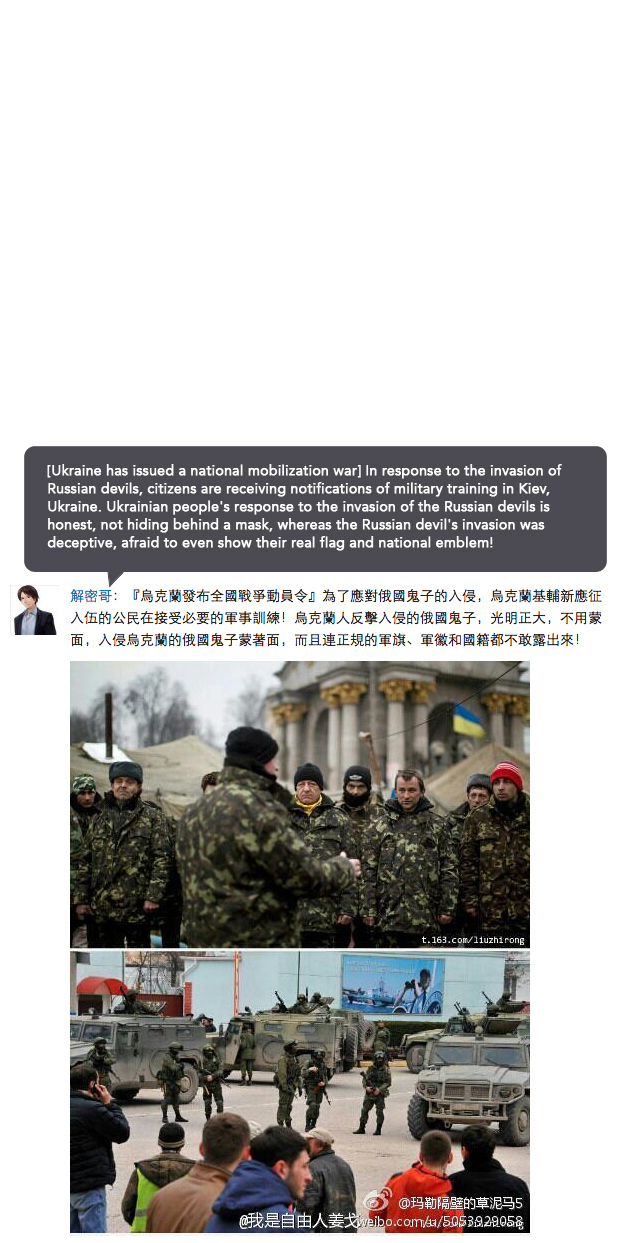 Some compared Russia to the Nazis.

While others wondered why they should be concerned with international struggles when there are troubles to be addressed in China.