Photos From Southwest China's Worst Floods In Five Decades
Rainstorms in China's Sichuan Province have caused serious flooding and landslides. Many are feared dead.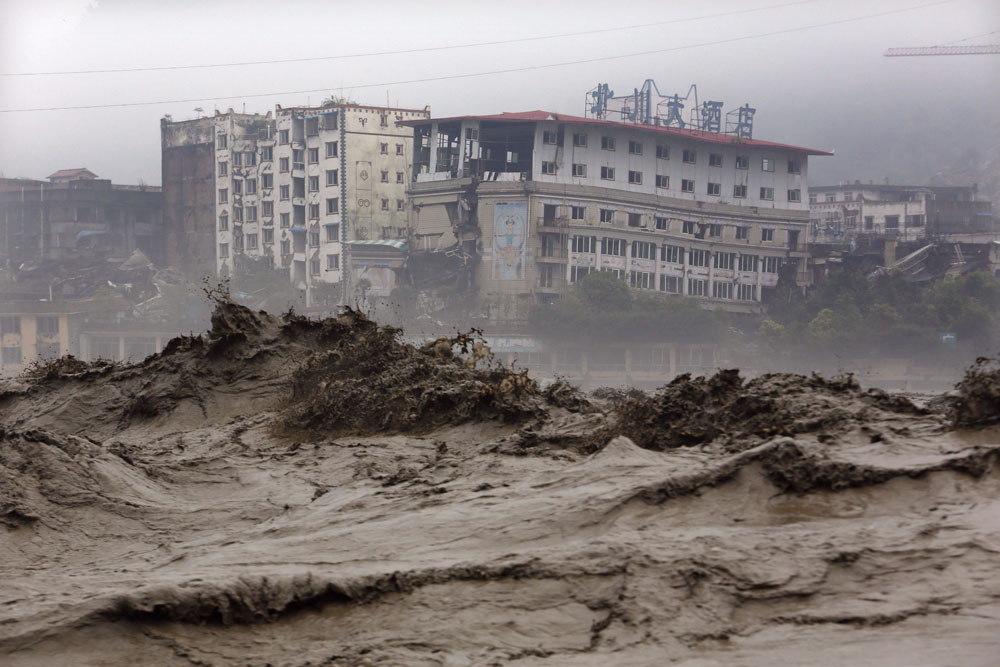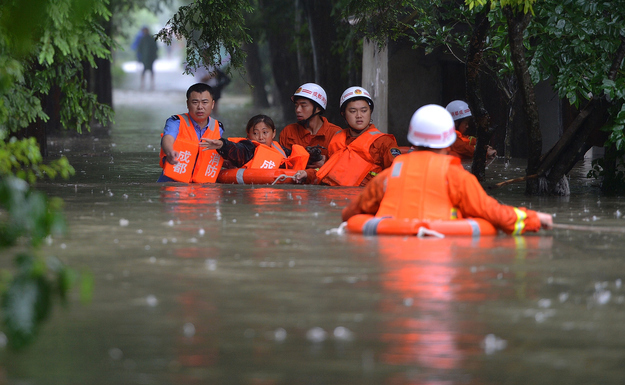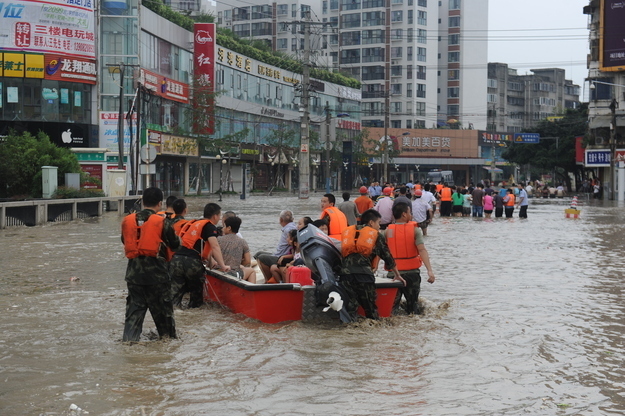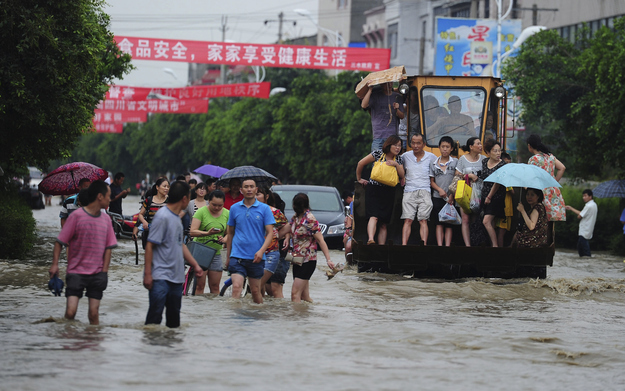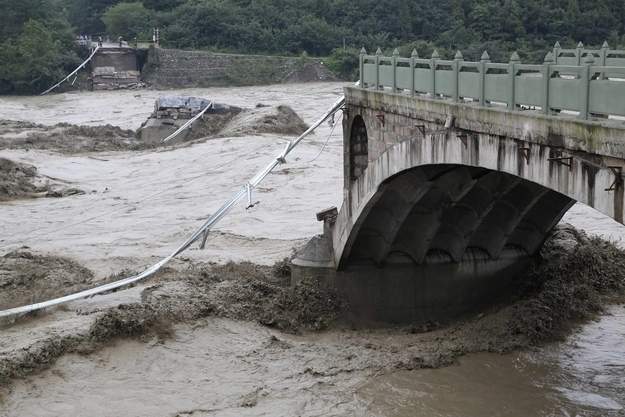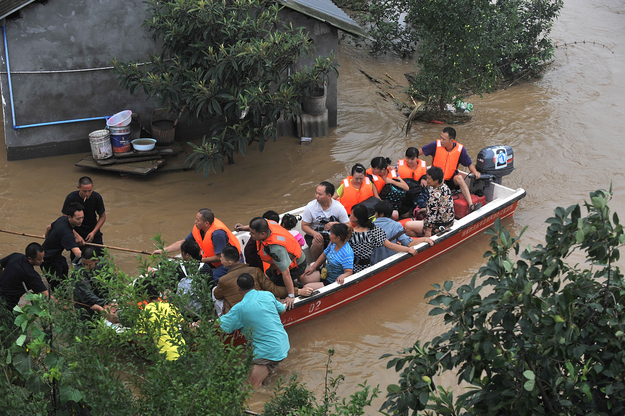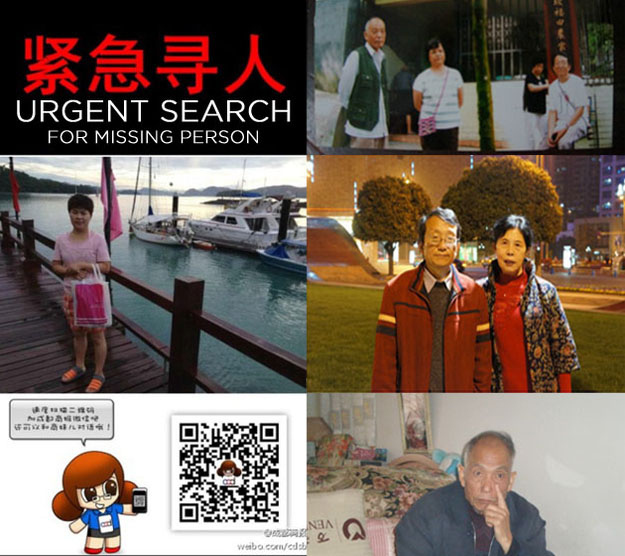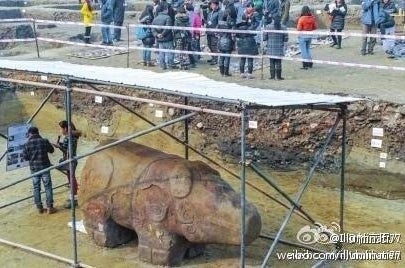 Weibo users comment on the eerie coincidence between the historical flood and the removal of a water deity sculpture from Chengdu's Tianfu Square earlier this year. China's Army News reports that the stone rhinoceros may be been one of five that 3rd century B.C. engineer Li Bing buried under Chengdu, in the belief that it protected the city from floods.
Many more Chinese citizens took to the internet to thank those who have helped others in the disaster.