Jane Austen: The Massive Online RPG Game
Yes, an Austen-themed video game. "In the virtual world of Jane Austen, it is not about kill or be killed, but invite and be invited with gossip our weapon of choice."
"Try to win the sympathy of Lizzie Bennet by telling lies about your rival," urges Ever, Jane's Kickstarter page. As you can probably guess, this Jane Austen-themed video game is not about smashing monsters with magic and swords, but about demolishing your enemies with gossip and bolstering your reputation by dancing with the elite.
What we know about the game:
1.
2.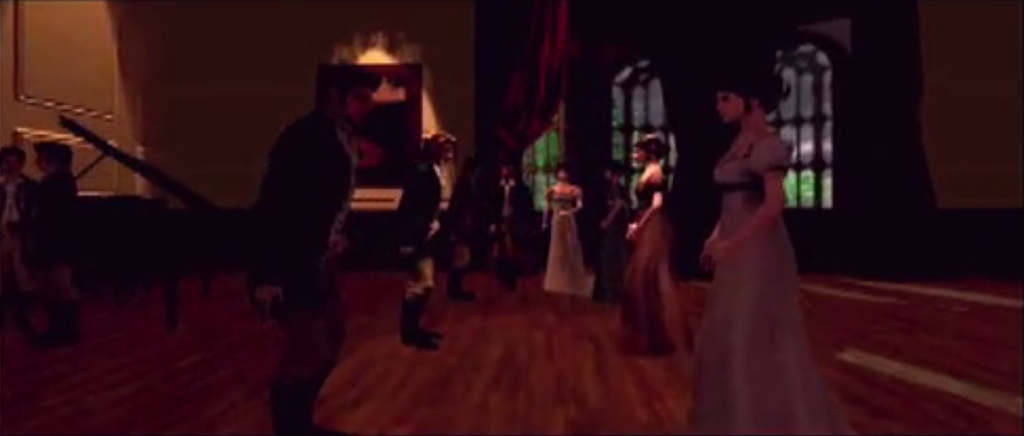 3.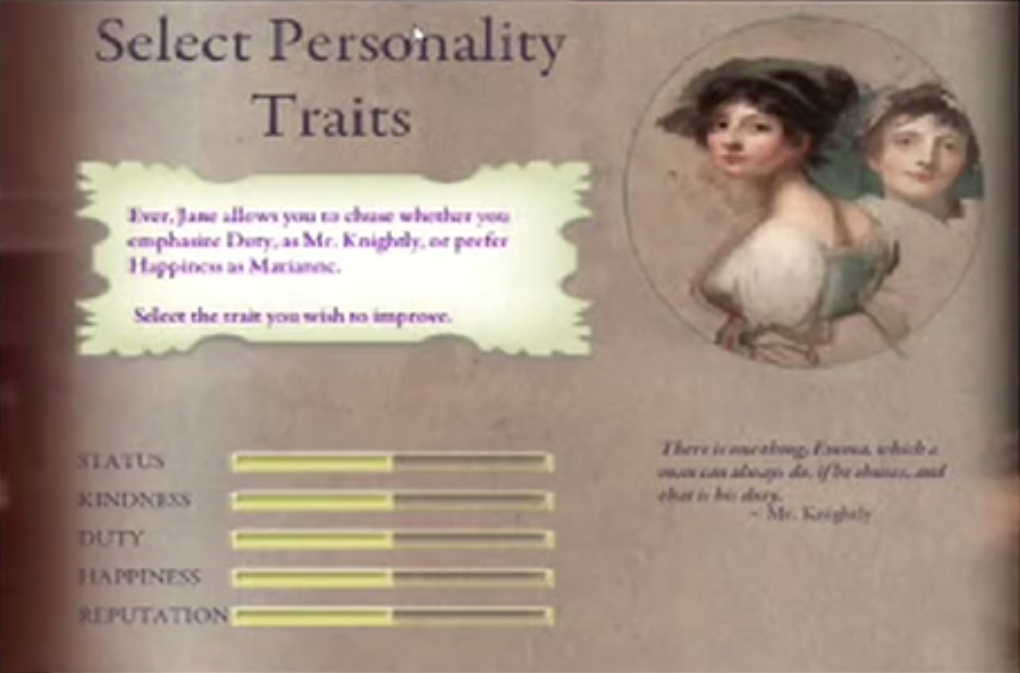 4.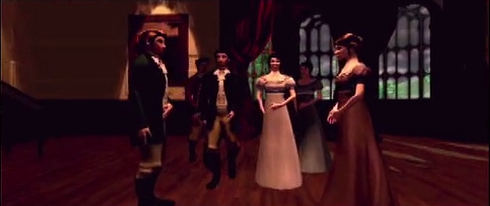 5.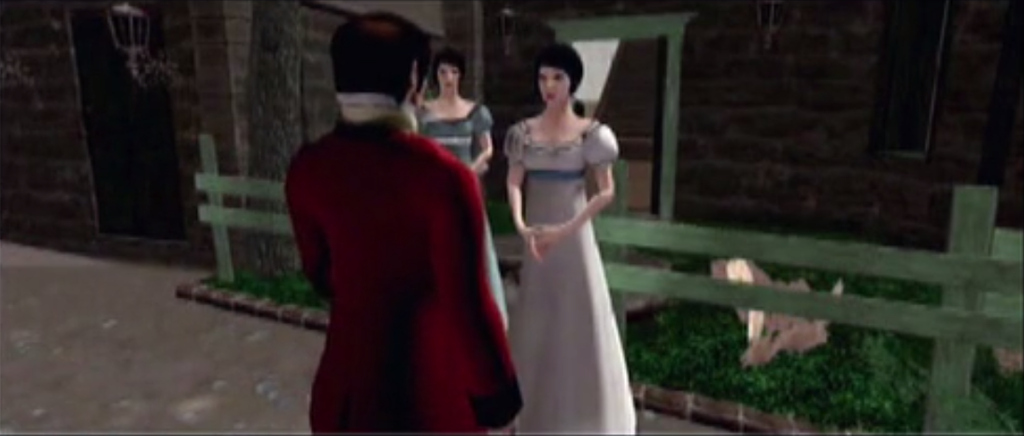 6.