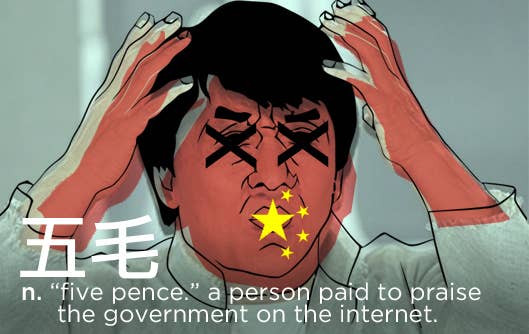 On Saturday, Jackie Chan received 6,400 comments on Weibo for praising Beijing's blue skies. Nearly half of them, by a casual count, sound like this: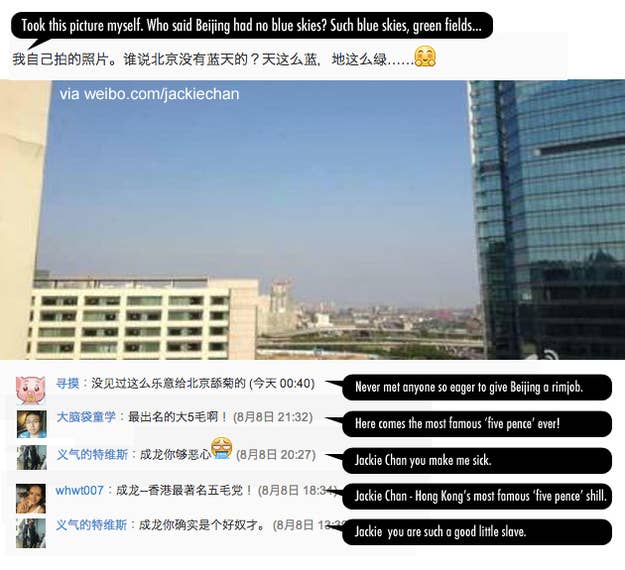 For a goofy kung fu comedian known for supporting animal conservation, LGBTQ rights, and children's charities, the venom may seem unwarranted. And there's no arguing that it was an unusually clear day over the capital.
But those on Weibo know why his post roused such hatred. On Chinese social media — where exposing official hypocrisy is a national sport — nothing makes you lose street cred as quickly as shilling for the government, and those on Weibo know that Chan has a history of parroting the Communist Party's stances on many things (for example, by claiming that Beijing's air pollution doesn't exist).
If you think this is all a little hysterical, consider this: there are tens of thousands of 'five pence' commentors getting paid to lurk online and spread official propaganda. In Changsha City, the base monthly salary for them is 500 RMB (roughly $80).
Chan's praise for the air quality in a city infamous for its pollution isn't even his most outrageous moment. Below are some of Jackie Chan's most controversial recent rants and antics.
On Chinese law enforcement:
Photos of a man reported to be Chan using a military licensed car also went viral this March: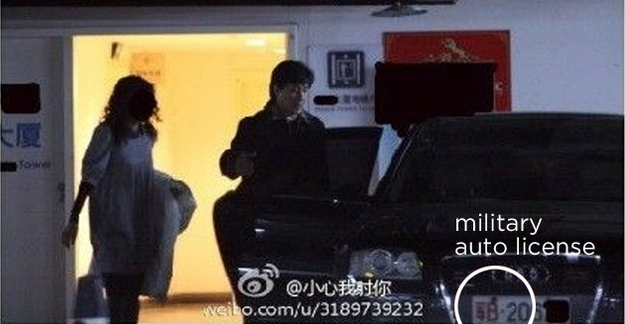 Meanwhile, people in Taiwan aren't crazy about him either.