In China, Mourning The Loss Of Two Killed In Crash
Remembering the two teenage girls killed when Asiana Flight 214 crashed in San Francisco on Saturday. "Whenever anyone forgot to bring an umbrella, Wang would take you in under hers."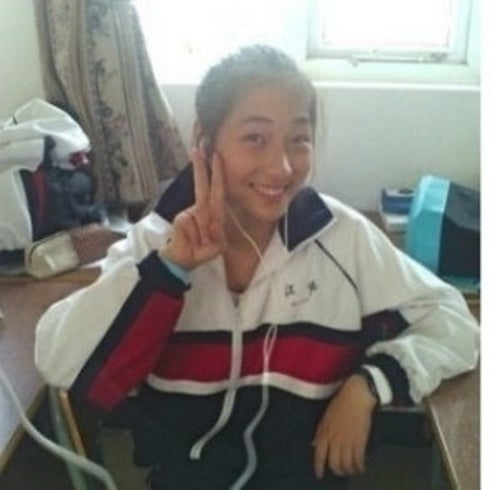 Classmates shared photos of Wang Lin Jia (left) and Ye Mung Yuan (right), two victims of Sunday's Asiana Flight 214 crash.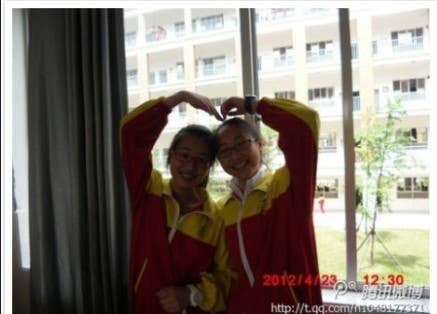 As investigators try to understand what caused Asiana Airlines Flight 214 to crash short of the runway in San Francisco on Saturday, friends and family are mourning the deaths of the two teenagers found dead on the tarmac following the accident.
Wang Linjia, 16, and Ye Mengyuan, 17, were long time friends joining 30 students and four teachers from Jiangshan School in Zhejiang province on a summer study program that brought students to the Silicon Valley, Stanford University, University of California at Berkeley, and Los Angeles to study English. Classmates of Ye and Wang voted the two as their favorite campus emcees and hallway radio hosts.
The pair chose to sit together in the last row of the Boeing 777.
Officials say it is possible that Wang was run over by ambulances rushing to the scene.
Many online have noted that Ye Mong Yuan's last Weibo message says "444444," which is a homonym for "death" in Chinese.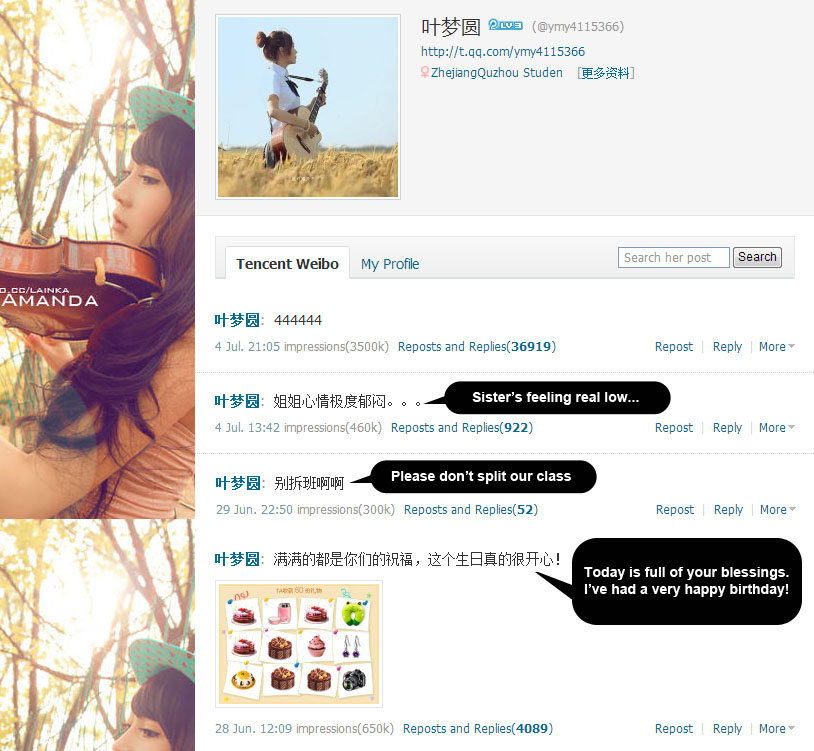 Wang Lin Jia's last Weibo message said "go."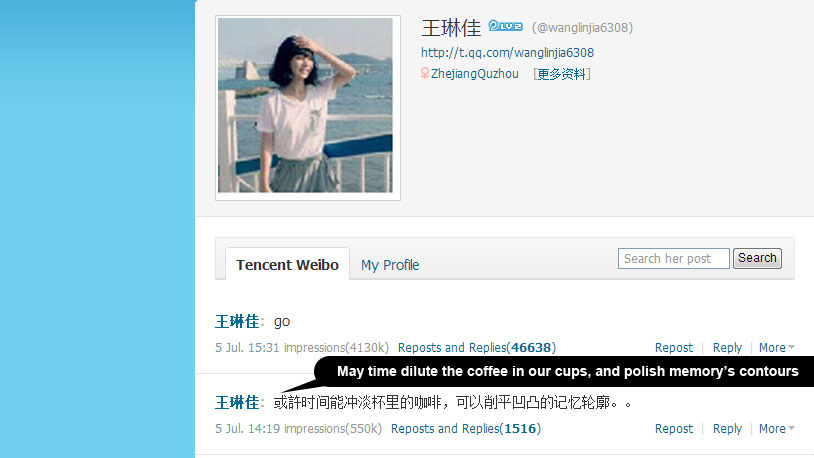 Friends gather to float memorial lanterns into the sky in Zhejiang.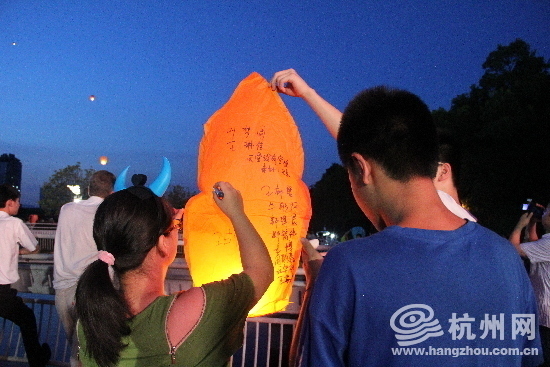 And classmates gathered to spell their initials with candles.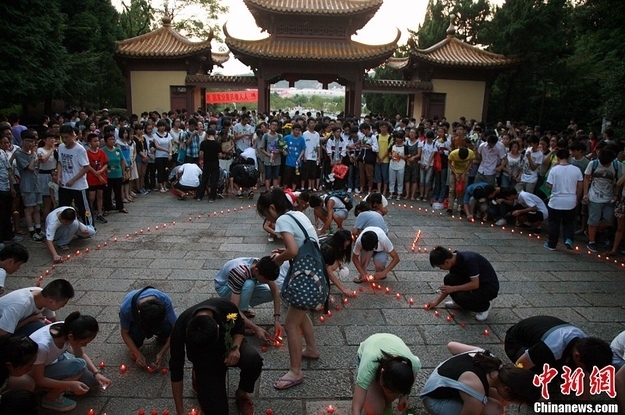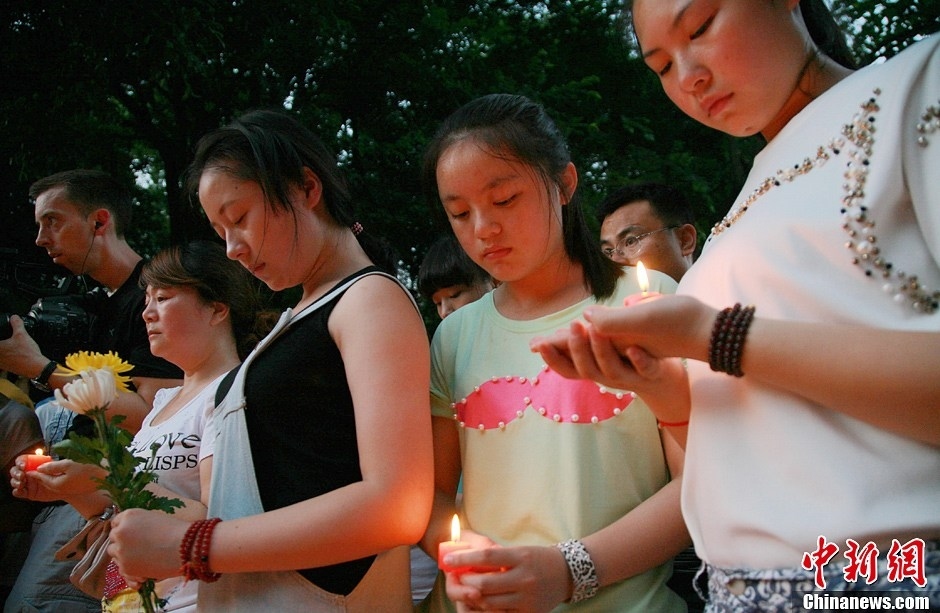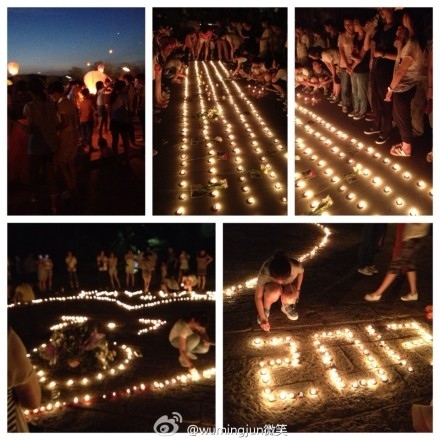 Wang's calligraphy in her Zhejiang classroom.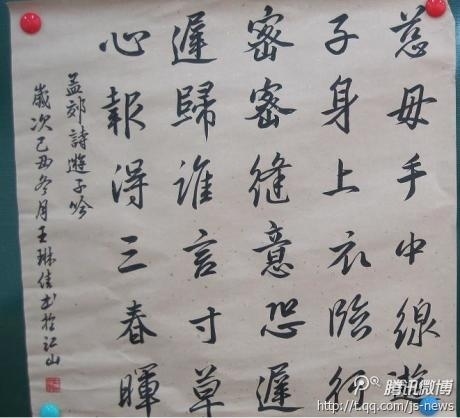 After learning about the accident, Wang's teacher wrote this note online: