Baidu Autocomplete Reveals China's Weird Regional Stereotypes
"Why do Henan people love stealing manhole covers so much??" Baidu search suggestions offer a window to the world of Chinese regional stereotypes.
Baidu is China's biggest search engine. Its autocomplete function is also — as internet celebrity @PretendingToBeInNewYork found — a strange window into China's prejudices, showing that (of course) oddly specific regional stereotypes exist everywhere.
Below are some translations.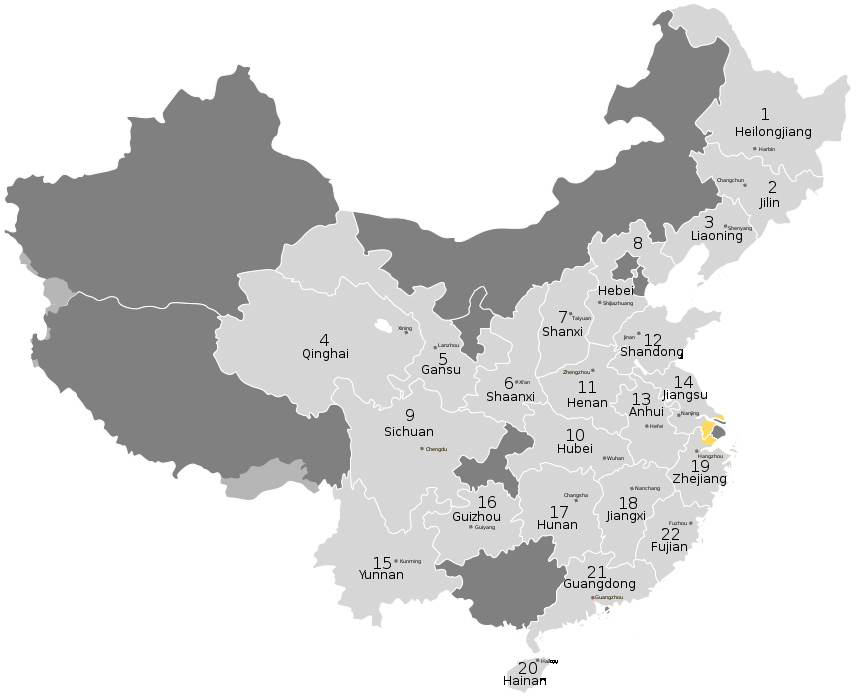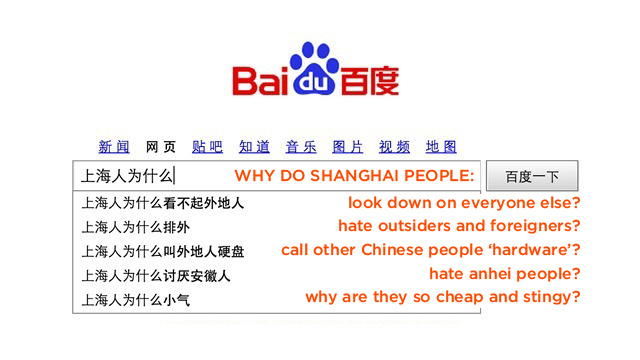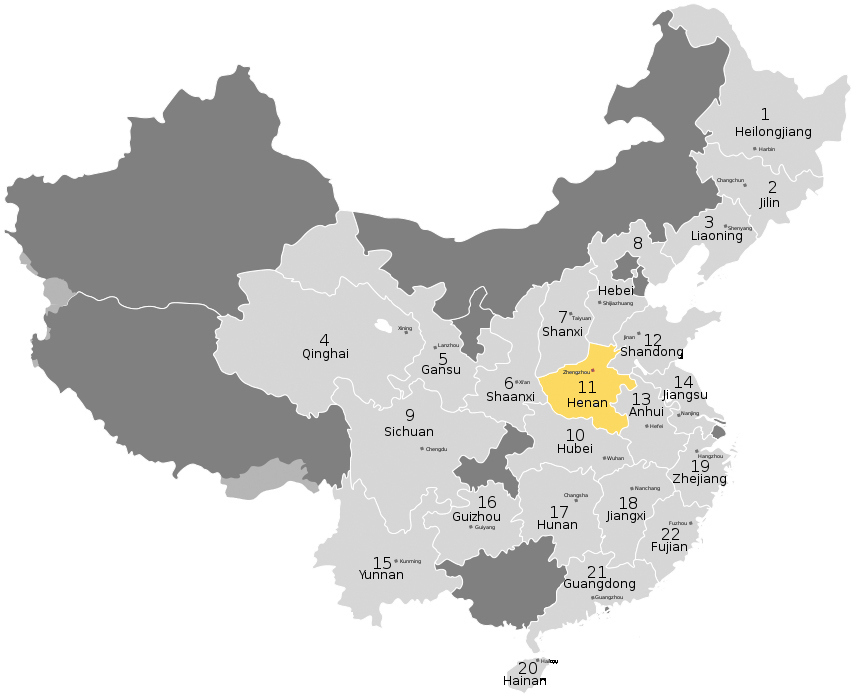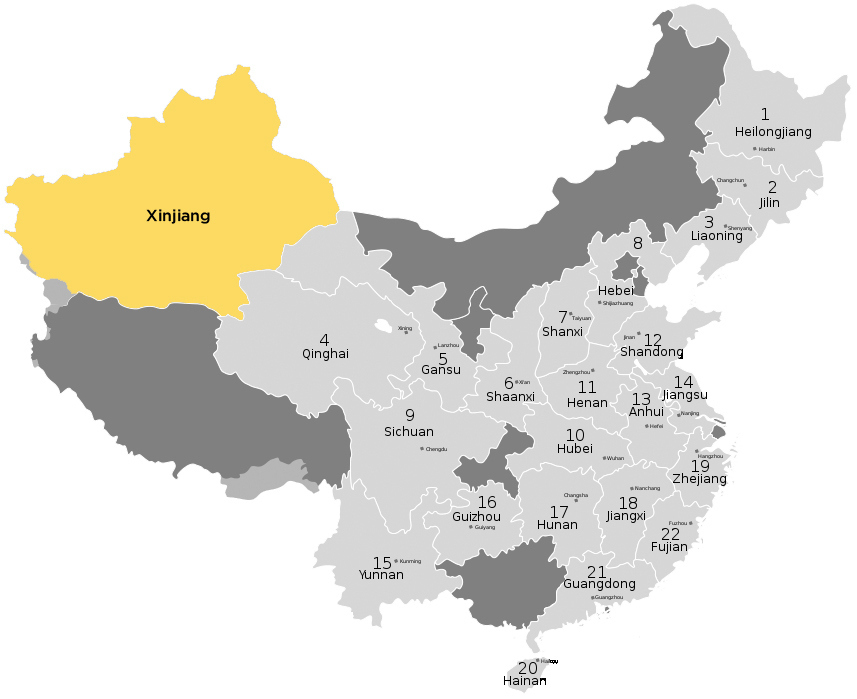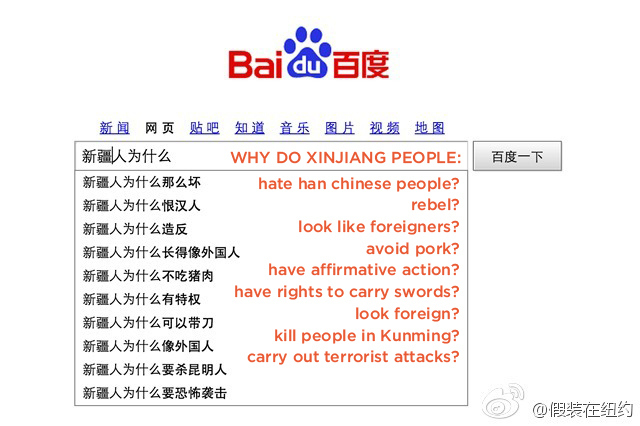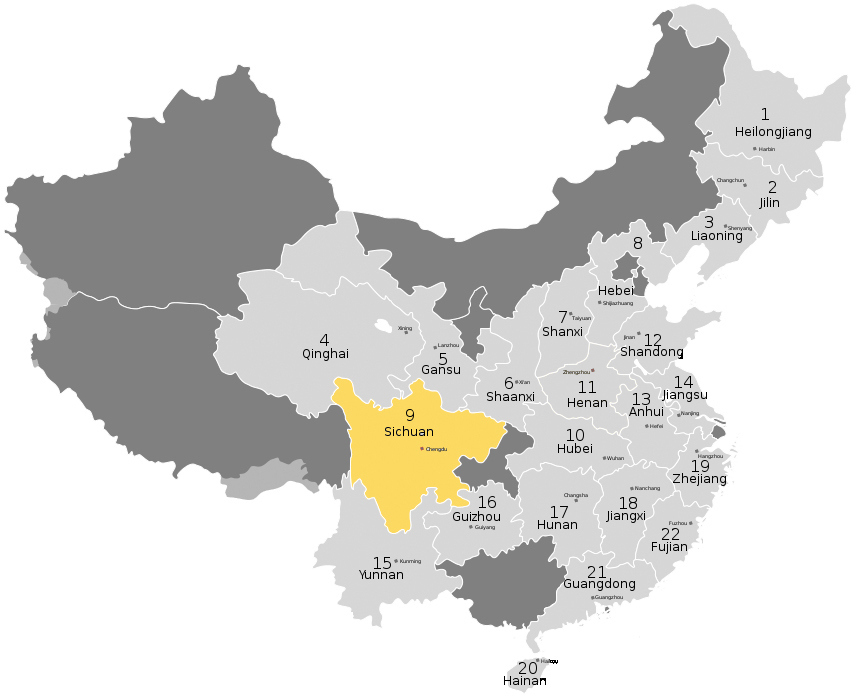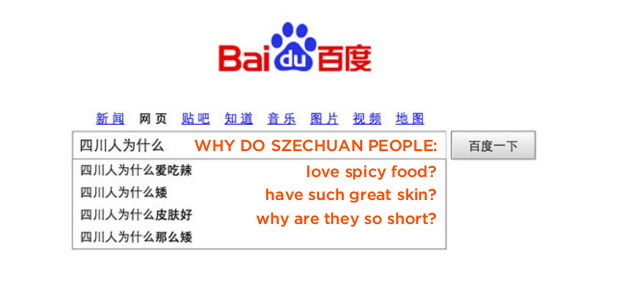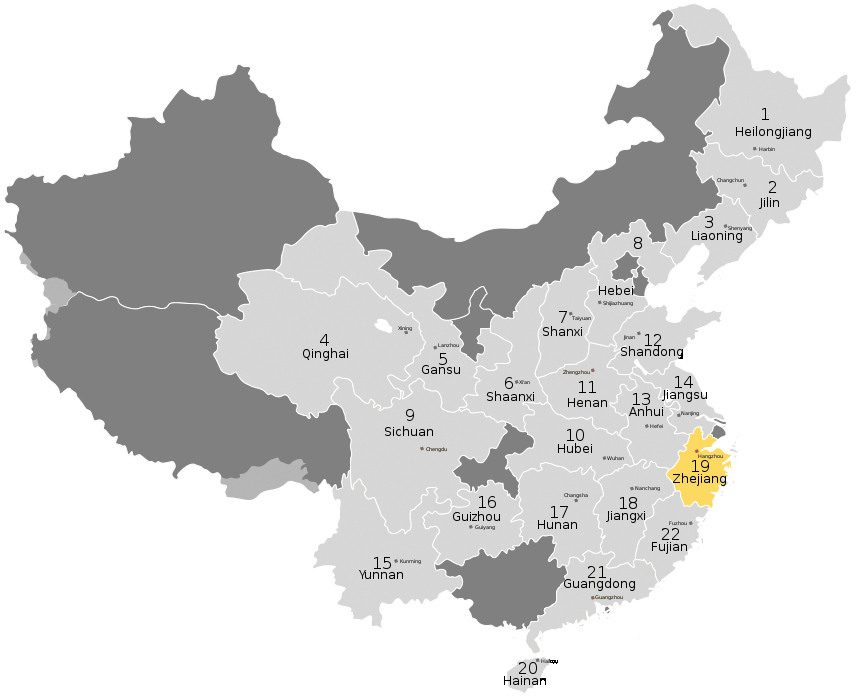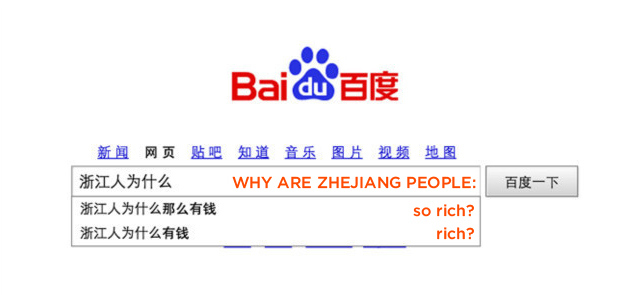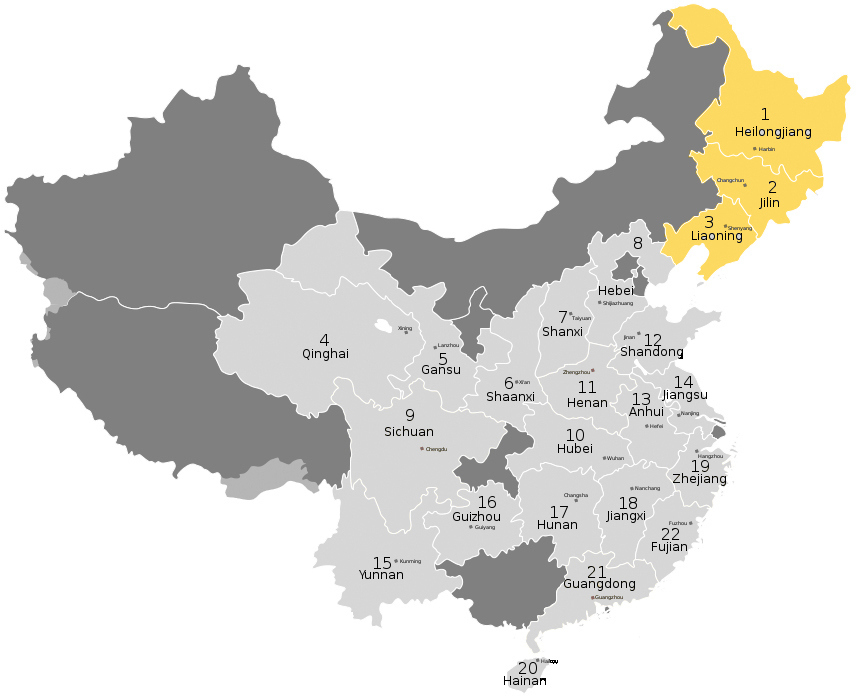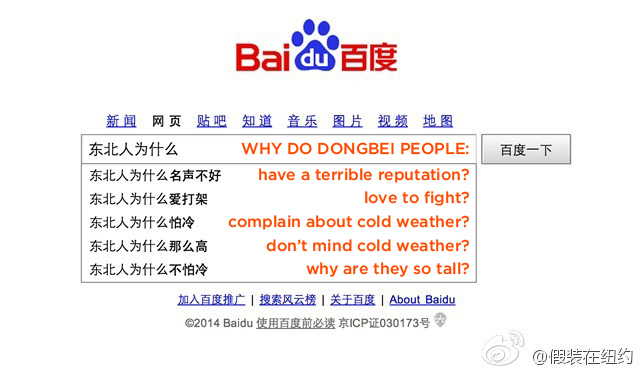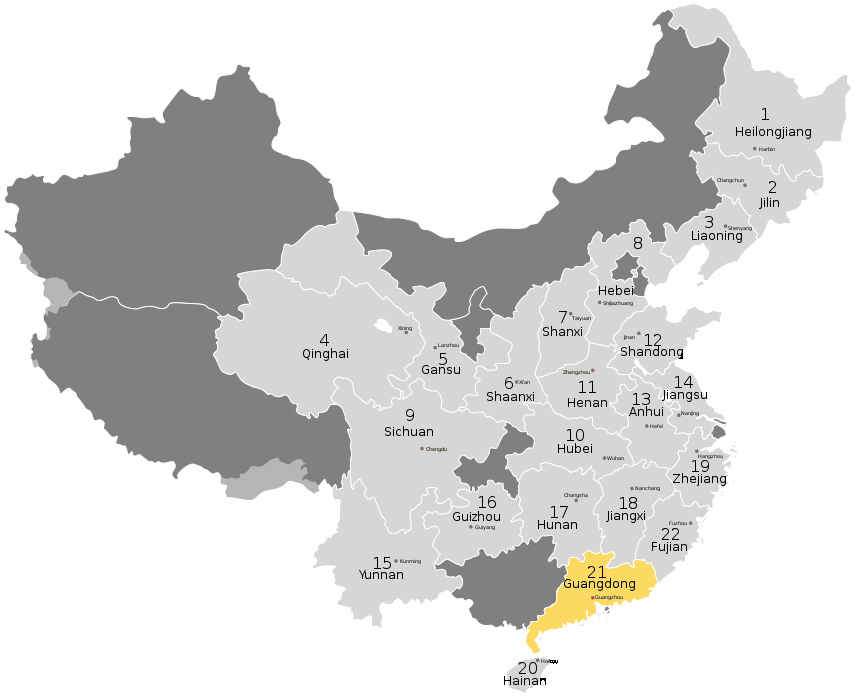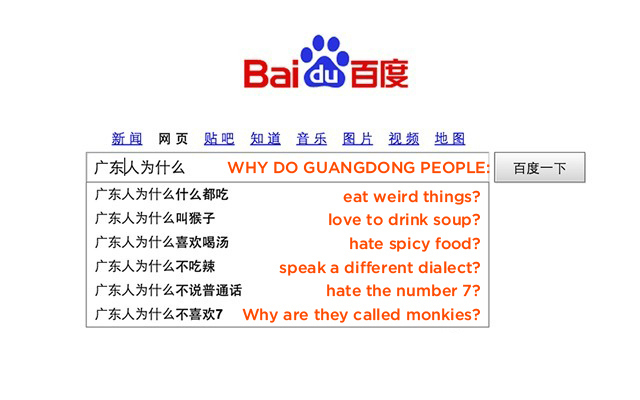 And for your record, this is what Baidu thinks of Americans and U.K. people: