Record-Breaking Smog Blankets China, Connoiseurs Offer "Gourmet Reviews" Of Noxious Pollution
"Wuhan's smog lacks Shanghai's layered complexity, and Beijing's old-ash brothiness." Gallows humor in a record-breaking smog that's canceling flights and schools around China.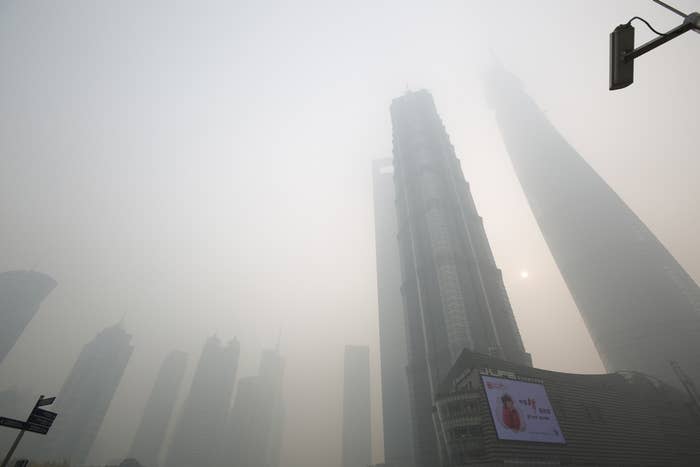 Another day, another record-breaking smog. Since Wednesday, Eastern Chinese cities have been shrouded in air pollution that's canceling flights and classes in Nanjing and Shanghai and lowering all future benchmarks for 'alert-worthy' smog conditions in the area. On Friday afternoon, pollution indexes broke 600 micrograms per cubic meter in Shanghai, double that of the government's 'extremely hazardous' levels and 25 time higher than the World Health Organization's recommended level.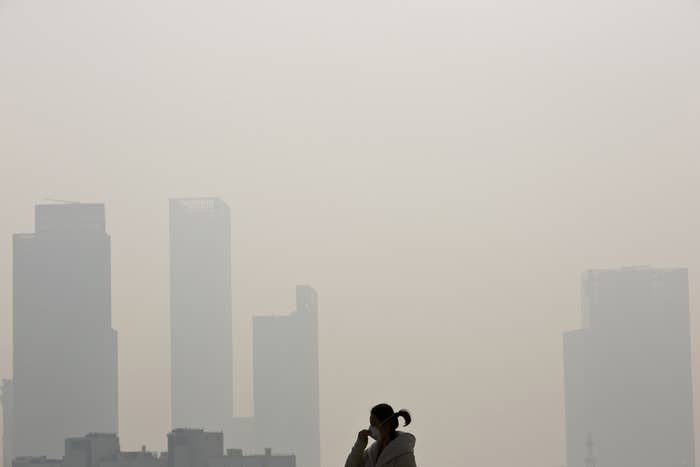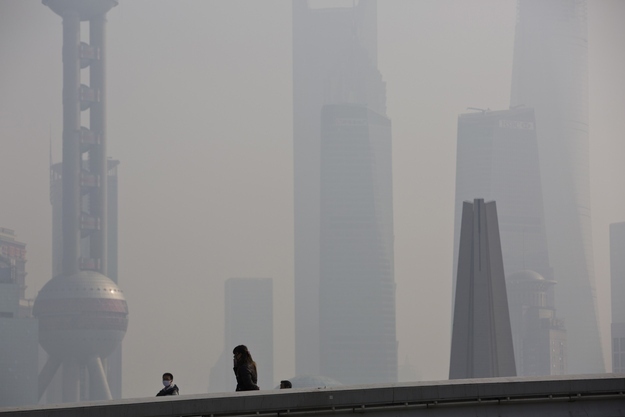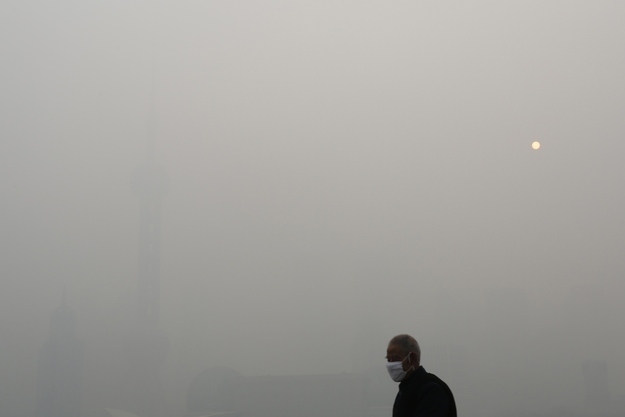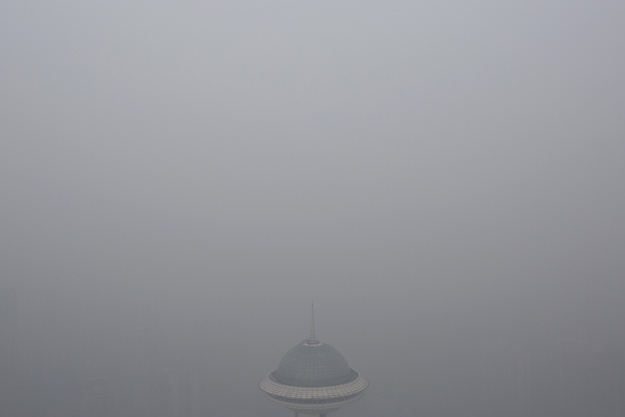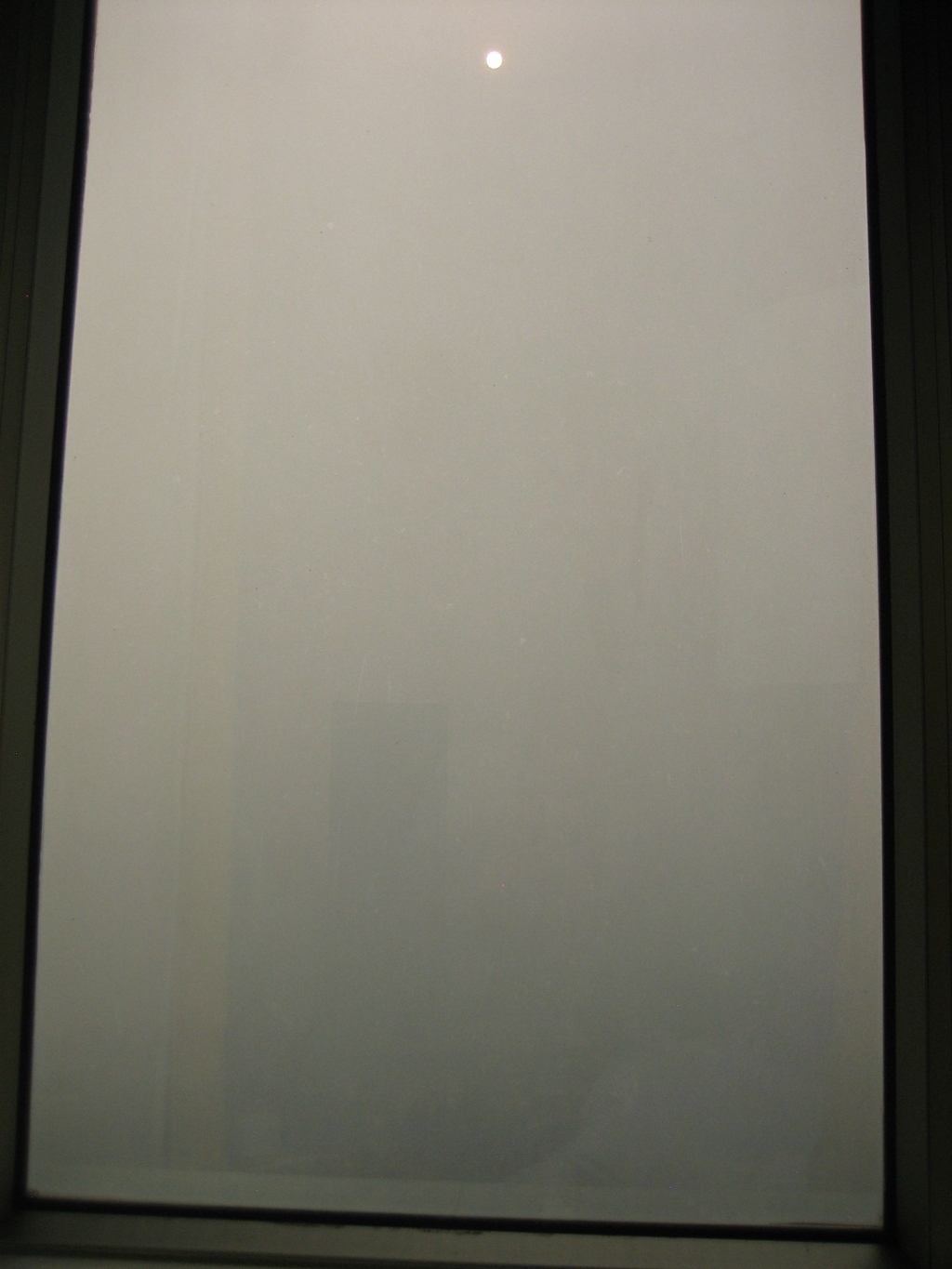 A Weibo user in Wuhan city shared photos of the pollution filming over the surface of lakes.
Since the smog has trapped many indoors, Weibo users have taken to 'gourmet reviews' of their city's air pollution.