China's "Singles Day" Is The World's Hugest, Craziest Online Shopping Spree
How a jokey online holiday for bachelors became a mammoth doorbuster sale triple the size of Black Friday.
Chinese postal workers dealing with 323 million deliveries from doorbuster online sales on 11/11.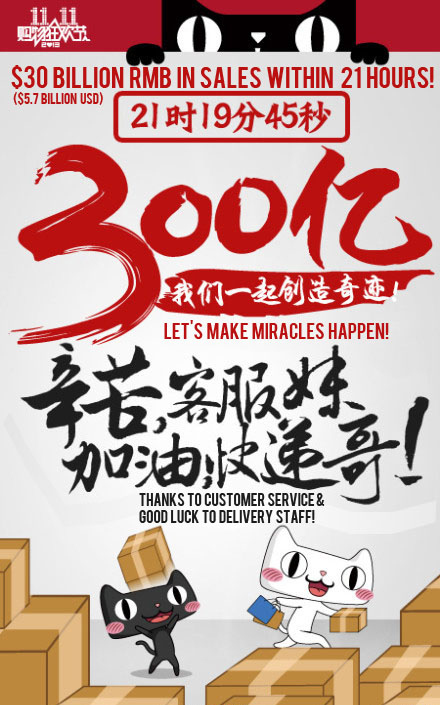 When four Nanjing University students jokingly declared 11/11 a national singles day, they probably did not envision creating the biggest sales event in the world. It started in the 90s as a cheeky meme, a way for web-savvy Chinese people to mock their own singlehood and invite their other single friends to pamper themselves at bars, restaurants and karaoke lounges. They chose 11/11 because one is the loneliest number, etc. Then businesses began to take notice.
In 2009, online retail giant Alibaba co-opted the day and announced it would be selling everything half-off on taobao.com. By 2012, 11/11 "bare branches day" surpassed America's Cyber Monday as the briskest shopping day on earth.
This year, Chinese online retail giant TMaill drew in a record-shattering $5.7 billion of sales within 24 hours (compared to $1.46 billion for America's Cyber Monday in 2012). TechInAsia reports that 402 million visitors flocked to the site within a day.
Though the shopping spree is no longer only for singles, TMall still sold a lot of bachelor and bachelorette-themed merchandise: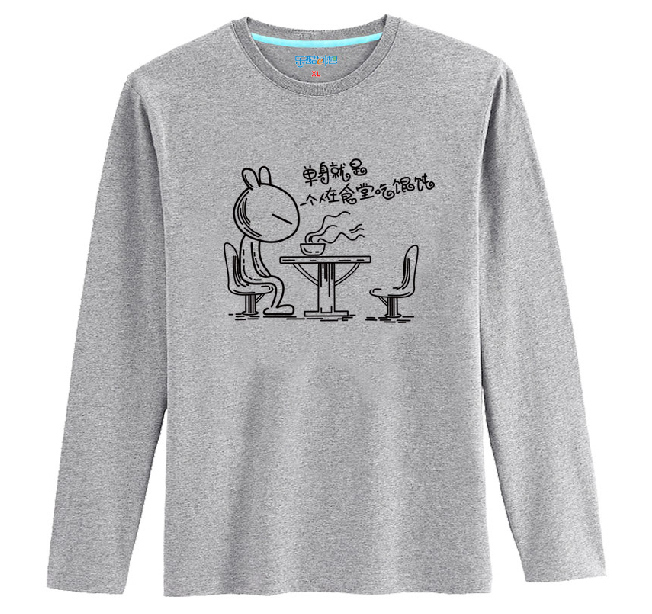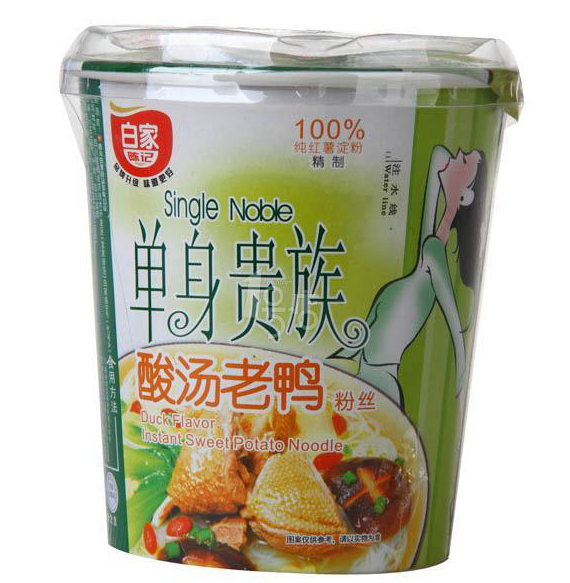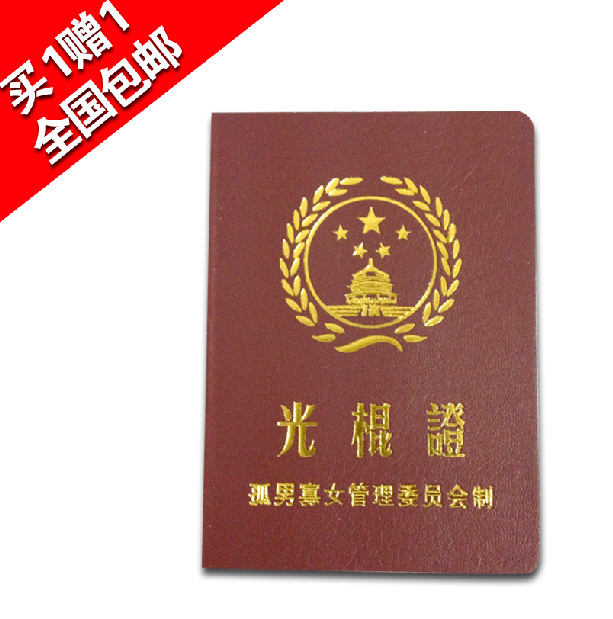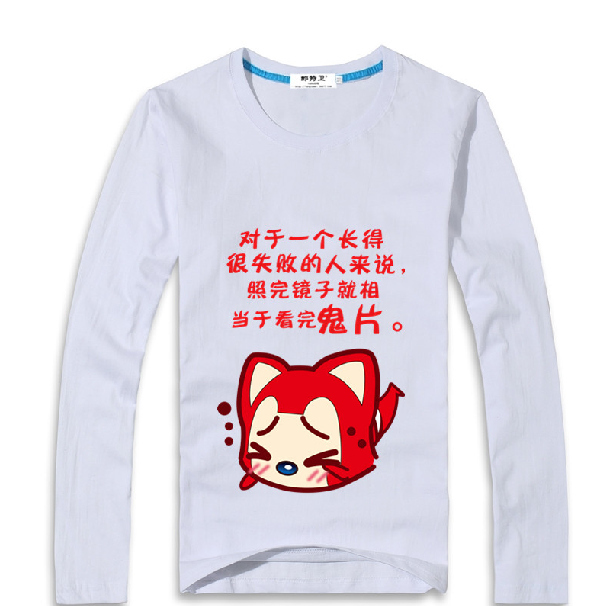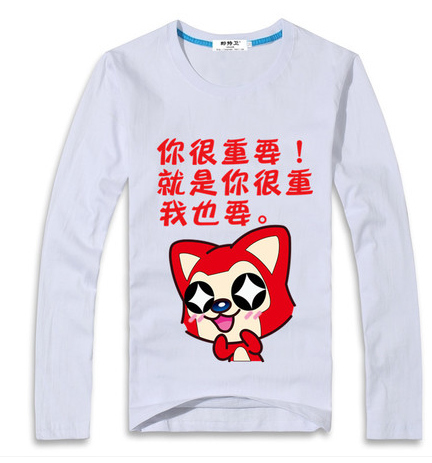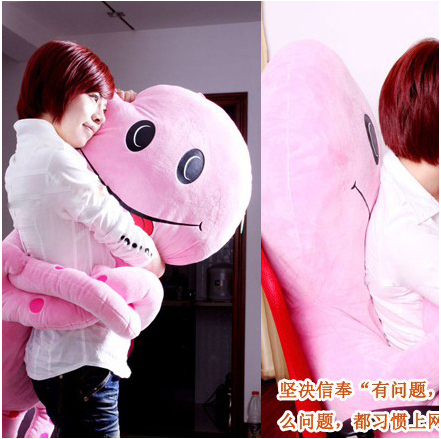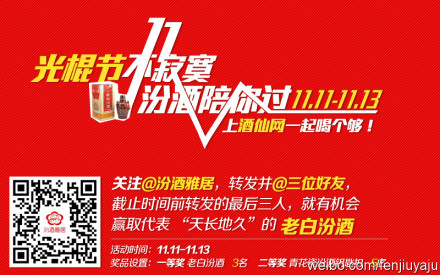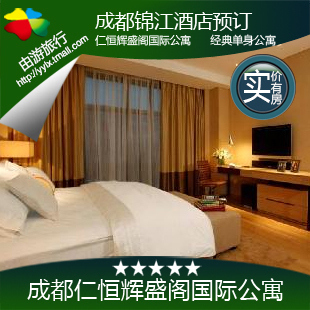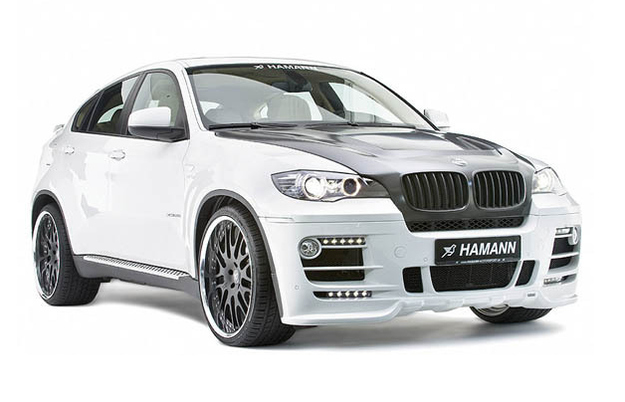 Ironically for a celebration started organically as an anti-Valentine's, 11/11 Singles Day is seeing anti-commercial backlash.