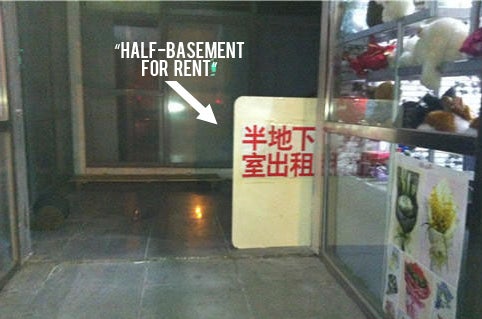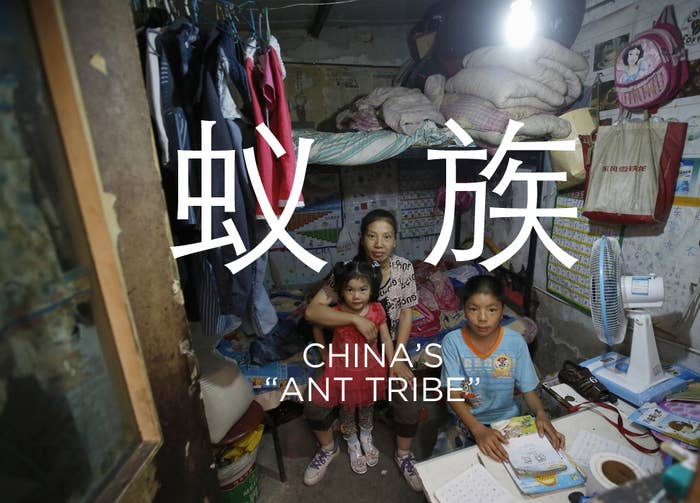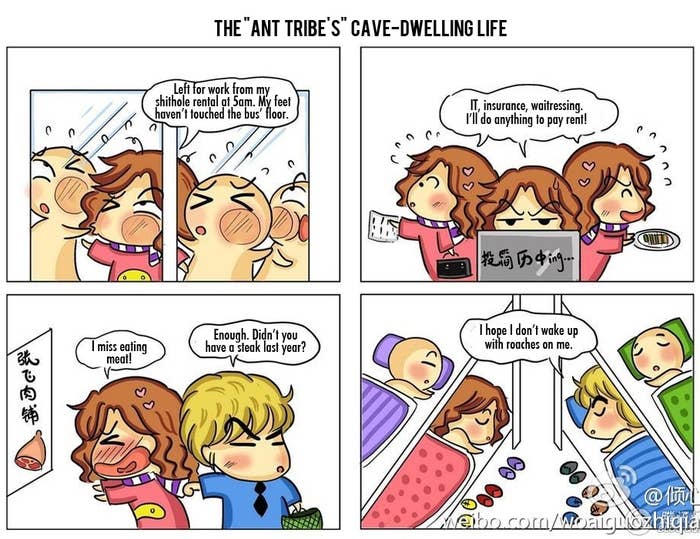 Many of them are migrant workers toughing it out in China's most desirable cities, though Hukou residency quotas mean many cannot become legal city residents or partake in their low-income housing and public services. In Beijing alone, an estimated 100,000 of them live in windowless underground hovels, while elsewhere they live in buses, shipping containers, and dangerously cramped bunks. They are China's "rat people" and "ant tribe," a category that includes older workers priced out of above-ground apartments and, increasingly, underemployed college graduates who have to share a bedroom with six strangers to make rent ("rat people" refer to people living in underground rentals, while "ant people" refer to recent grads in cramped quarters).
The photos below show how blue and white collar migrants alike are getting shut out from the cities' official Hukou resident system (which the government plans to reform) and priced out of the cores of cities into to the fringes and undergrounds.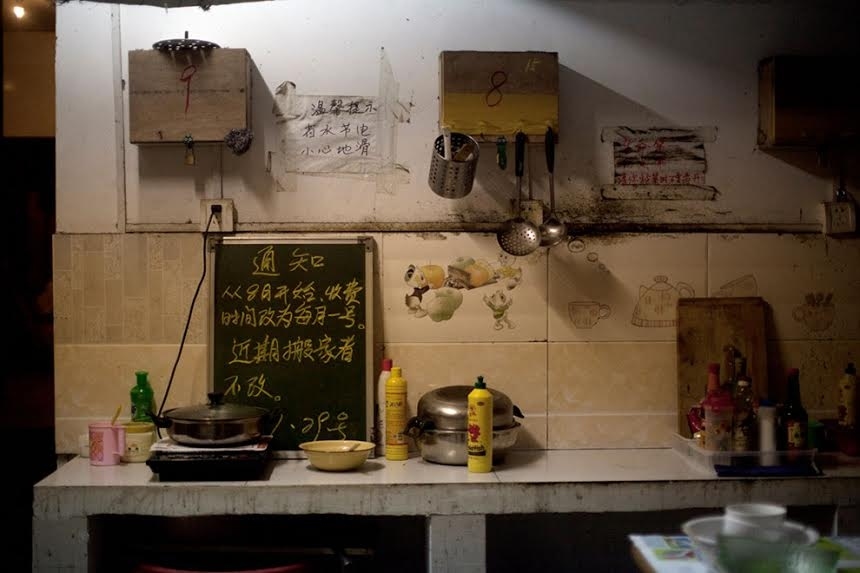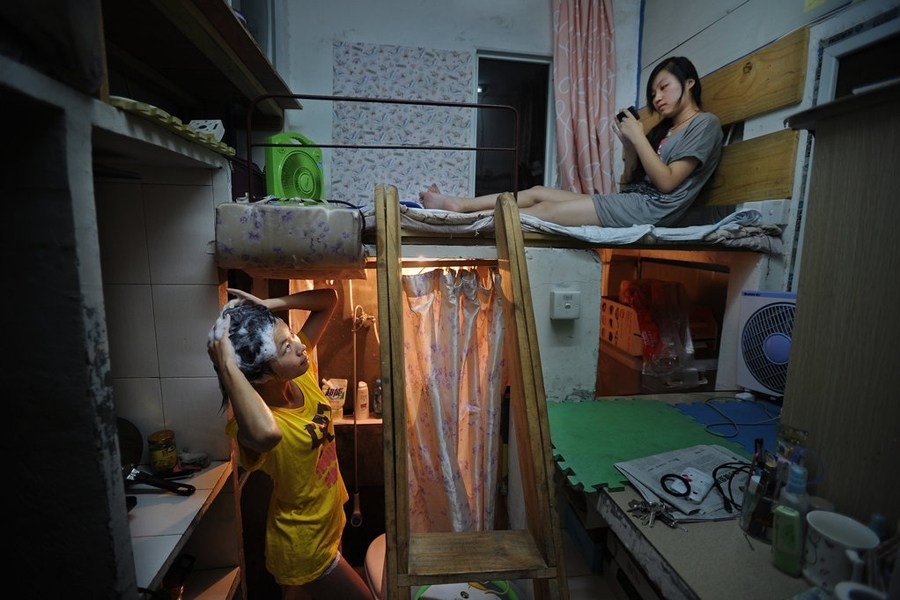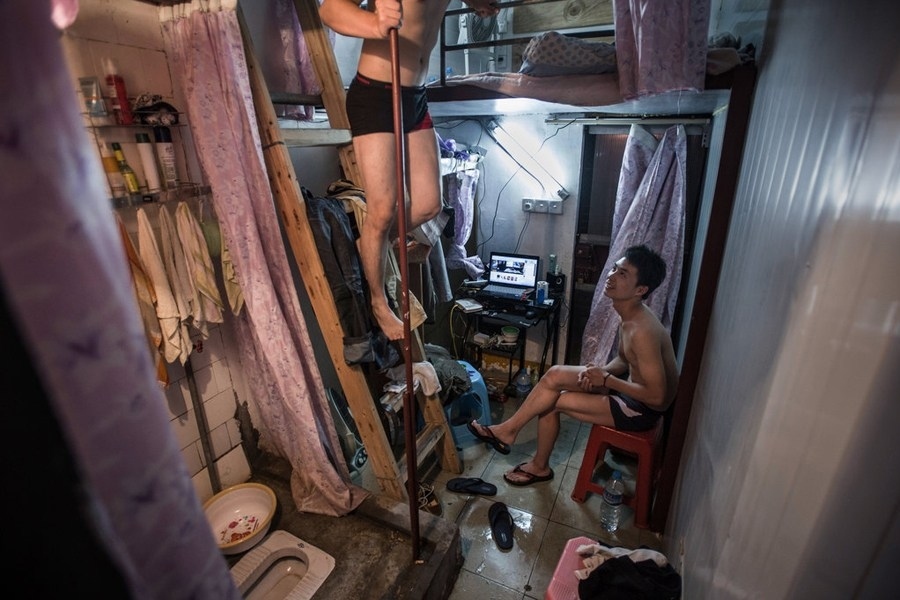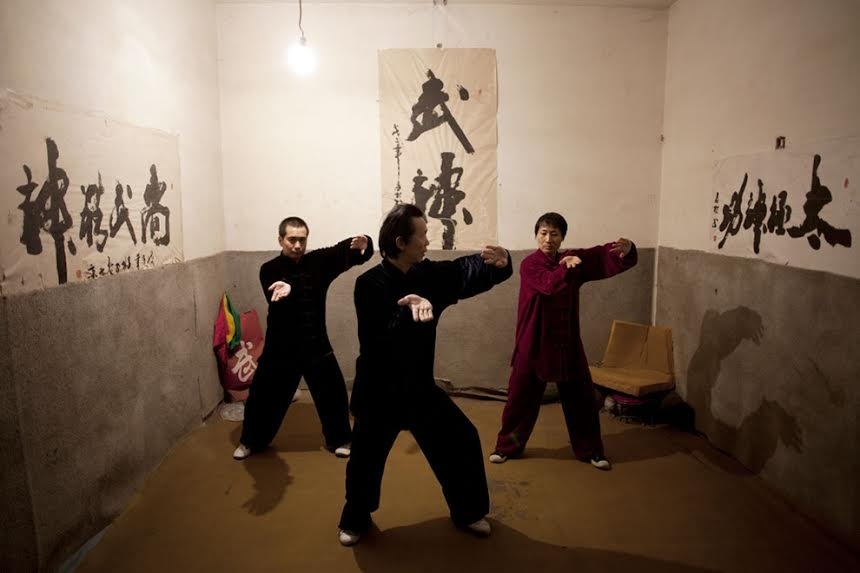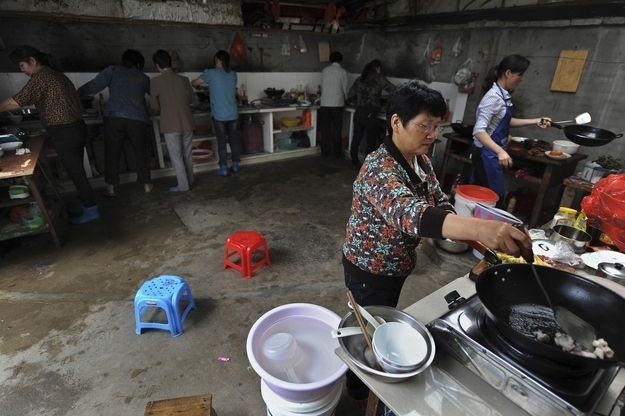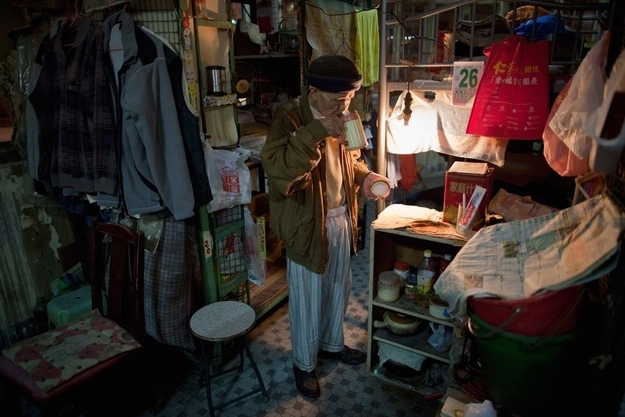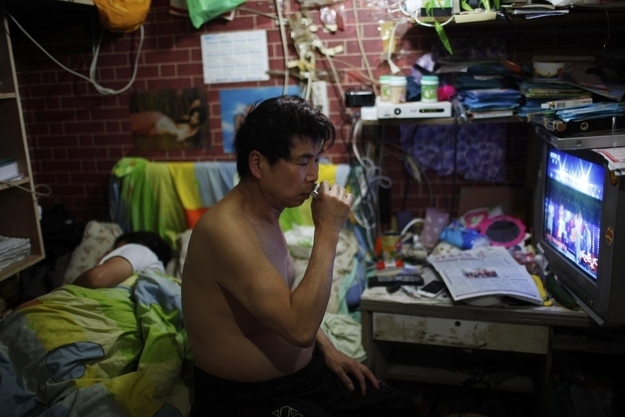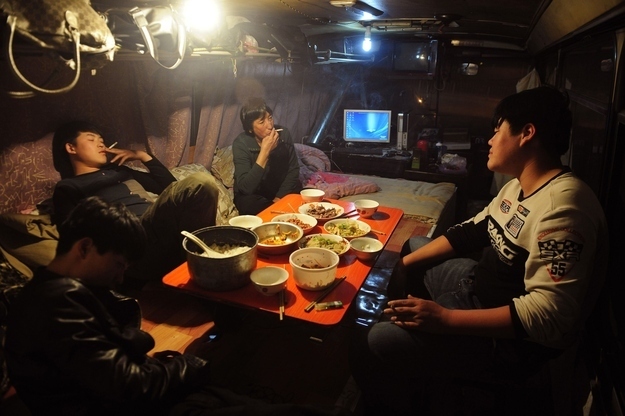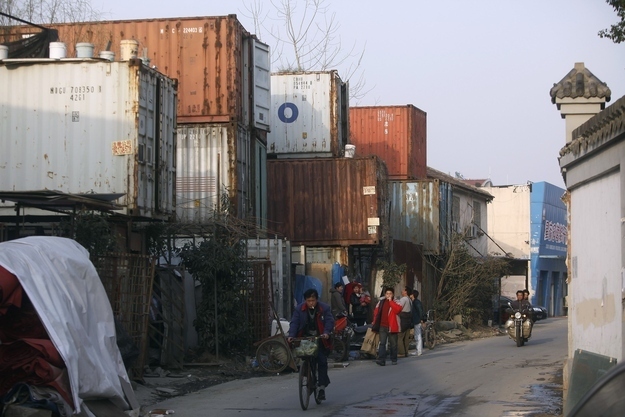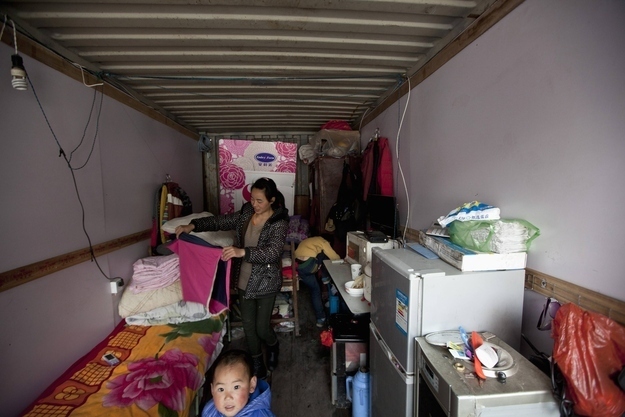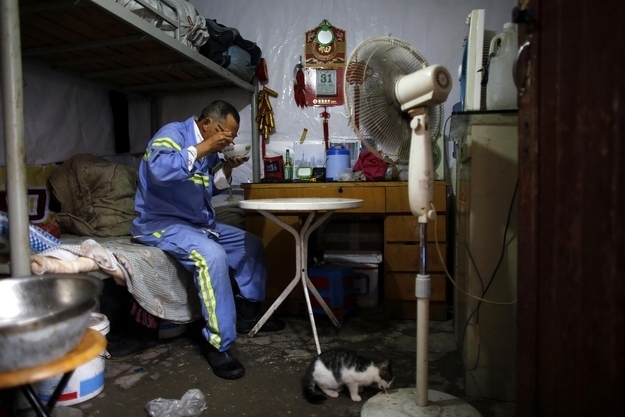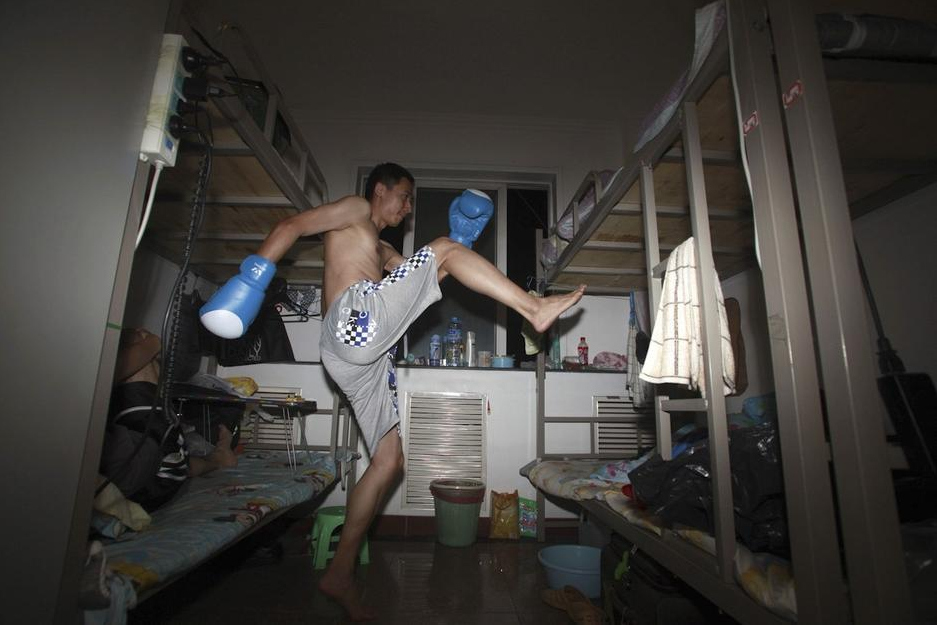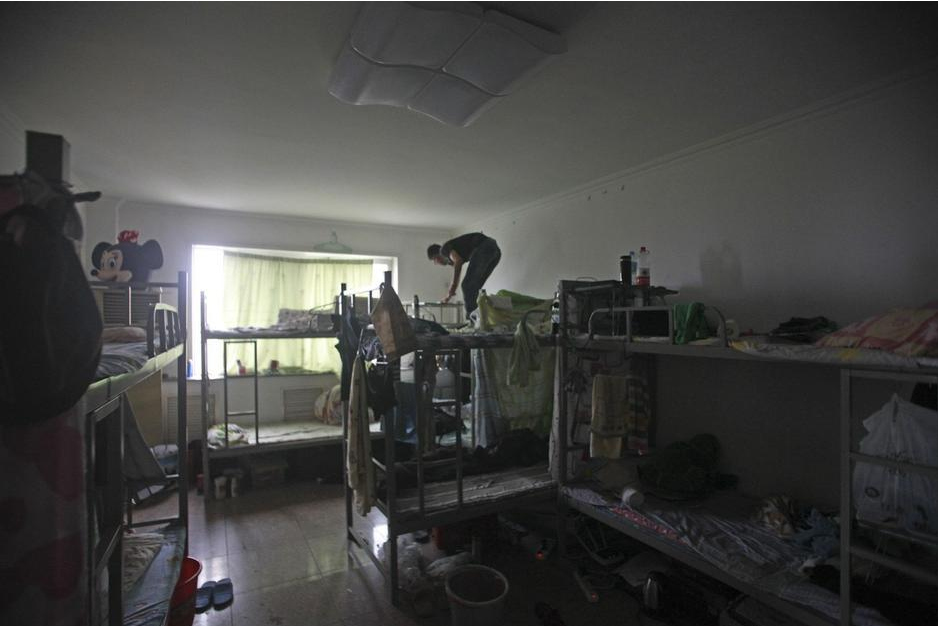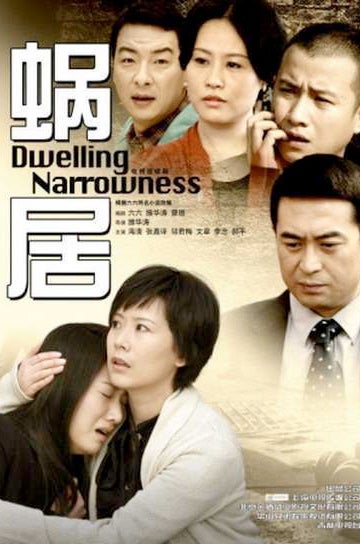 A TV series and two novels depicting the plight of the "ant tribe" generation. The squalid living conditions of China's urban poor is becoming a widely-discussed phenomenon.