My mom came out onto stage with me for the first few shows of the Rainbow tour to help me sing the song "Godzilla," which she wrote with me. We wrote a big portion of my new record together and she is the one who taught me how to write songs when I was a kid. She always believed in me, which I'm so grateful for.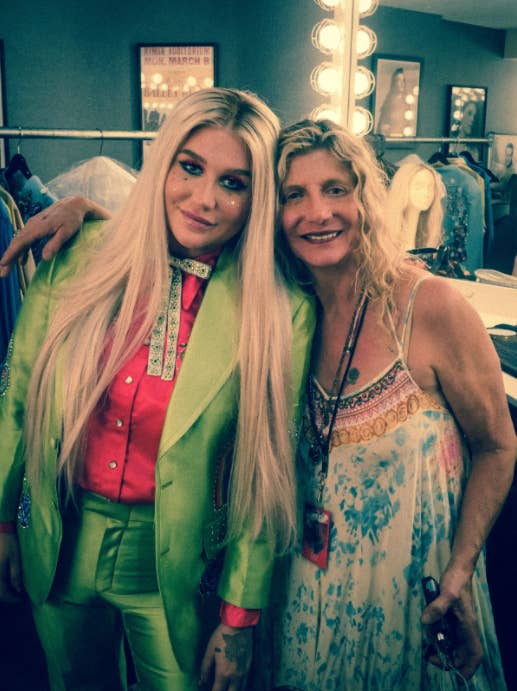 On the first night of my Rainbow tour, a fan threw a rainbow flag onto stage. Now, every night, I keep the flag on my hot pink Vox guitar amp until the end of the show — when I drape myself in it.
And here's the set list from that first night.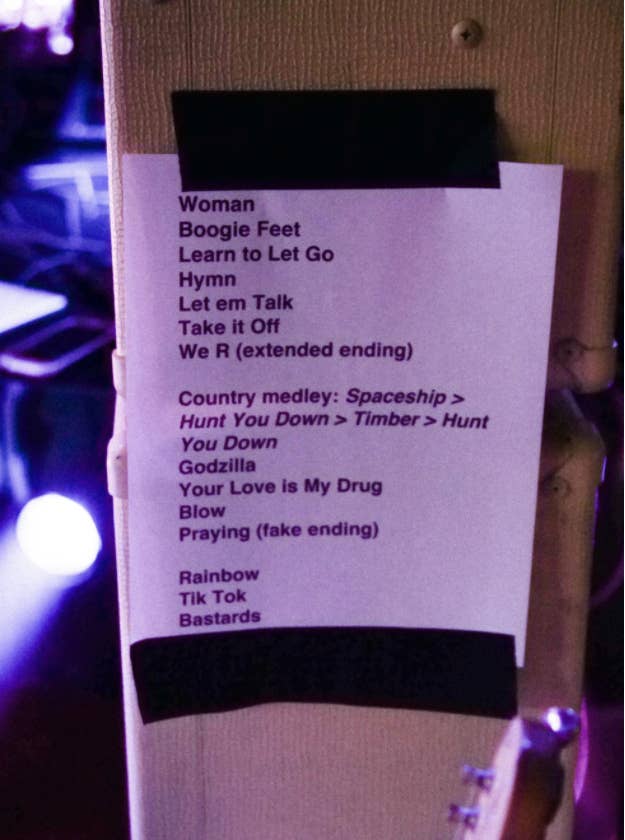 I've dreamed of playing the Ryman Auditorium in Nashville my whole life. It's the mother church of music and it was an honor to headline my first show there. It was beautifully overwhelming because I know Bob Dylan, Neil Young, Hank Williams, and many other legends have walked on the wood planks of that stage.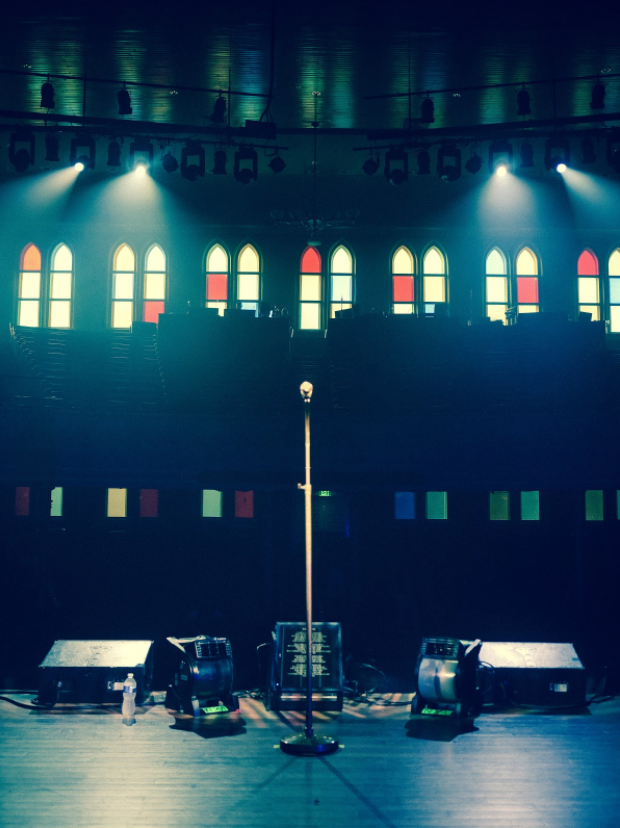 Dolly Parton is always gracing me with good luck and a fabulous weave. This is from backstage at the Ryman.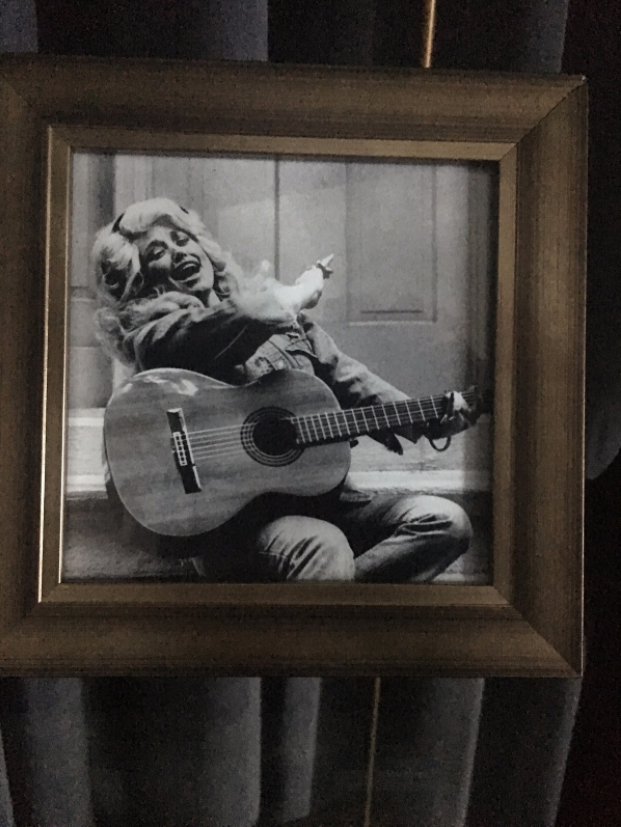 Walking to stage at the Ryman with my mom in tow. She stands sidestage and usually sneaks on for a song — or at least to say "hi" to my fans.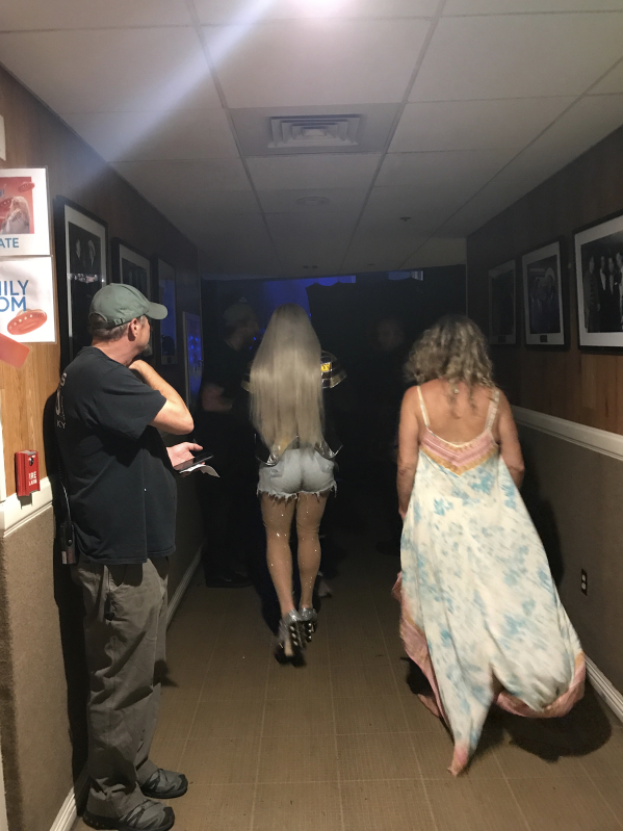 I need rainbows everywhere. Including on my eyeballs. Vittorio Masecchia did my makeup. Rage accordingly 🌟🌟🌟🌟🌈🌈🌈🌈🌈🌈🌈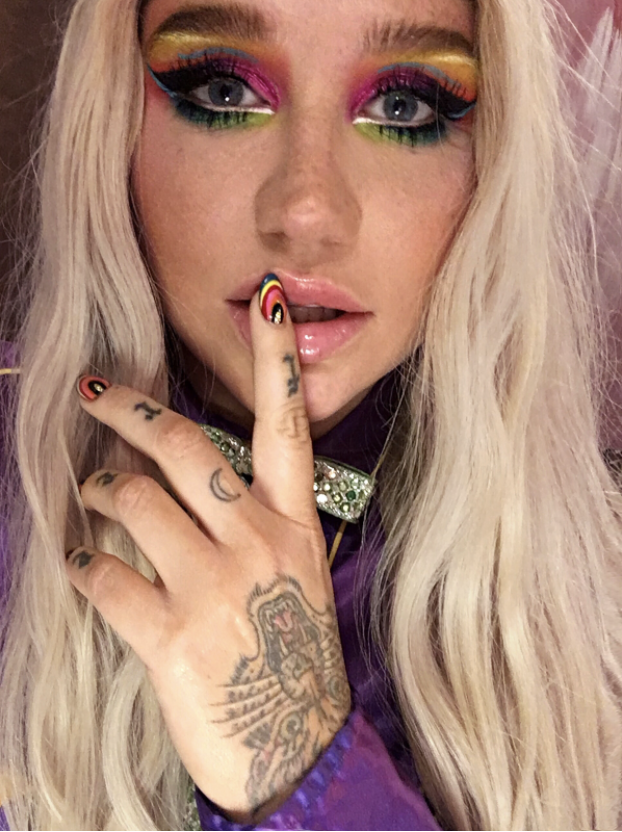 Sooo, for my new tour, I wanted a huge spaceship with crazy lights above my head, so I designed one and we built it!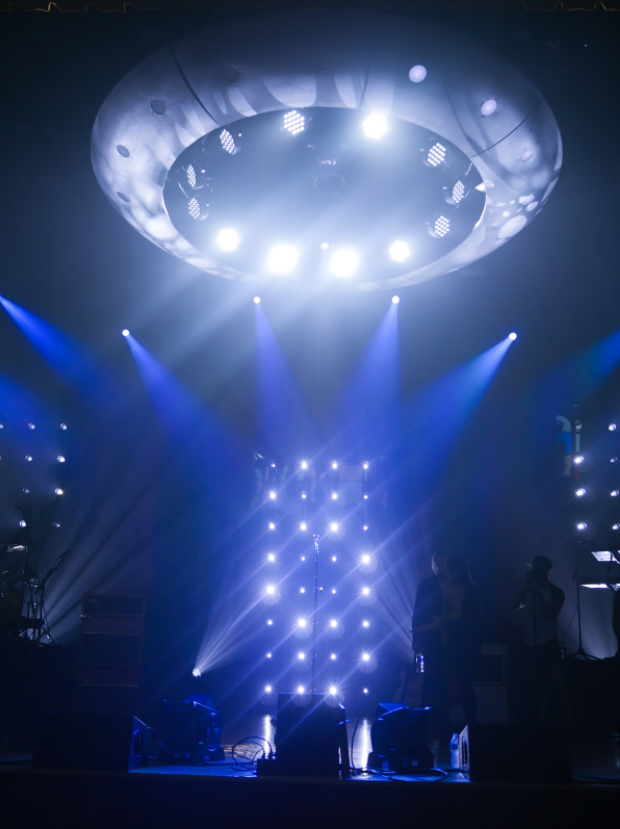 I am so happy to see my animals every night on this tour.