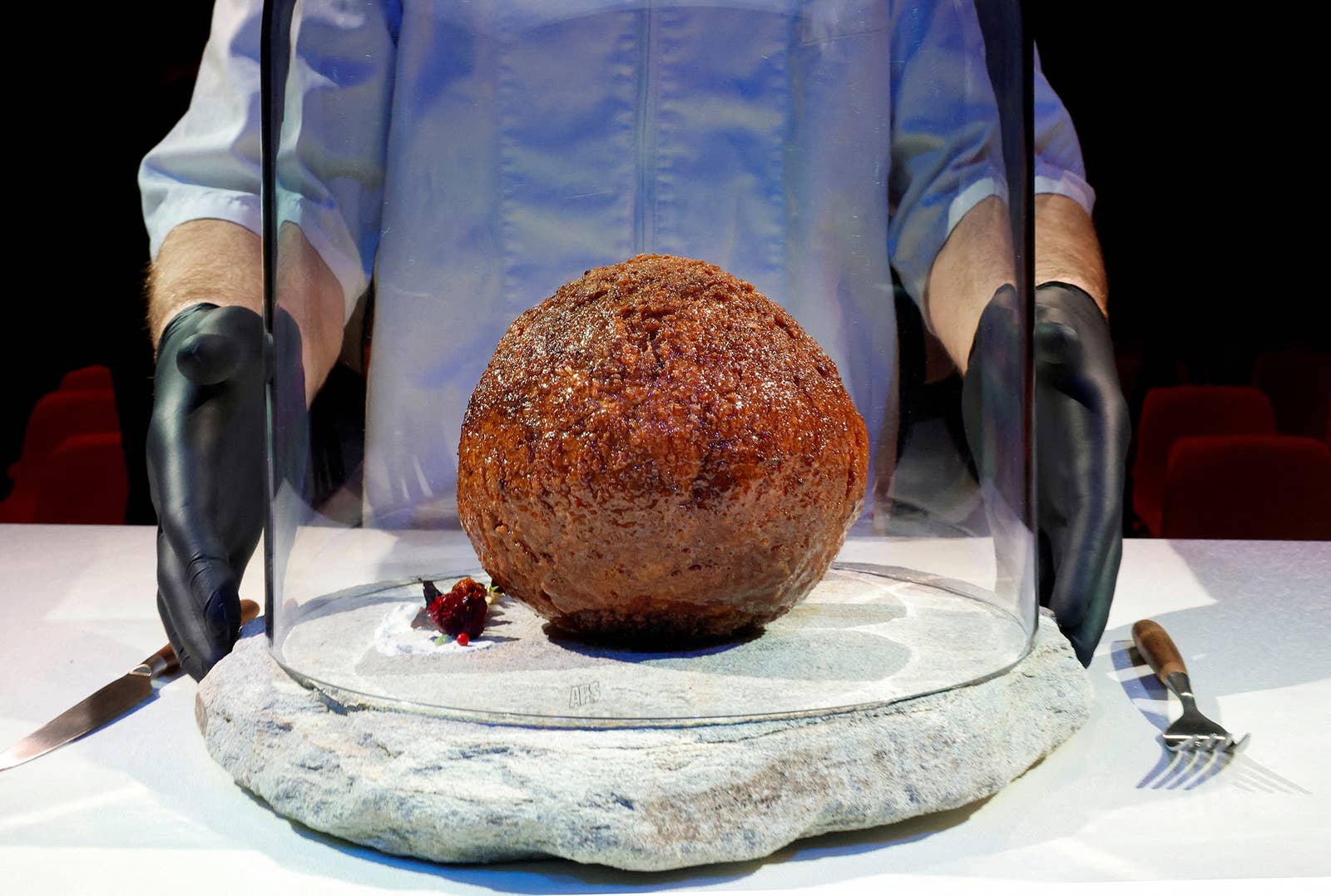 On Tuesday, an oversize meatball made partly from the DNA of an extinct woolly mammoth was displayed at the NEMO Science Museum in Amsterdam. The meatball, which was not an early April Fools' joke, was created using cultivated flesh in a lab. Why? Vow, an Australian cultured meat company, wanted to educate people on alternatives that are more sustainable than real meat. The woolly mammoth was specifically chosen because its extinction is thought by scientists to have been caused by climate change.
"We wanted to create something that was totally different from anything you can get now," Tim Noakesmith, Vow's founder, told Reuters. In something that's like a scene from Jurassic Park, the meatball's end result used sheep cells that were altered with one woolly mammoth gene. African elephant DNA filled in any gaps in the DNA sequence. The company stressed that no animals were killed to create the meatball, and it should be noted that this meatball is currently not for consumption.
"Its protein is literally 4,000 years old. We haven't seen it in a very long time. That means we want to put it through rigorous tests, something that we would do with any product we bring to the market," Noakesmith said.
Tragedy in Nashville
On March 27, three students and three adults were killed by a 28-year-old shooter at the Covenant School, a private Christian school in Nashville. "Our community is heartbroken," the Covenant School said in a statement Tuesday. "We are grieving tremendous loss and are in shock coming out of the terror that shattered our school and church."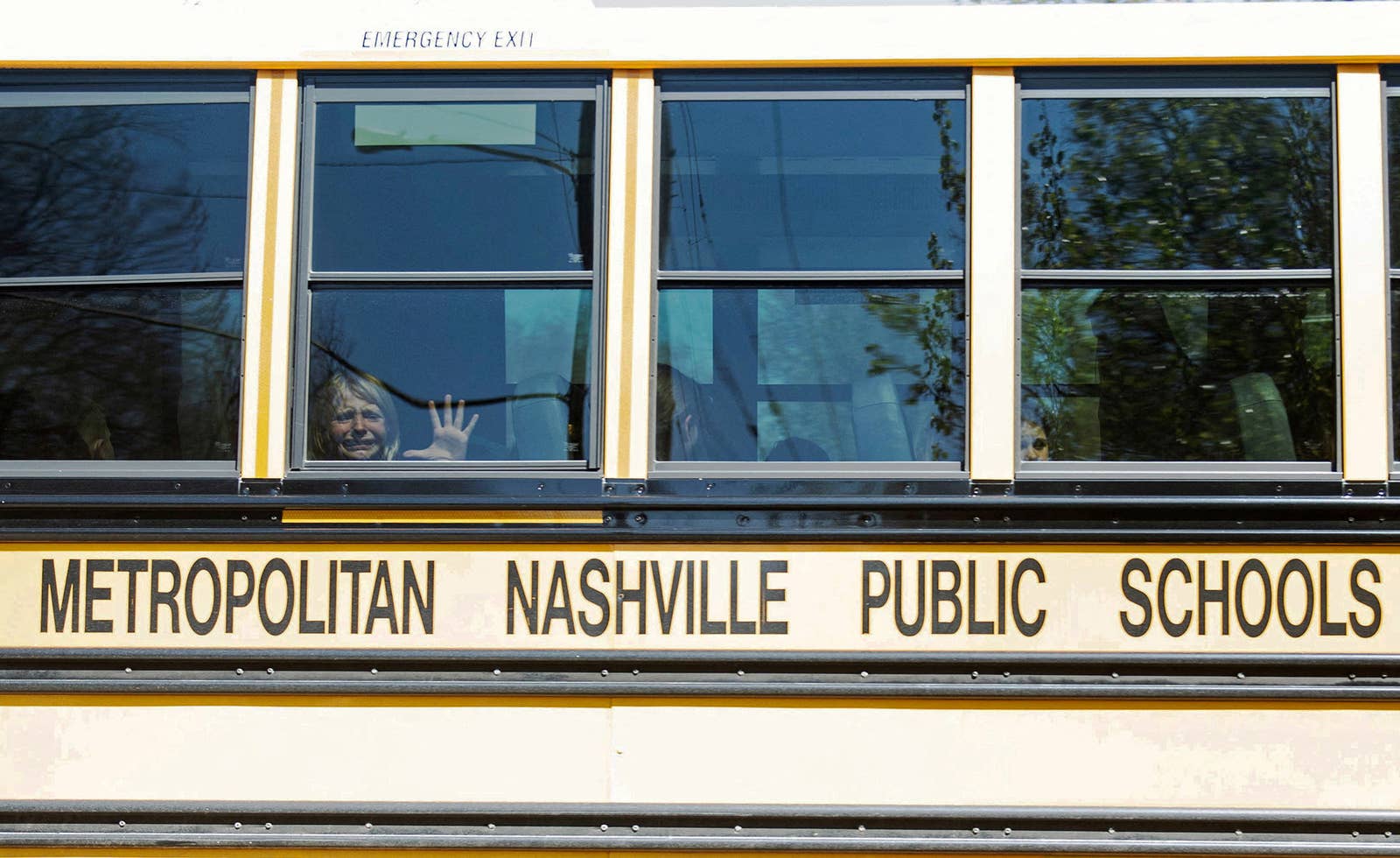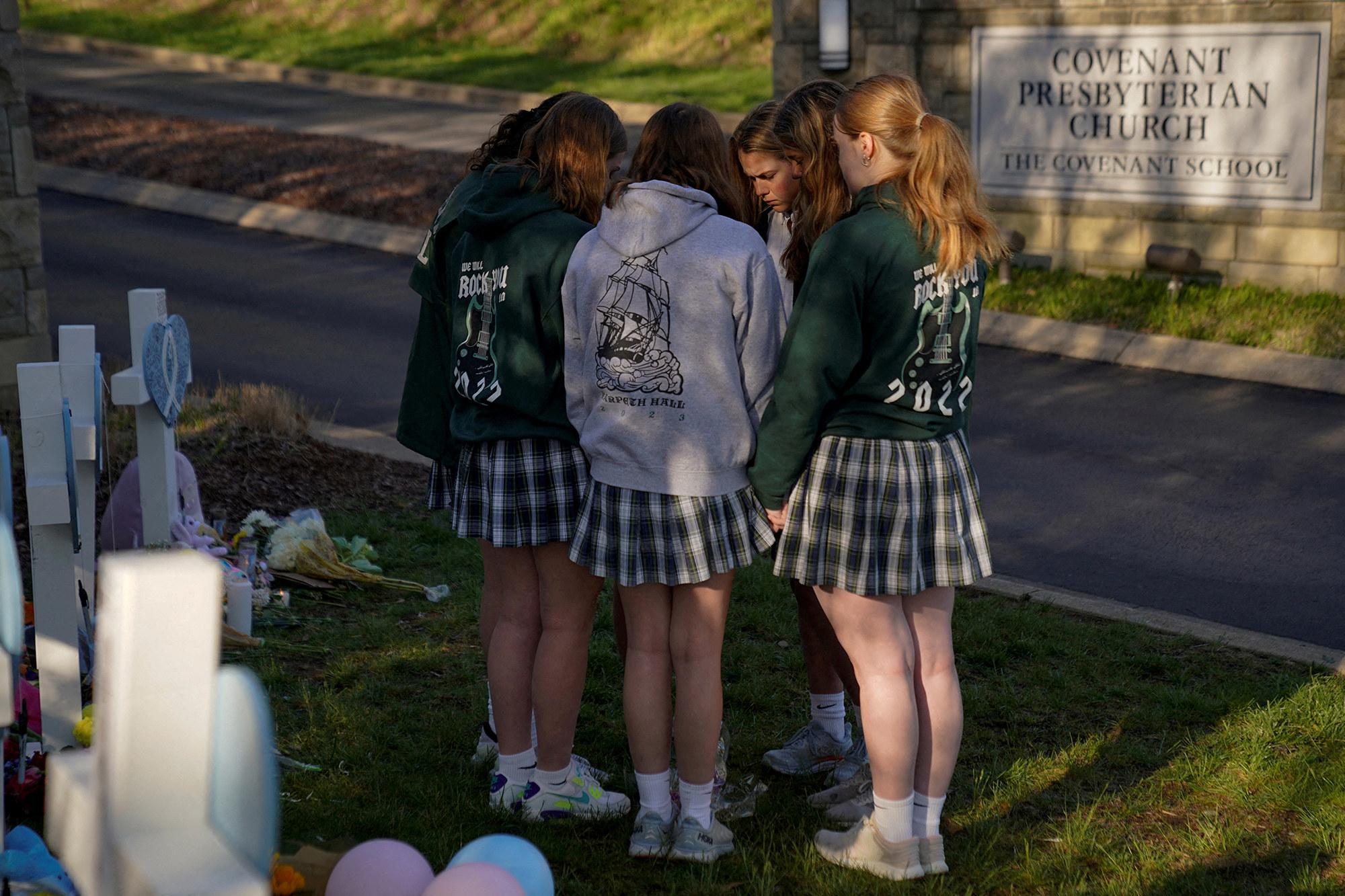 chAI
With AI being in the news for everything from impersonating Kendrick Lamar to a fabricated image of Pope Francis in a white puffer jacket, the technology can actually have some handy practical applications. In China, a solar-powered, AI-operated robot has been used to harvest tea leaves. Using two robotic arms, the machine searches for tea buds and uses clippers and a suction attachment to collect the tea leaves. AI enables it to identify leaves that are ready for picking.
"The technology is called deep learning in artificial intelligence. We need to first take many photos to tell the machine which targets it can pick, and when the photos are enough, the machine will learn by itself. The technology is also constantly improving," said one of the robot's developers.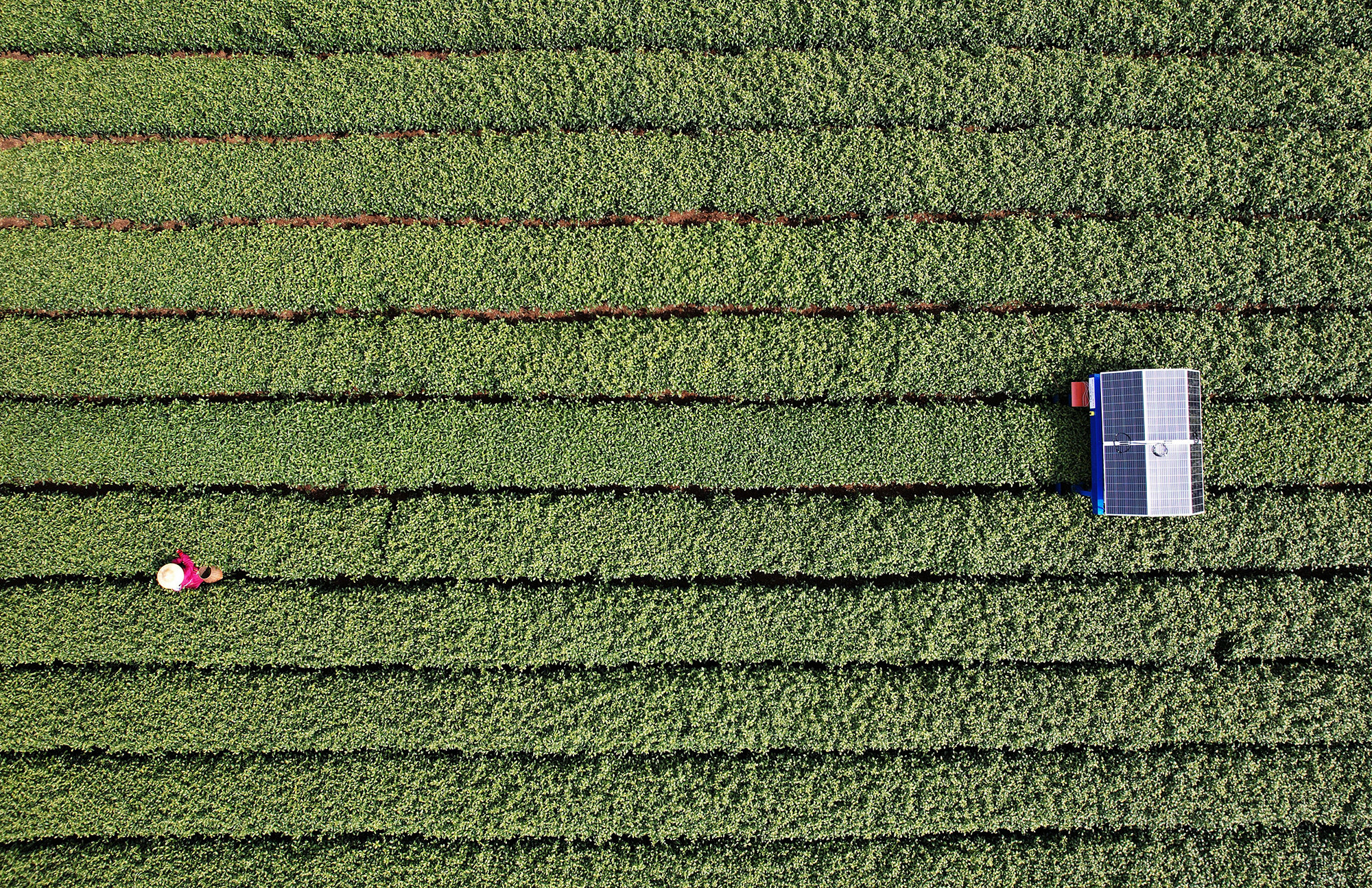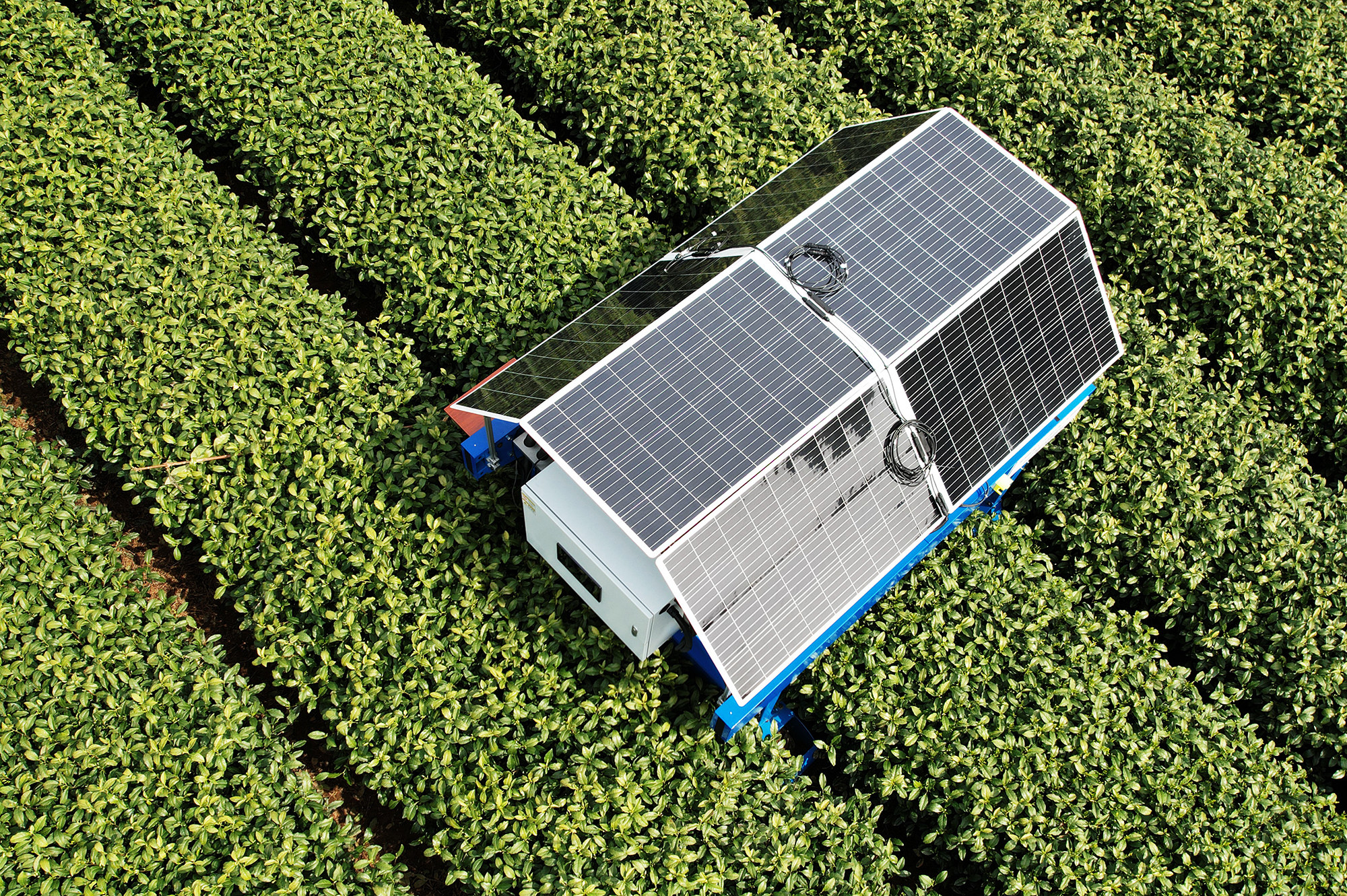 More from around the world
At least 26 people were killed earlier this week by a tornado in Mississippi, which cut power and destroyed buildings. It also brought golf ball–sized hail and 170 mph winds. The town of Rolling Fork, Mississippi, was basically leveled, with surreal images of the disaster being shared on social media. President Joe Biden toured the ravaged area on March 31, saying the federal government is "not leaving" until the area is stable.
March 30 marked Opening Day for the MLB, and in the Bronx, the Yankees crushed the San Francisco Giants 5–0. Before the game, the Yankees released a photo of rookie shortstop Anthony Volpe, who was making his major league debut, greeting his team with a huge grin.