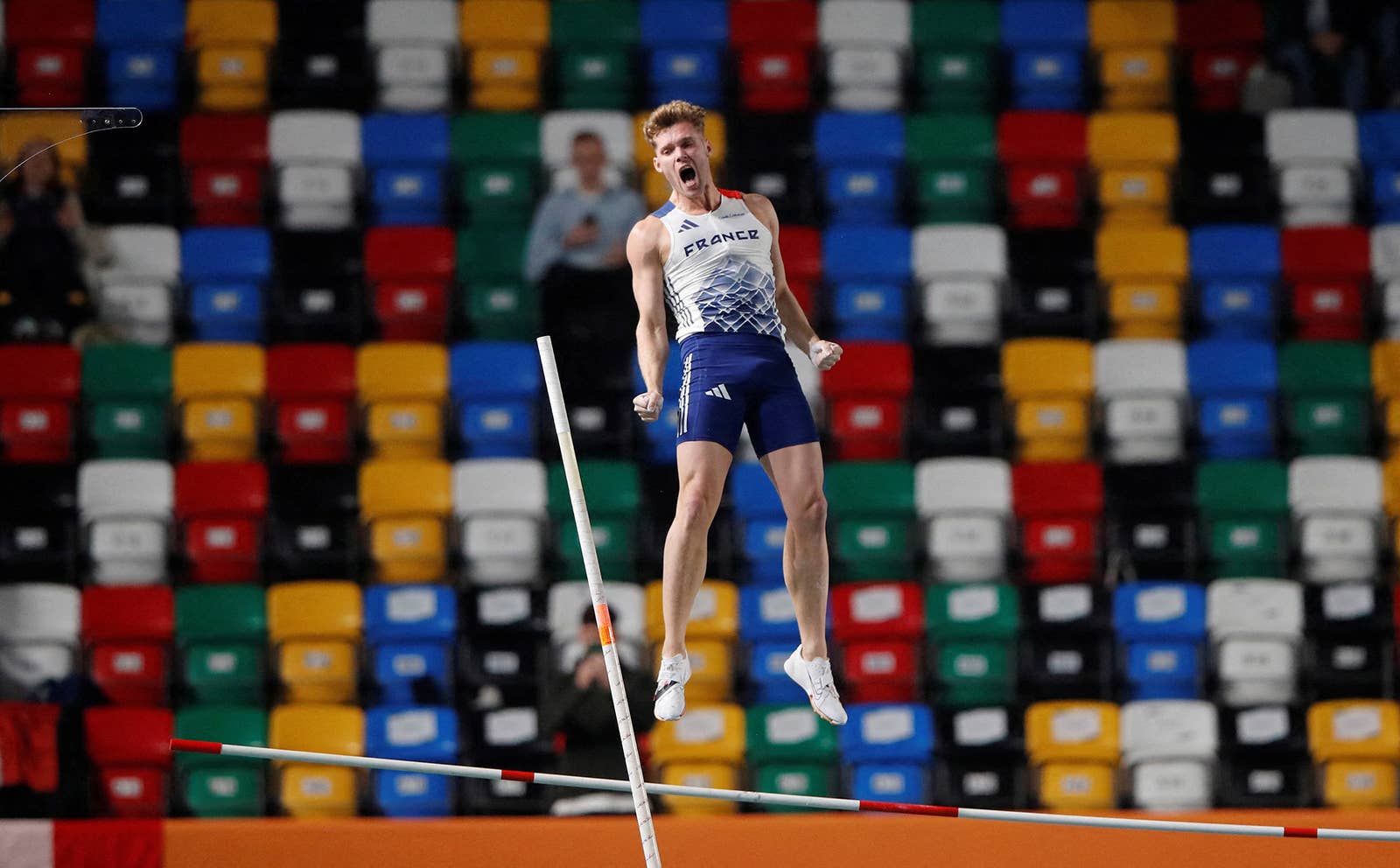 This week started off with a photo of a wheelchair basketball match in Gaza, Palestine, on March 5, 2023. Over the past few years, wheelchair basketball has become exceedingly popular, with tournaments sprouting up in Gaza and other areas of the world. In 2016 alone, the International Committee of the Red Cross provided 70 wheelchairs to eight basketball teams. That year, the committee reported that more than 75,000 people in Gaza, out of a total population of 1.9 million, had been registered as having a physical disability. Wheelchair basketball tournaments have been organized by the ICRC, in cooperation with the Palestinian Paralympic Committee.
Ahmed Musa, the director of the physical rehabilitation program at the ICRC, spoke of the tournaments in 2021, noting, "The tournament seeks to improve their physical capabilities and rehabilitate them to be integrated into society."
This past week also saw Jewish people internationally observing Purim. In one image taken on March 6, a child wore a playful mask while surrounded by balloons at a temple in Bucharest, Romania.
March 8 marked International Women's Day, and a group of celebratory women in Scotland took a cold plunge in the waters of the Firth of Forth in Edinburgh.