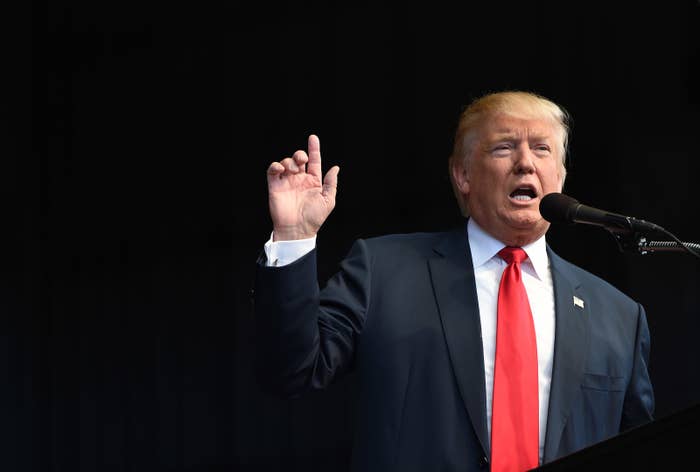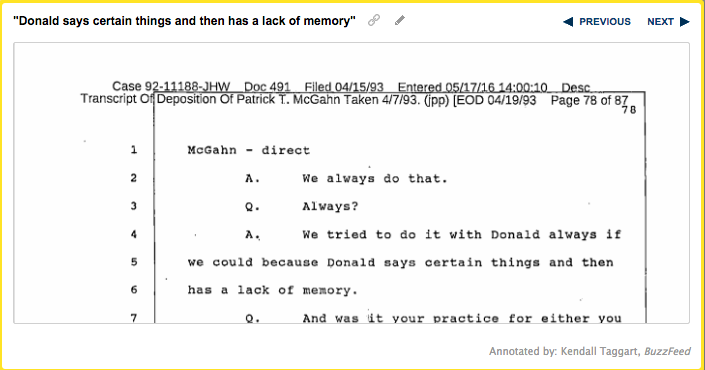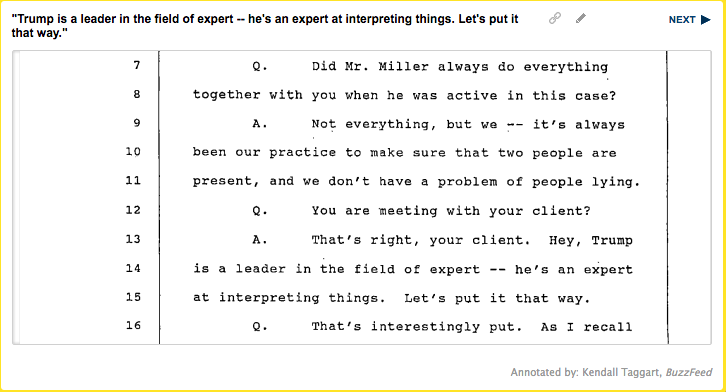 The deposition was filed as part of the Trump Taj Mahal bankruptcy proceedings. The exchange was first spotted overnight by @nycsouthpaw.
On Wednesday, BuzzFeed News put the complete filing for three of Trump's bankruptcies online for the first time.
Earlier in the deposition, McGahn also described the process he went through before beginning to represent Trump — noting that he did significant background research, including talking with one of McGahn's law school instructors, Roy Cohn. McGahn calls Cohn, the infamous lawyer for Sen. Joseph McCarthy, Trump's "guru in New York" in the deposition.