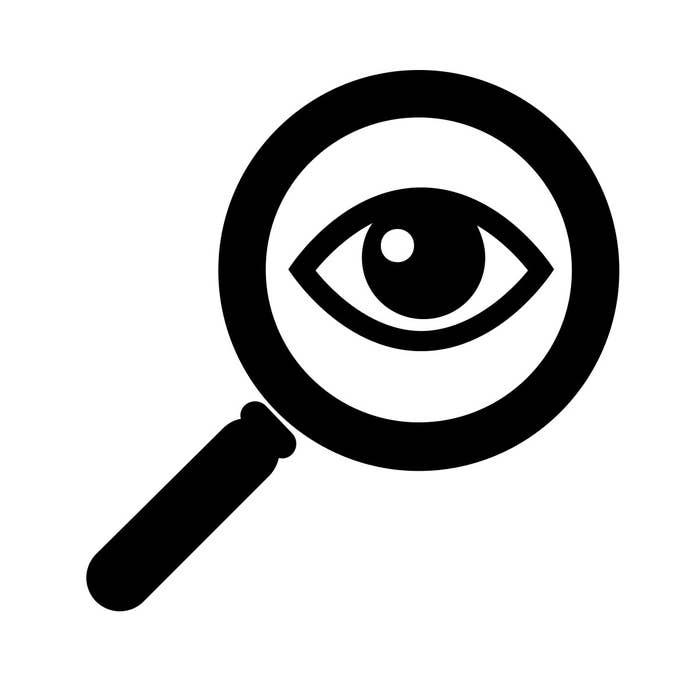 BrightSpring Health Services is a nationwide organization that provides support and services to people with disabilities. It was bought by a large investment company called KKR in 2019. BuzzFeed News investigated neglect, abuse, and death suffered by some people who lived in group homes run by BrightSpring. Here are the main things our investigation found: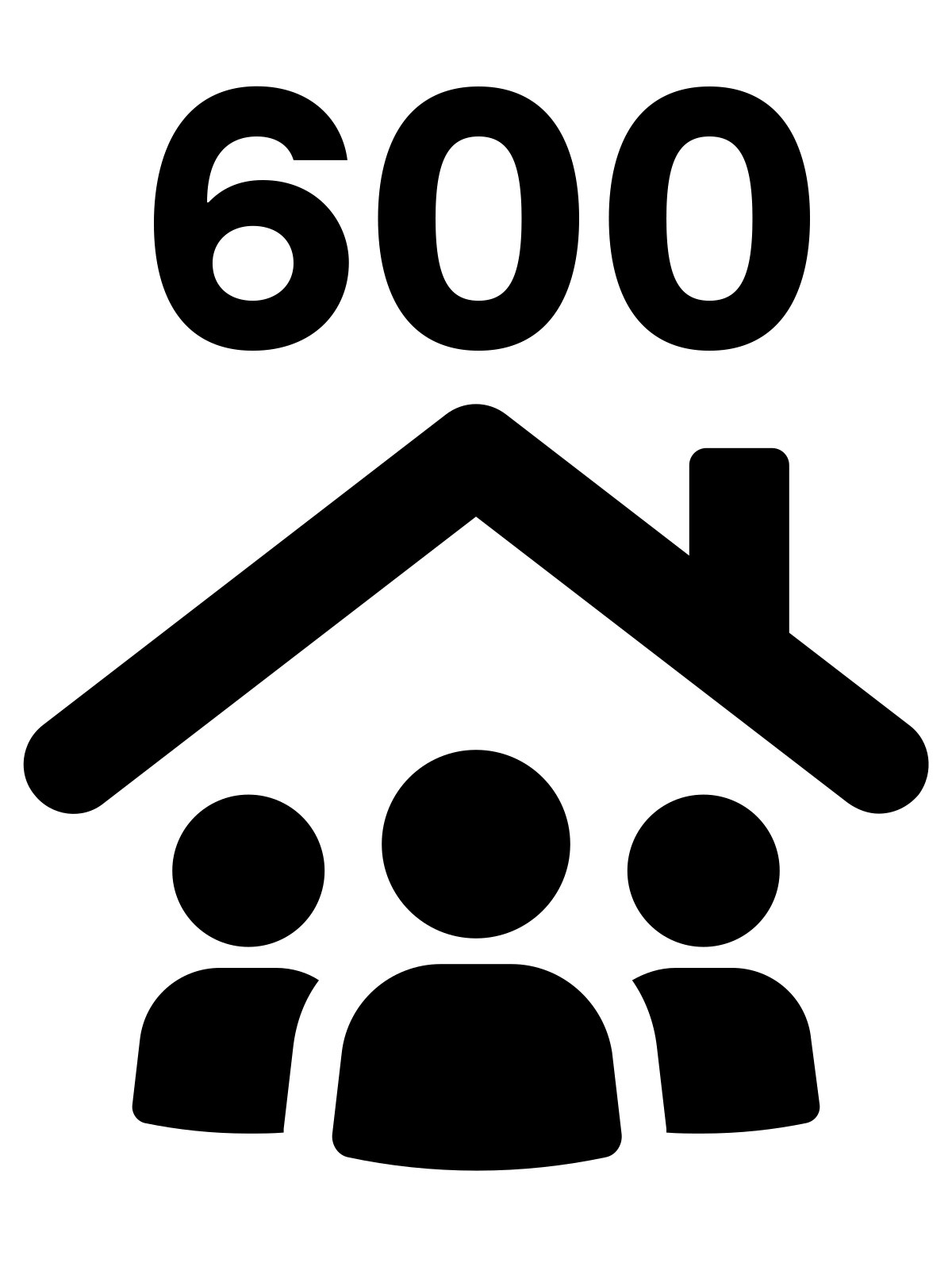 1. BrightSpring runs more than 600 group homes for people with severe intellectual and developmental disabilities. Many of these people need help to bathe, eat, or communicate.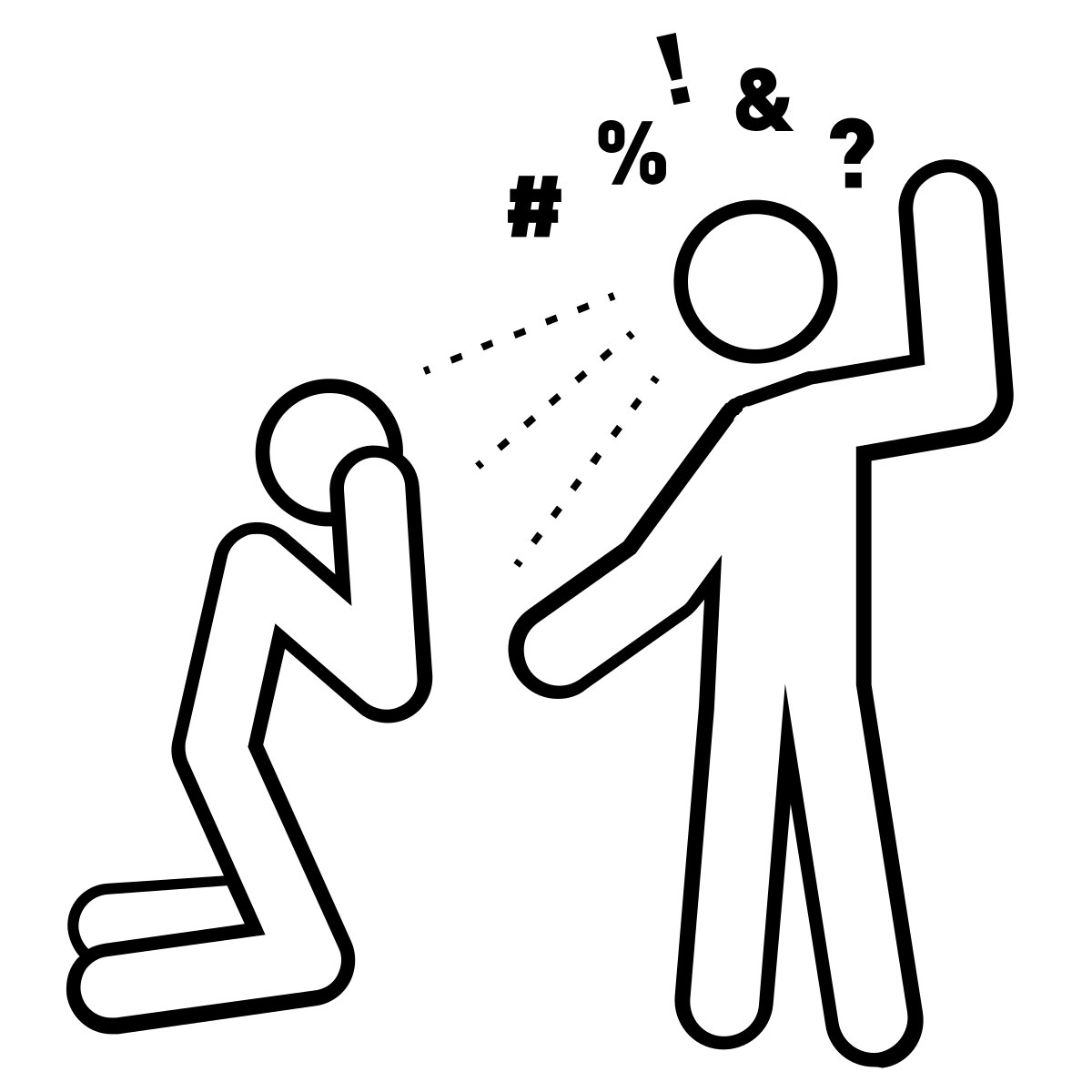 2. Since KKR bought BrightSpring, many of its group homes haven't had enough staff members to keep the residents safe. After finding dangerous conditions in several homes, a state prohibited the company from accepting new residents. Some residents died. Despite these problems, BrightSpring bought even more companies to expand its business.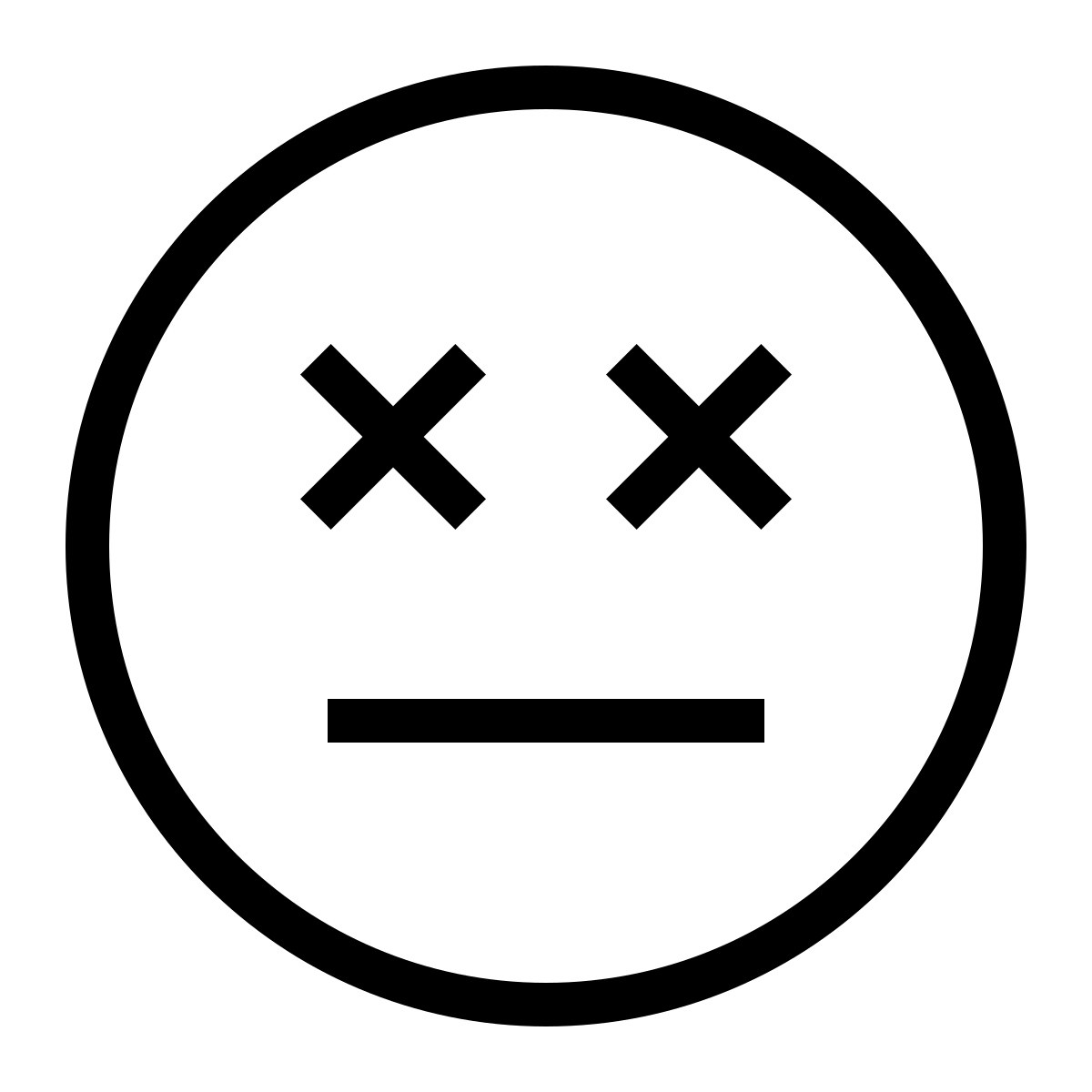 3. No one was watching when one man walked out of his group home. He got hit by a car. Another person who was left alone drank a poisonous chemical and did not get medical help for more than 9 hours. Someone else choked to death, and staff called the supervisor first instead of 911. Other residents were given the wrong medicine or no medicine at all. One woman was restrained in her bed and left alone; she later died from the injuries.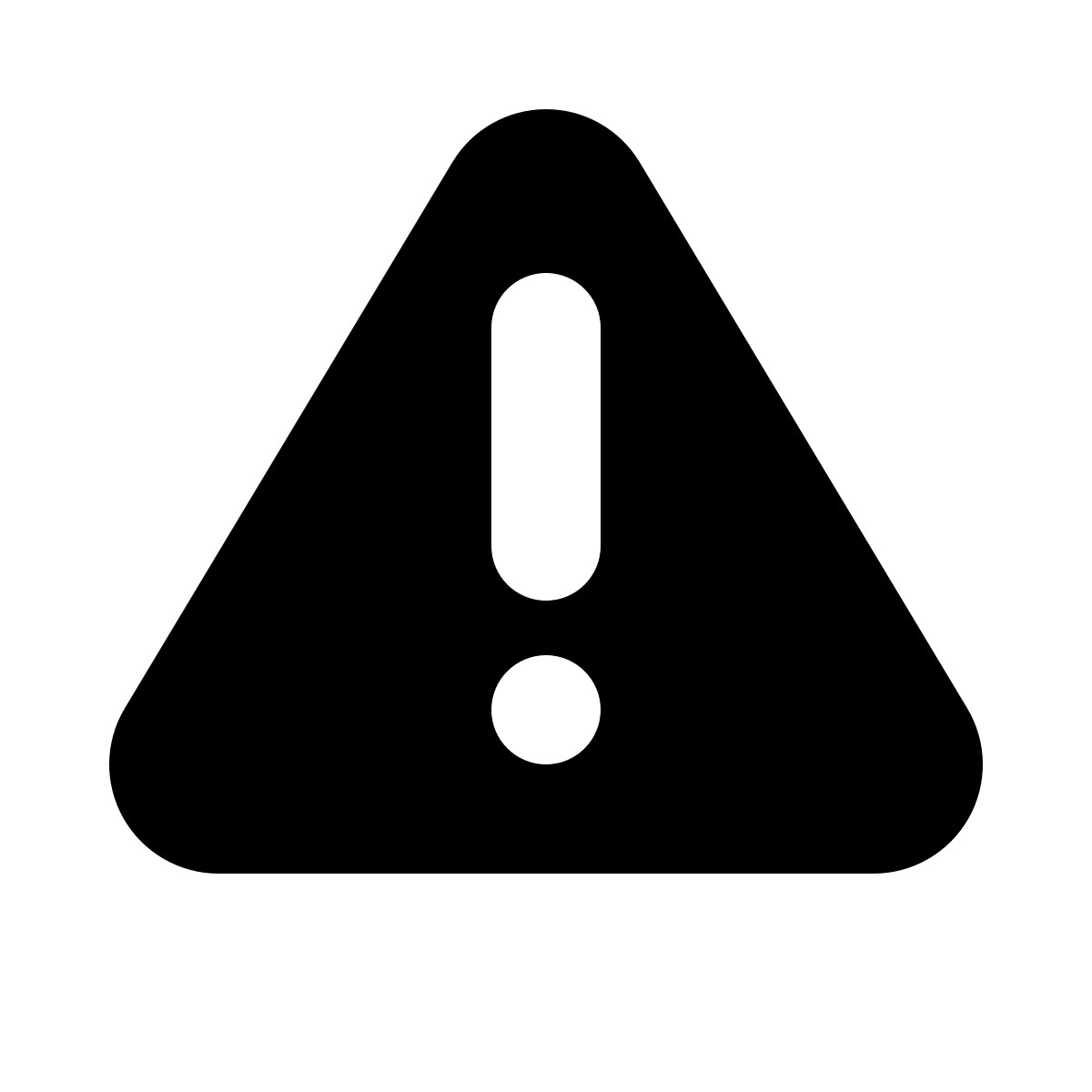 4. From March 2019 to December 2021, many group homes run by KKR and BrightSpring were found to be very dangerous. Safety inspectors found problems more frequently at these homes than homes run by other organizations.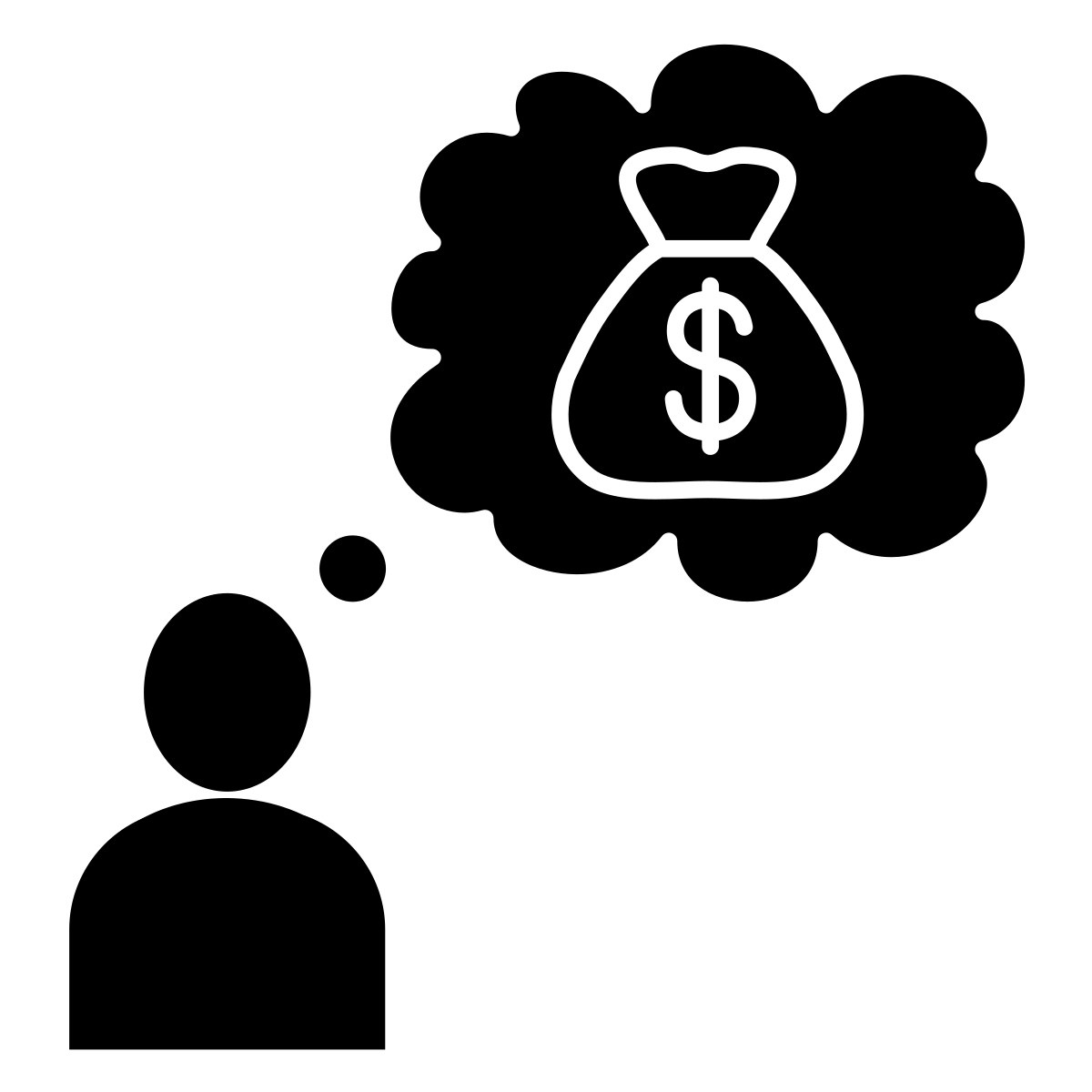 5. A manager named Perry McAfee, who supervised 60 group homes, said that BrightSpring was more concerned about making money than providing high-quality services.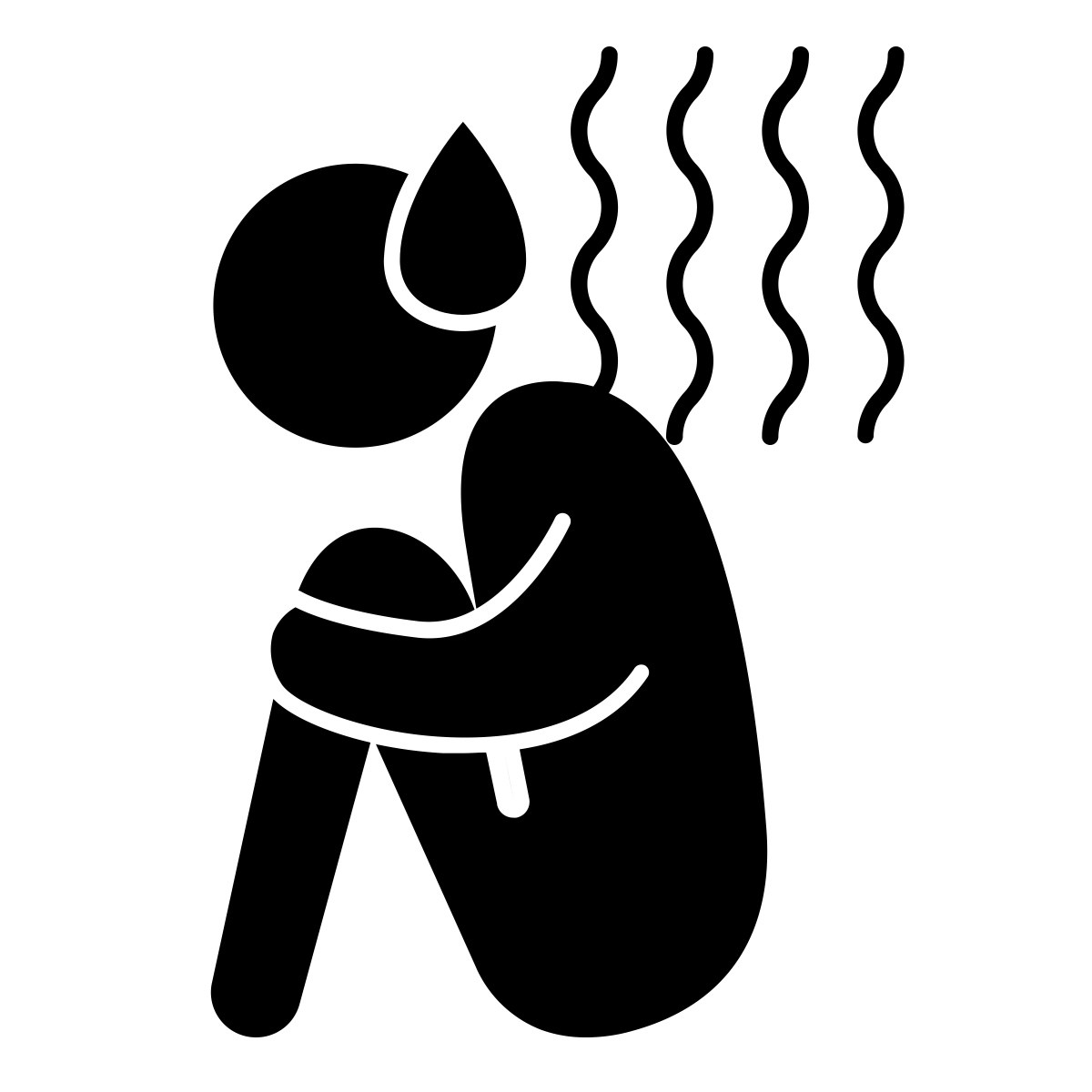 6. Group home managers told their bosses at BrightSpring that they couldn't get enough staff because the pay that was offered was so low. Several times, safety inspectors visited homes and found no staff at all. The people living in them were alone with no help.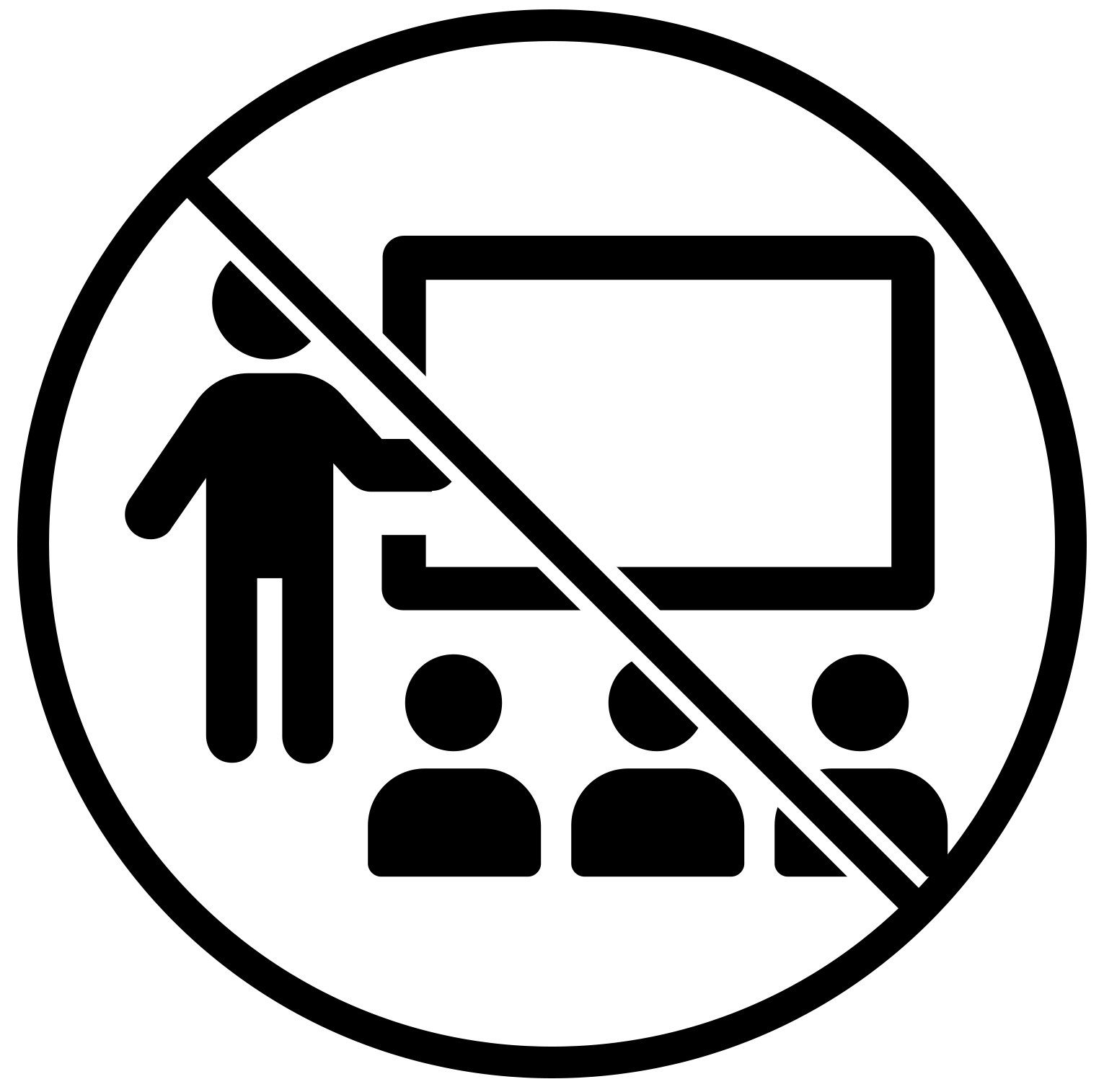 7. Some staff did not get enough training on how to properly support the people who lived in these homes.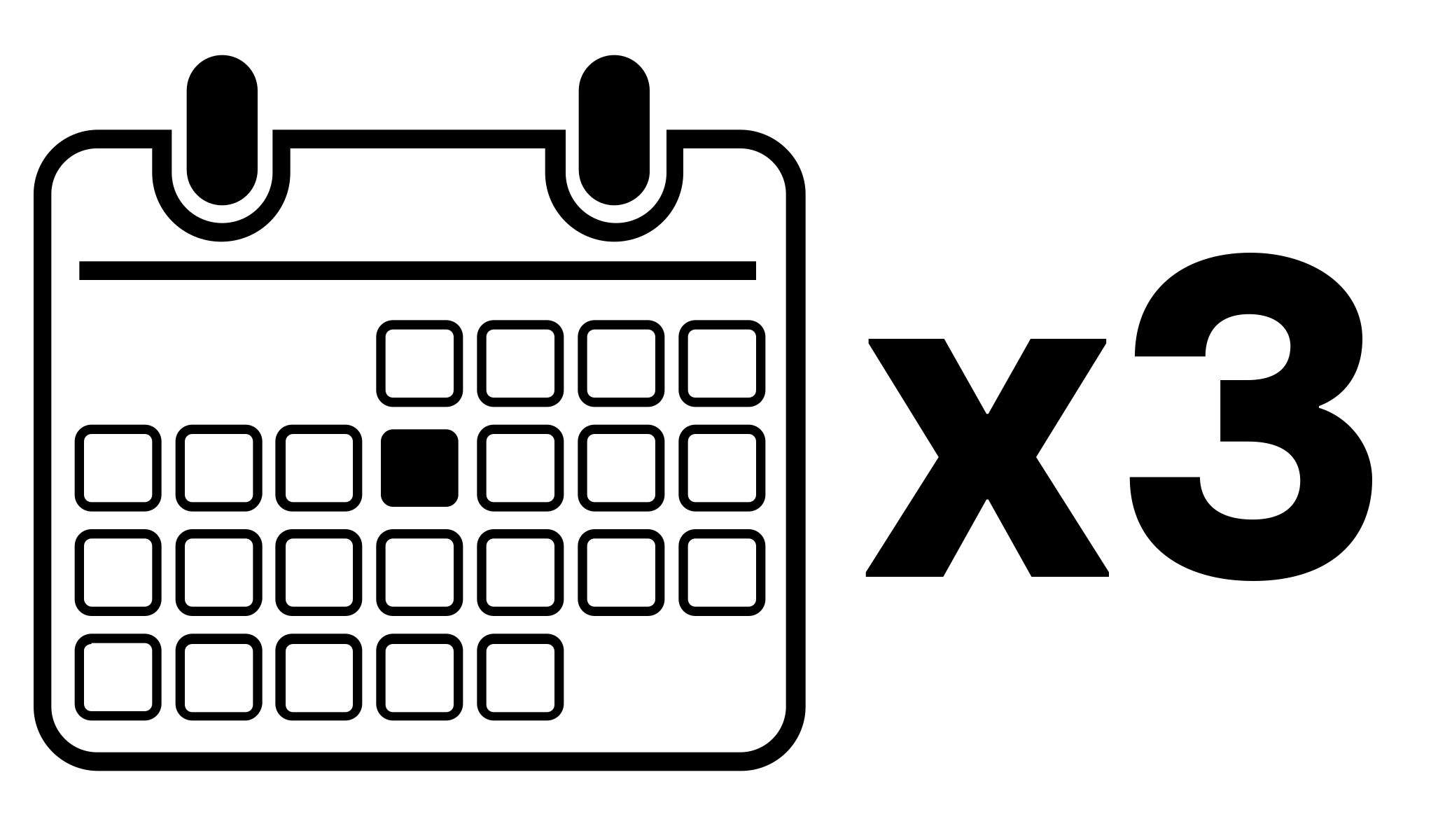 8. Staff sometimes had to work 3 days in a row without being allowed to go home. Some said their bosses threatened them with arrest if they tried to go home. Also, when staff did bad things, they were not always fired. One staff member pulled a gun on a client's family member and was not immediately fired.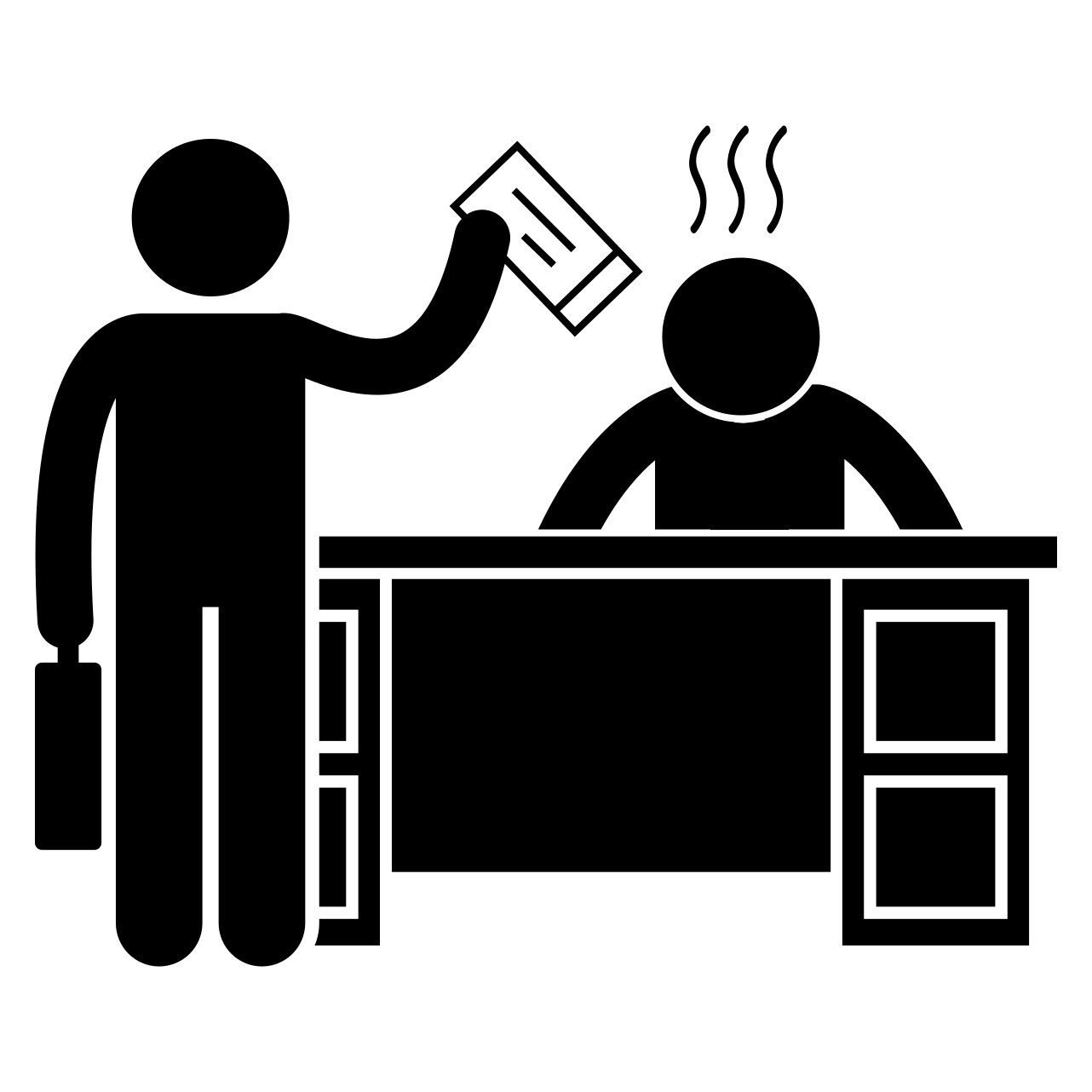 9. Some nurses quit because they were afraid that they would lose their nursing licenses if they kept working somewhere that was so unsafe. They warned their bosses that some people living in these homes could die because of the poor care they were given.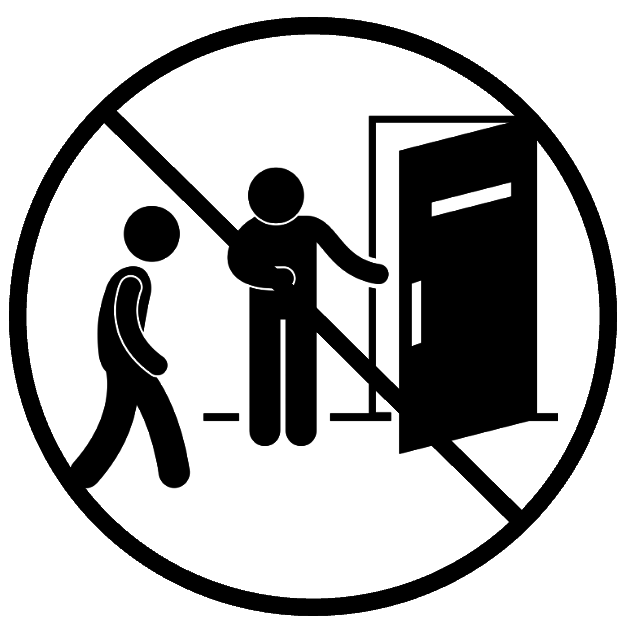 10. Group home managers said their supervisors made them take in new people into the homes, even when there were not enough staff to support them.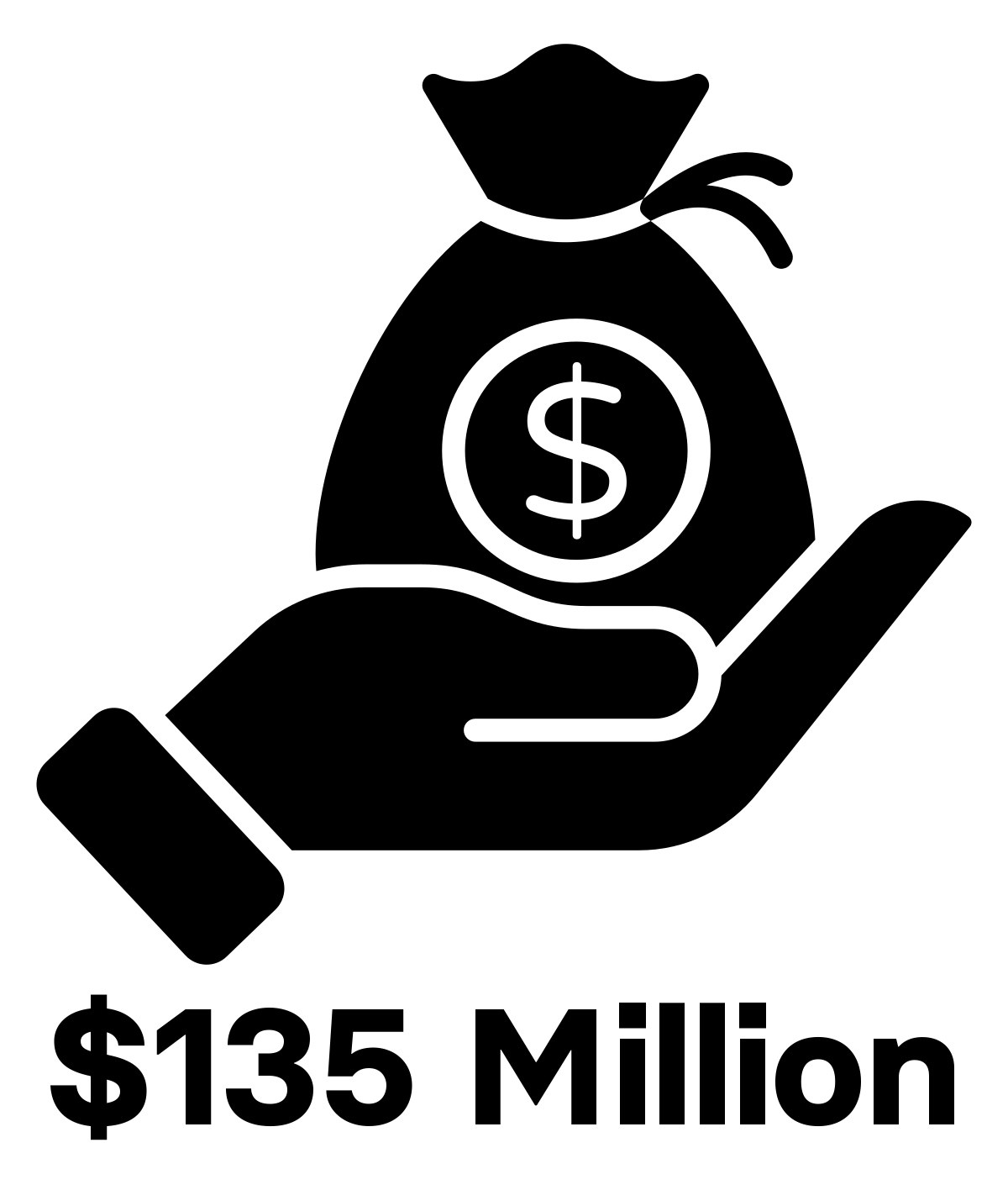 11. KKR approved a plan for BrightSpring to borrow over $1 billion to buy more companies. Because of this, BrightSpring had to pay more than $135 million each year in interest fees. This money could have been spent on improving the group homes and increasing staff pay.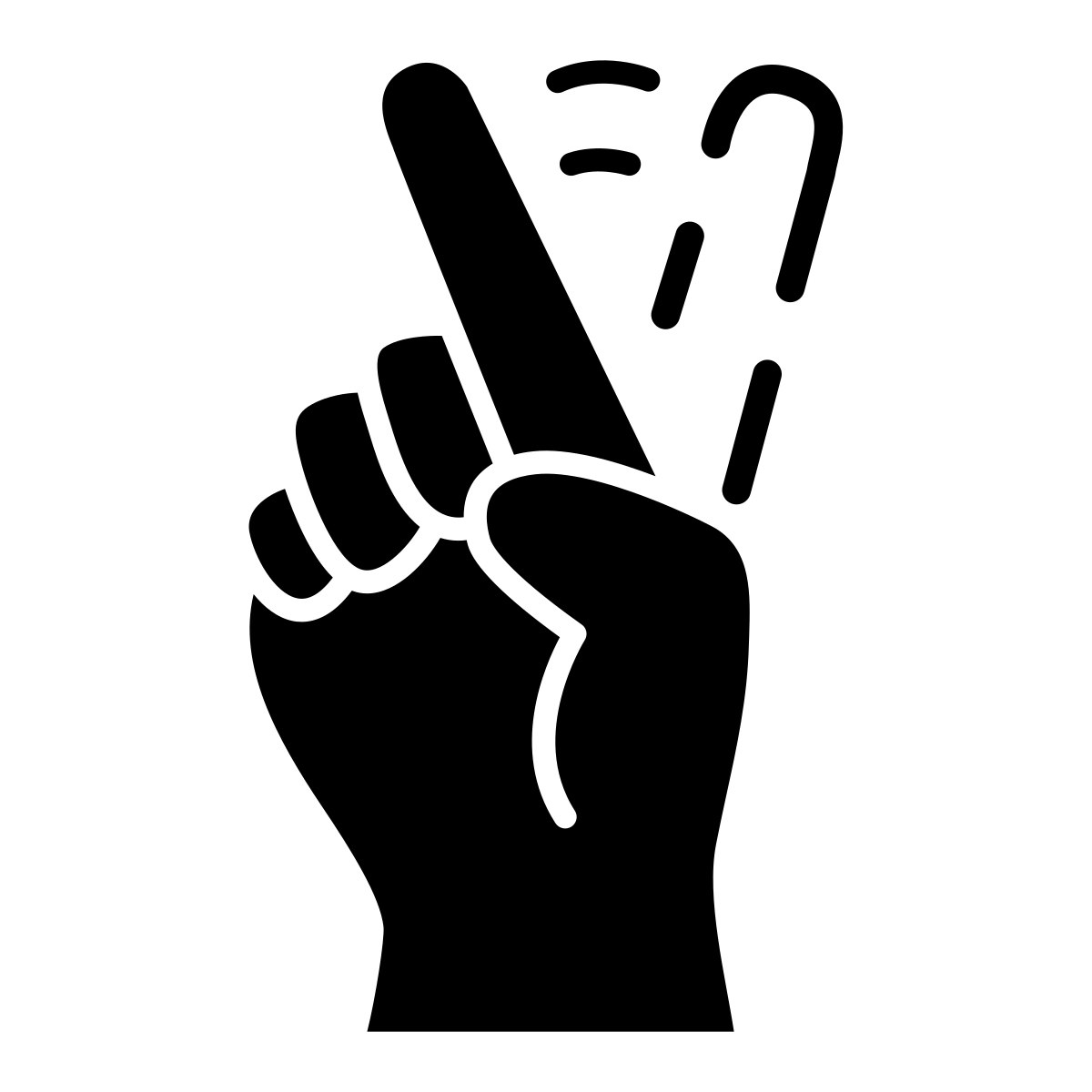 KKR and BrightSpring said they strongly disagree with the information being reported about them. They said it was incorrect and gave readers the wrong idea.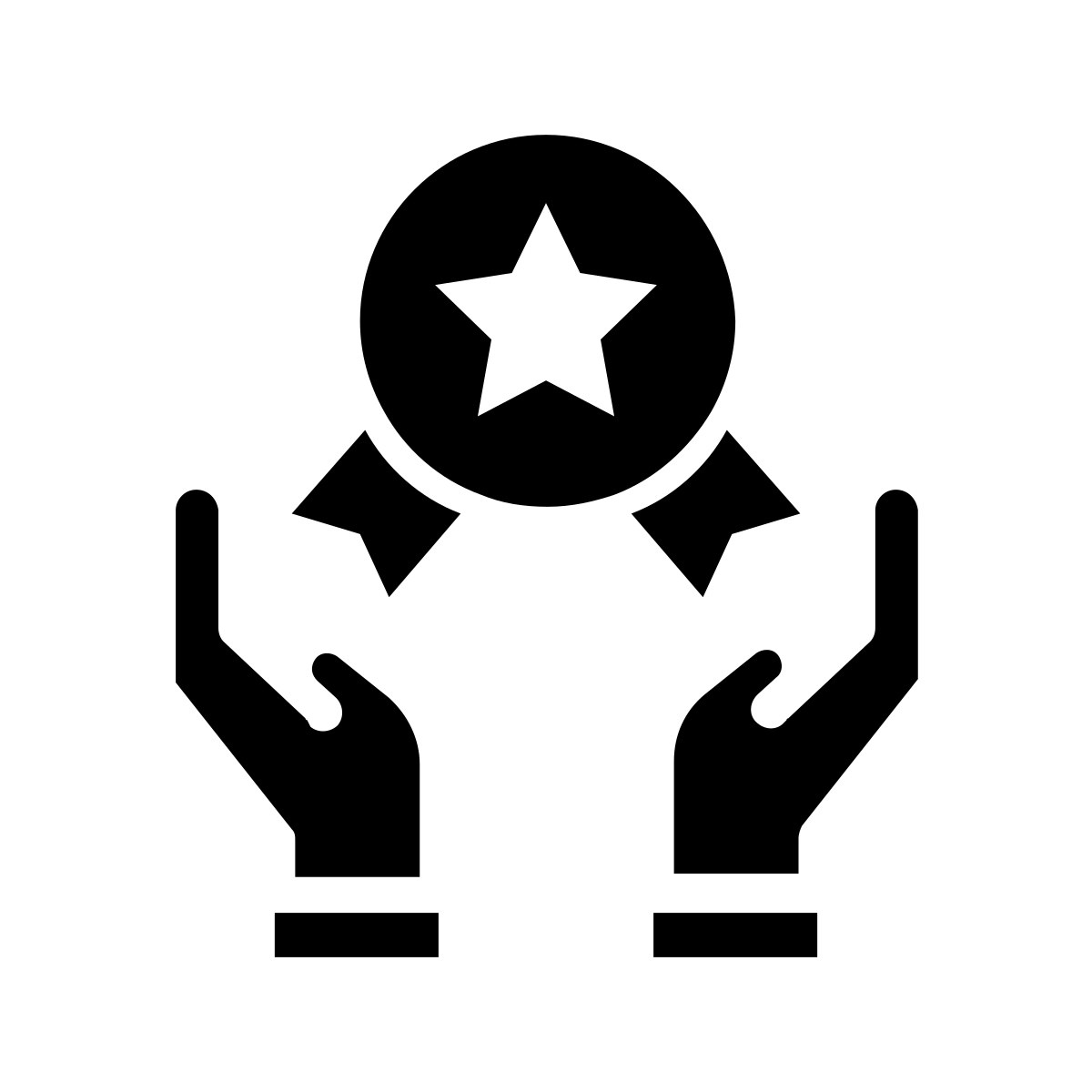 KKR told BuzzFeed News that it spent $200 million per year on its group homes to improve the quality of care provided, and it has increased staff pay by 28% since 2019. BrightSpring said 99.99% of the time spent supporting people in its group homes was without any incidents, and that medication was properly given 98% of the time.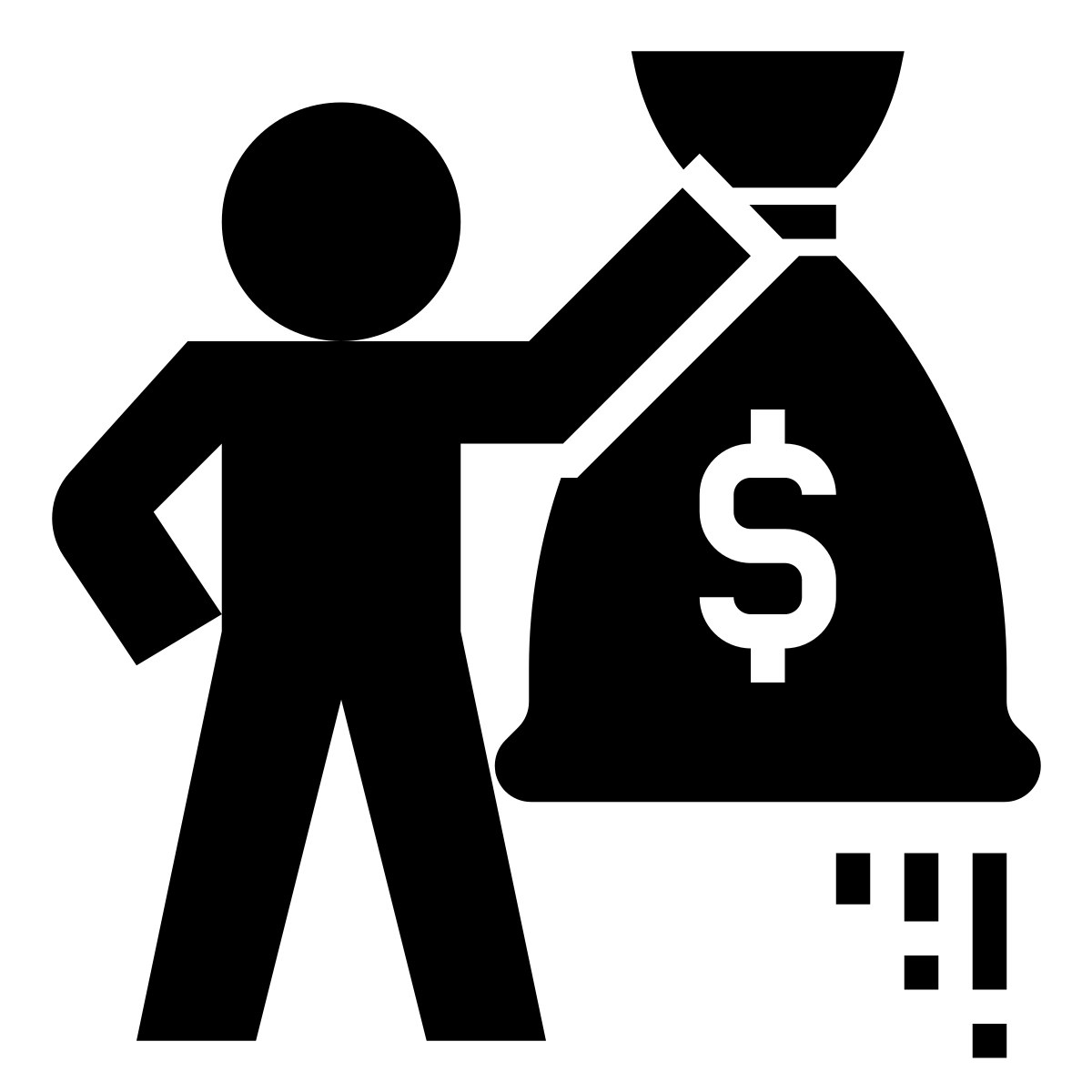 KKR has announced plans to make BrightSpring a publicly traded company. This could make them a lot of money.
Do you have a story to share about something we should investigate? We'd love to hear from people with disabilities who have lived in a group home or received other support services. You can email a reporter at kendall.taggart@protonmail.com.
The thumbnail photos of Lisa Smith, the woman who was restrained in her bed and later died from the injuries, were supplied by her family.