NYC Officials Speak Out About The Cop Who Was Punished After Reporting Sexual Harassment
"This pattern of alleged sexual harassment and victim shaming within the NYPD is unacceptable and will not be tolerated."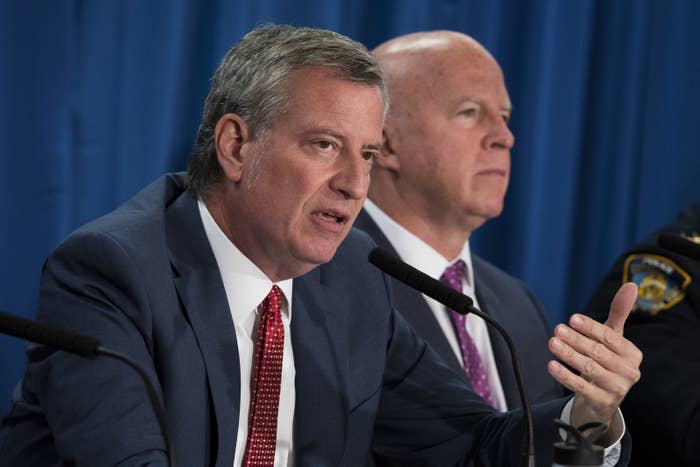 Public officials expressed outrage over the treatment of an NYPD officer who filed a sexual harassment complaint against her supervisor, and have called for greater transparency in the department's disciplinary procedures.
Their statements came two days after BuzzFeed News published an investigation about former police officer Jazmia Inserillo. After filing a complaint, Inserillo said she was ostracized by her colleagues, unfairly disciplined, and ultimately forced into an alcohol treatment program she didn't need.
"Sexual harassment has no place in our city, including at the NYPD," said New York City Council Speaker Corey Johnson. "These allegations are very serious, and it is yet another example of why the NYPD disciplinary process needs a complete overhaul and much greater transparency."
Letitia James, currently the city's Public Advocate and a candidate for New York State attorney general, said, "This pattern of alleged sexual harassment and victim shaming within the NYPD is unacceptable and will not be tolerated."
Inserillo's story is part of an ongoing BuzzFeed News investigation into discipline at the NYPD. A trove of internal documents showed that disciplinary decisions, which are usually shrouded in secrecy, can be highly inequitable. Some officers have lost their jobs over minor infractions, while in other cases officers who commit serious offenses, such as beating innocent civilians, have been allowed to keep their jobs. None of the punishments are made public.
"Officer Inserillo's accusations are more proof of why we need an independent panel to review the internal disciplinary process within the NYPD," said Donovan Richards, chair of the New York City Council's Public Safety Committee. "The NYPD must provide the space for officers to report harassment without retaliation. Anything short of that is unacceptable."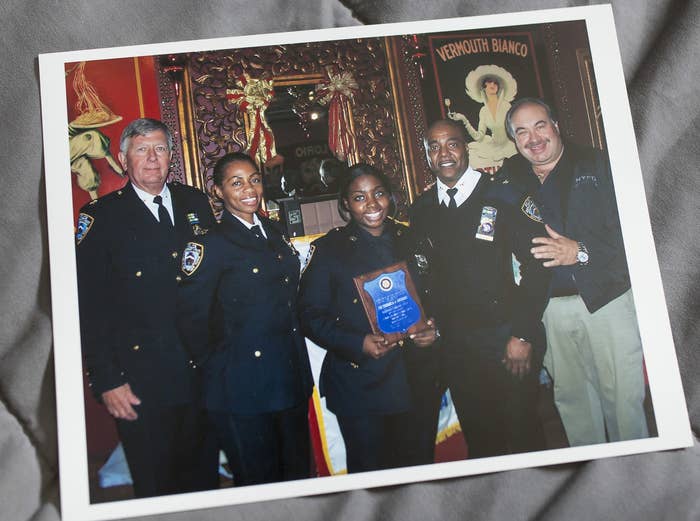 Asked about Inserillo's case at a press conference Tuesday, Mayor Bill de Blasio and Police Commissioner James O'Neill restated their commitment to fair and effective discipline, but neither one indicated any plans to reach out to the former officer or to revisit her case. "From what I read, it's a tough experience," Police Commissioner James O'Neill said. The experience of pursuing a sexual harassment claim left Inserillo so frustrated that she ultimately quit the department. The supervisor whom she accused, who denied her allegations, has also since retired.
Mayor de Blasio said he was "not familiar with the details" of this case, "but what I'll say is that we constantly are looking at the disciplinary process." He added, "The bottom line is nothing is static."
In January, the commissioner created the Office of Equity and Inclusion, which is reviewing all processes for investigating sexual harassment, including treatment of people who file a complaint, and how those people can be better protected from retribution.
The department also recently announced a panel of three outside experts that is in the process of reviewing its disciplinary process. Their report will be made public in about three months.