Students who miss class in Texas can be charged with a crime — and more than a thousand teenagers were sent to adult jail on charges stemming from missing school in the past three years, a BuzzFeed News investigation found. But a proposal before Gov. Greg Abbott would end the practice, and require schools to take additional steps to keep students in class before sending them to court.
Here are some of the key people who pushed reform through the legislature.
Deborah Fowler, Executive Director of Texas Appleseed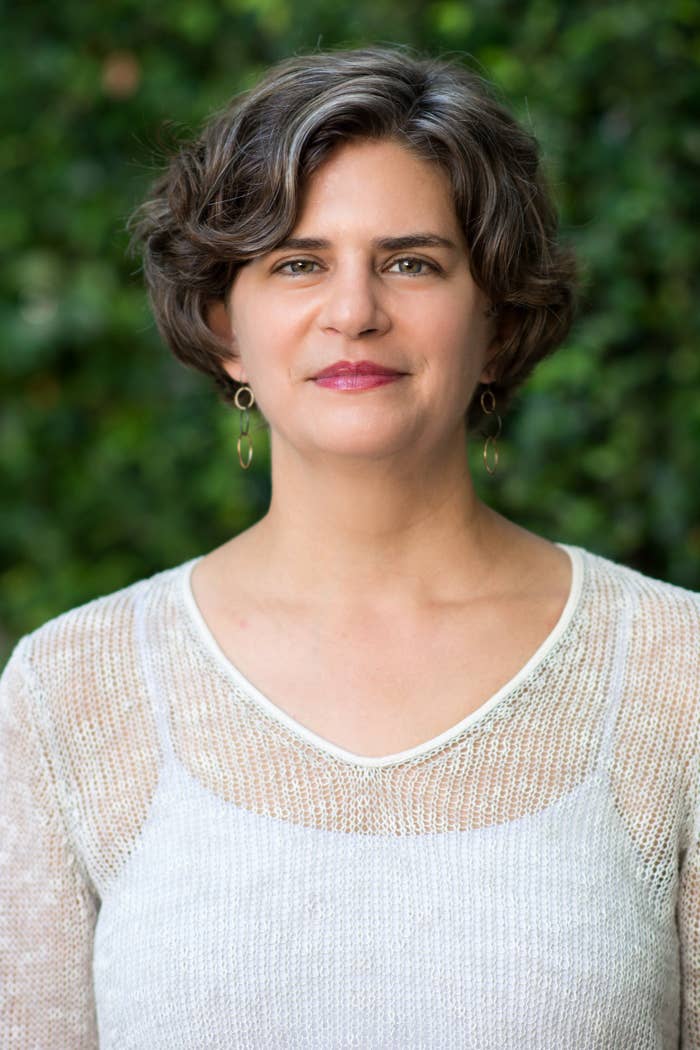 Deborah Fowler can't remember who told her she should really pay a visit to the Dallas truancy courts, and she almost didn't go. But she did, and what she observed outraged her enough to fuel a three-year journey to get truancy reform before the governor. "We saw a courtroom that was packed full of predominately African-American and Latino kids," she said, some of whom were being threatened with adult jail or juvenile detention.
Since then, she has been one of the leading advocates encouraging the state to stop sending kids who miss school to adult criminal court. Her organization filed a complaint with the U.S. Department of Justice in June 2013, alleging students were illegally arrested, restrained in handcuffs, and not given attorneys. The complaint is now under investigation. Less than a week after it was filed, then-Gov. Rick Perry vetoed a bill that would have dramatically reformed the truancy system. It was back to the drawing board.
Over the past two years, it's been a persistent fight, arguing for public records and issuing reports documenting how truancy courts have pushed out students with disabilities, and disproportionately impacted low-income and minority students.
On Saturday, as the Texas legislature debated whether to send the truancy reform bill to Gov. Abbott, Deborah anxiously watched a livestream of the debate from home.
"I think I might prefer to be there. I had no idea it was going to be this bad," she said at the time.
Minutes later, the proposal had overcome the opposition, and with the final vote overwhelmingly in support, it was sent to the governor.
Derek Cohen, Senior Policy Analyst at the Texas Public Policy Foundation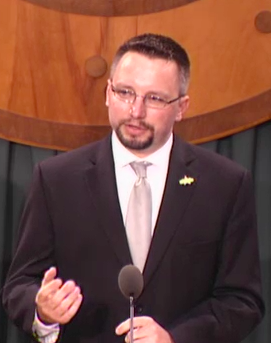 Derek Cohen and Fowler were not the most likely allies. "Our Venn diagram circles overlap on juvenile justice issues, but on other issues," Cohen said, pausing to laugh, "there is some distance between us."
But the Texas Public Policy Foundation, known for its conservative approach to criminal justice reform dubbed Right on Crime, became an instrumental supporter of truancy reform.
Two years ago Cohen began researching Texas' approach to truancy. "Is this a last-ditch thing that people are using to deal with the most incorrigible of youth?" he said. No, he learned. More than 115,000 cases a year were referred to court. He observed some judges who weren't trying to help kids, but just issuing $500 fines and sending them out the door. "We empower judges to assess these fines on a population that is necessarily indigent," he said.
So for the past several months he's worked to push this reform to the governor, sometimes behind the scenes at meetings with school districts, judges, county governments, and other stakeholders.
"Until that ink is dry we can't count our blessings," he said. But, he added, "I believe the governor will sign this into law."
Nathan Hecht, Chief Justice of the Texas Supreme Court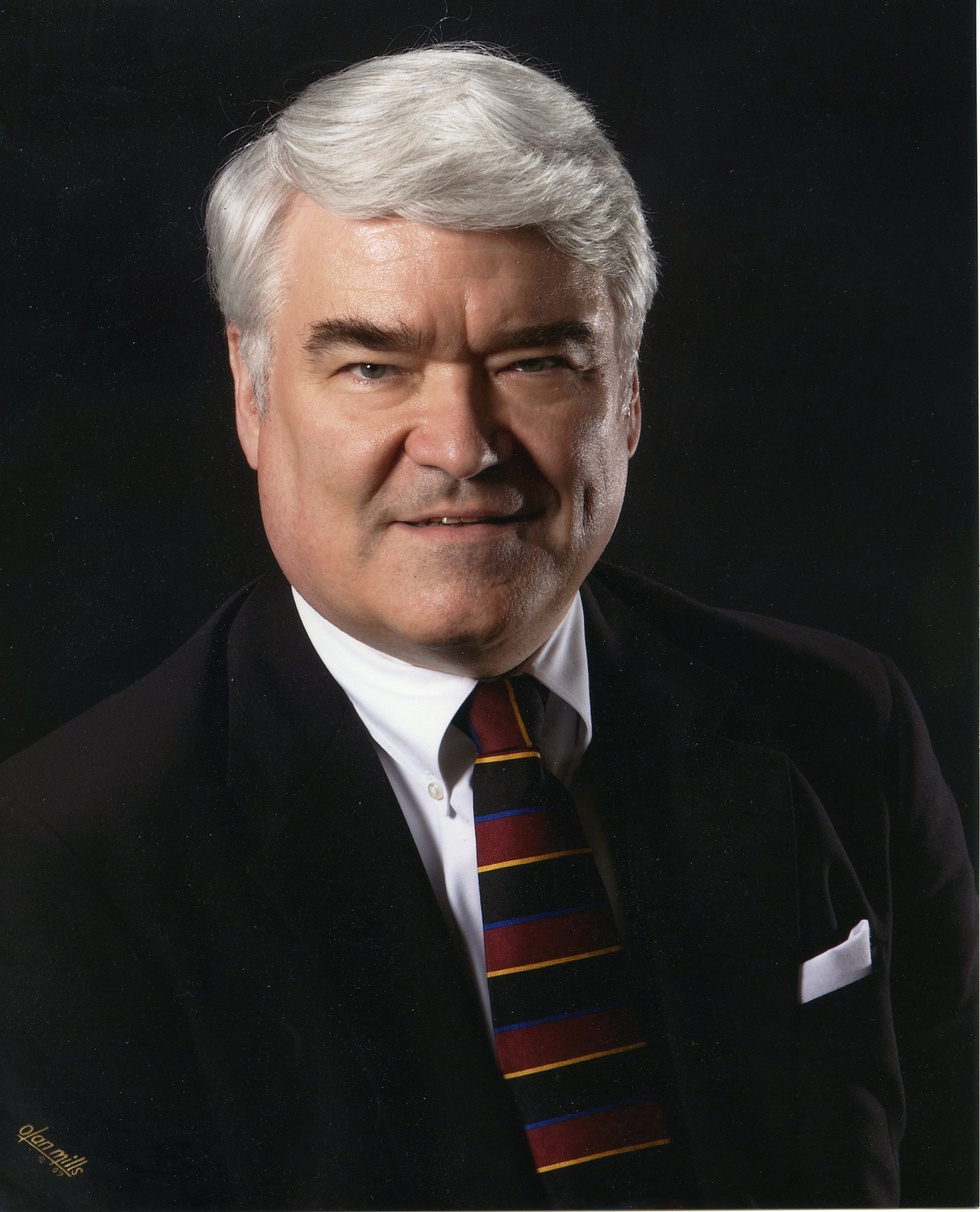 In February, Nathan Hecht stood before the Texas legislature to deliver the State of the Judiciary, and made truancy reform one of his central points. "Playing hooky is bad," he said, "but is it criminal?"
Over the previous two years, he had read about Texas' unusual approach to truancy — it is one of the only states that send truant kids to adult criminal court — and he found out that the state brings almost 100,000 criminal charges against students each year. He told the legislature, "A better, more effective solution may be for schools and courts alike to provide prevention and intervention services for at-risk children to actually achieve the goal: getting them back in school."
Hecht stayed out of the legislative haggling over the past few months, but he weighed in last week. He sat down with Democratic Sen. John Whitmire, one of the key authors of the proposal, and Gov. Abbott. He said he was there to deliver one simple message: "This isn't working."
James White, Texas State Representative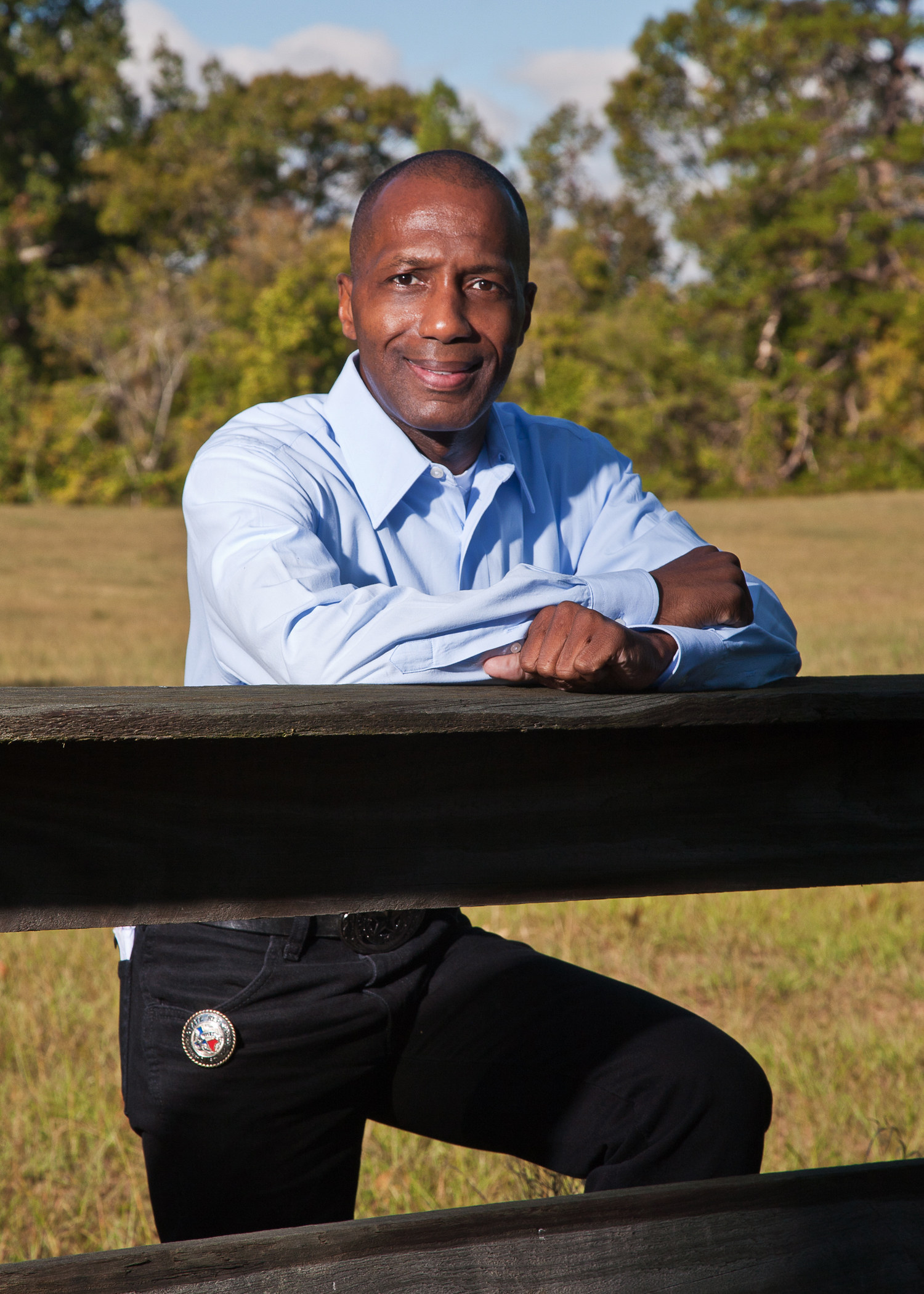 As a former school teacher, Republican Rep. James White said he knows what it takes to keep kids in school.
As a seventh-grade teacher and football coach, he said he would check in on kids if they didn't show up. "If Reggie was not in school, not the judge, not the school resource officer — Coach White got on the phone to find out why he wasn't in school," White said. "If your truancy prevention ever gets to the courts, I look at that more as a system breakdown."
This session, he was one of several lawmakers who introduced truancy reform proposals. It was a bumpy road, with pushback from some judges and school districts. Only a month ago, it seemed like reform efforts were dead, he said. He decided to cross the aisle and talk to Democratic Sen. John Whitmire, another lawmaker pushing for truancy reform. "If you're really sincere about doing something about this, then let's get it done," he recalls telling the senior senator.
They came up with a joint bill, which now sits on the governor's desk.