Former Miss Teen USA: I Was Told "Trump Doesn't Like Black People"
"I didn't see him grope anyone, myself," Kamie Crawford told BuzzFeed News. "But I did experience how he handles people of other races and it wasn't inclusive."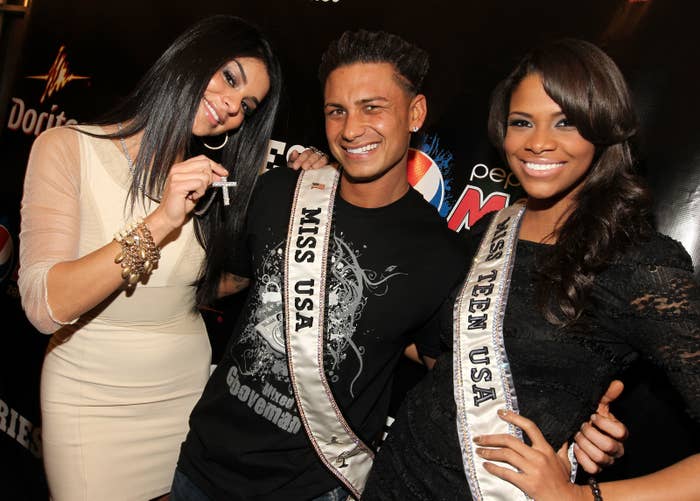 Kamie Crawford, former Miss Teen USA 2010, accused Donald Trump of racism and "using his power to lure girls in" in a series of tweets Wednesday night.

Crawford said she met Trump for the first time when she was 17 years old and was warned ahead of time that Trump "doesn't like black people."