The Strange But True Tale Of Argentina's Debt Mess
It's all here — everything from how the crisis could affect global poverty to why a New York hedge fund manager seized a three-mast sailing ship.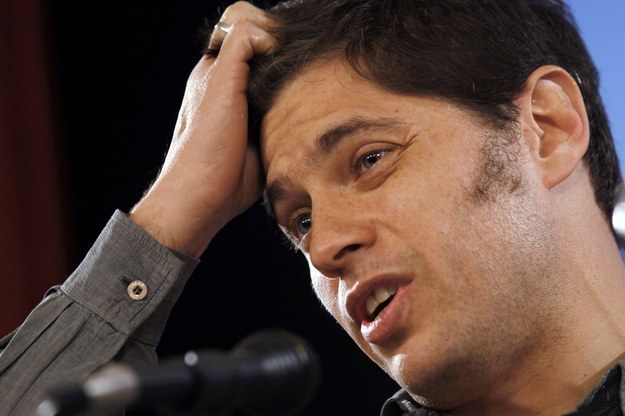 On Wednesday, Argentina made international news by defaulting on its debt. The nation of 41 million people failed to make a $539 million payment to bondholders before a deadline, triggering a ratings downgrade, a slump in Argentine stocks, and not a little bit of panic and confusion.
Argentina has defaulted on its debt on more than a half-dozen occasions over its history. But this time it's different, because nobody knows exactly what to do or how to resolve the situation, and lots of people are concerned that this could harm not only Argentina but the whole world economy.
How did Argentina get to this place?