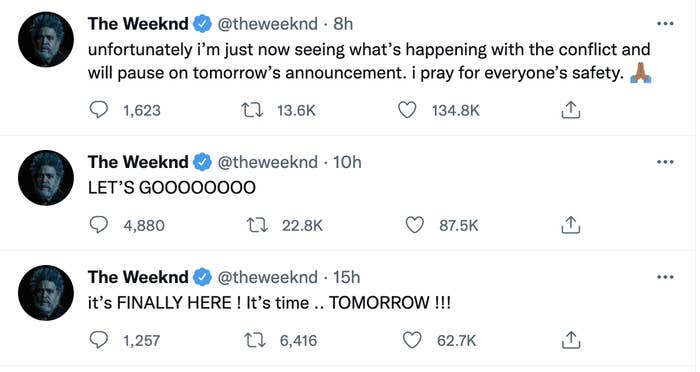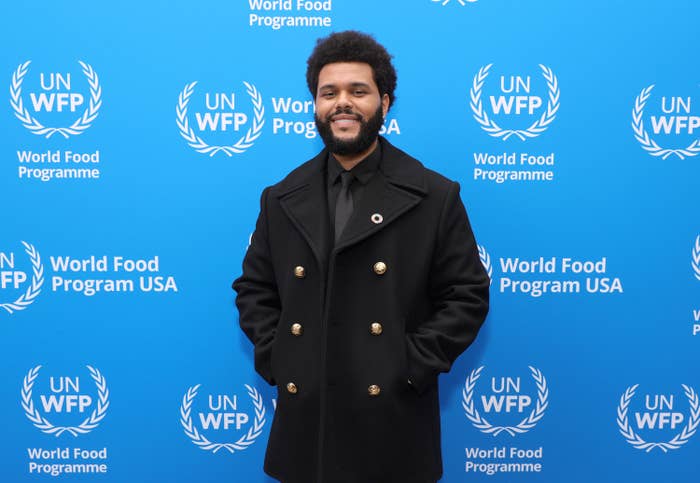 "LET'S GOOOOOOOO," the 32-year-old singer wrote on Wednesday. For some users, the tweet appeared on their timelines at the exact moment a barrage of media outlets broke the news of the invasion being escalated.

A series of explosions rocked multiple cities across Ukraine, with Russia predominately targeting airports, residential areas, and military targets. Videos showed the bombings starting across the country and Russian troops invading. A humanitarian crisis is beginning, with millions of lives at risk. Photos emerged of long traffic jams of people trying to flee Kyiv, and of Ukrainians desperately hiding in subway stations from the rocket attacks.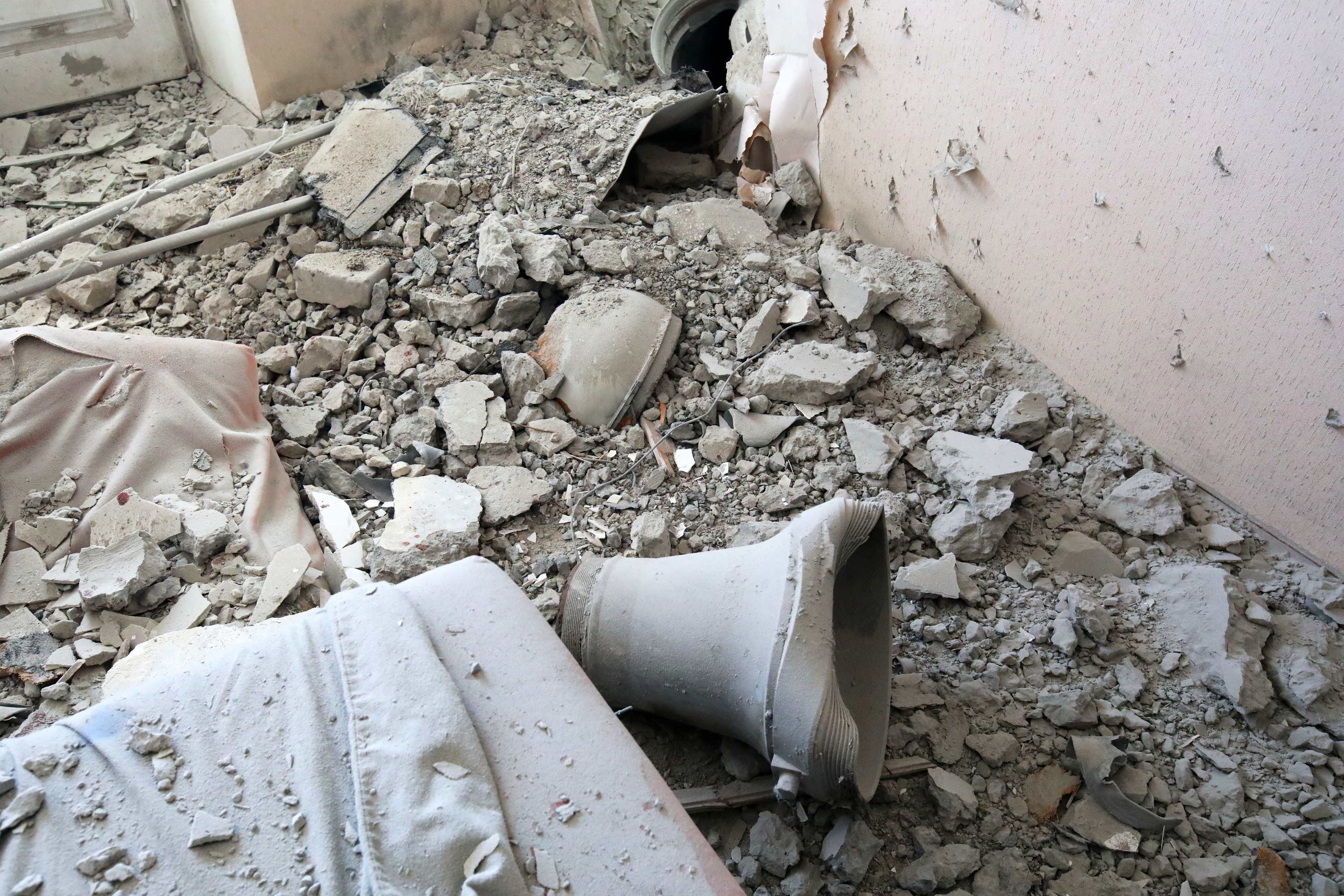 Which made it not an ideal moment for a flippant "LET'S GOOOOOOOO" tweet.
Two hours later, The Weeknd apologized for the timing.
He said in a tweet: "unfortunately i'm just now seeing what's happening with the conflict and will pause on tomorrow's announcement. i pray for everyone's safety 🙏🏾."

He posted earlier that day to build anticipation for a big announcement, but it's still not clear what it was, though some think it could be related to the upcoming HBO show he's producing. He released an album, Dawn FM, on Jan. 7.
And people immediately pointed out that the tweet wasn't the best marketing campaign.
One user noted that The Weeknd tweeted a similar message when his album After Hours came out in March 2020.

The Weeknd wasn't the only major account to face backlash over their social media posts during the beginning of a land invasion.
A poorly timed post from Prime Video might not have even been an accident, since it was shared via iPhone.
John Cena promoted the character he plays in a new HBO Max show.
It's hard to discern what's socially acceptable to share online as a potential war unfolds before our eyes, but vague excitement and self-promotion probably aren't it.