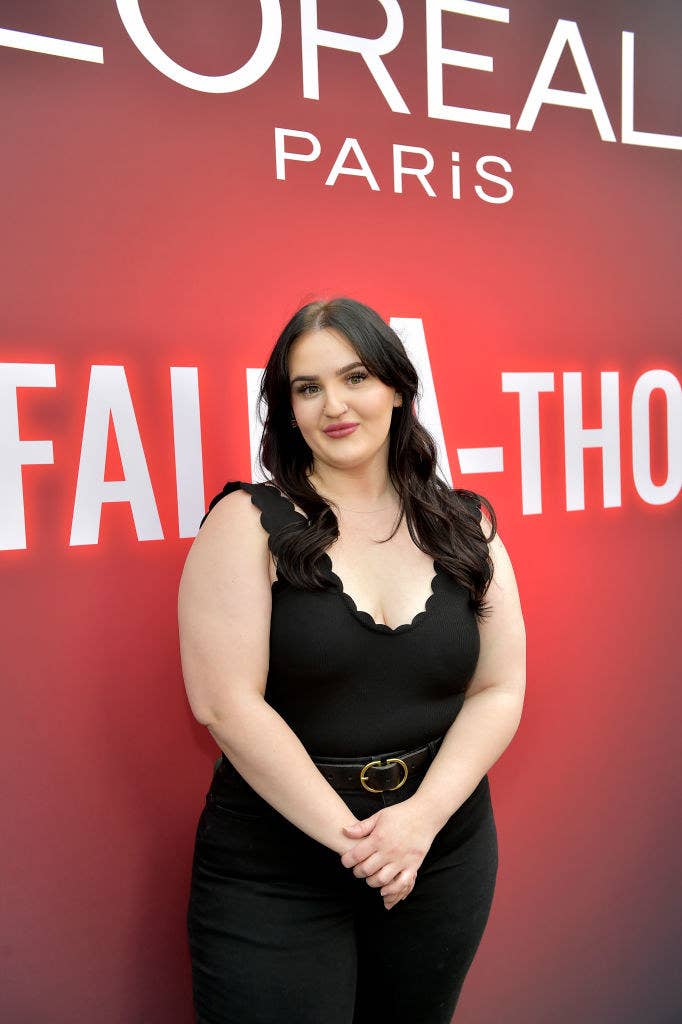 In the golden age of beauty influencer drama, creators with millions of subscribers were at each other's throats on a daily basis. We don't really see that kind of chaos these days — that is, until Mikayla Nogueira posted a video about mascara.
Nogueira shared a review of the L'Oreal Telescopic Lift mascara on TikTok with the hashtag #LorealParisPartner, suggesting the content might be an ad. "THESE ARE THE LASHES OF MY DREAMS!!" she wrote in the caption.
Viewers quickly pointed out that after Nogueira applied the mascara, there appeared to be additional lashes on her eyelid. They asked if she used "wispies," which are individual lash extensions. Nogueira denied doing so in now-deleted comments, according to Rolling Stone.
"Who you tryna fool girl?????" one TikToker wrote. "The jig is up," another said.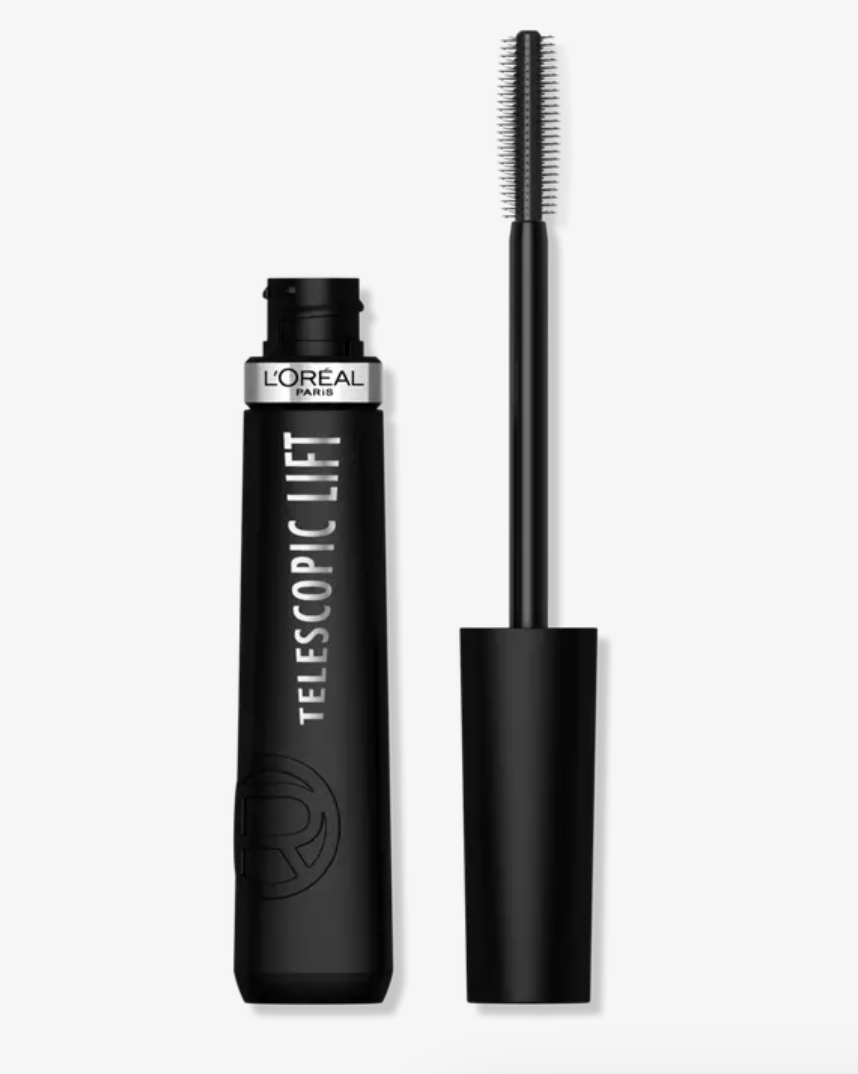 Other beauty influencers began calling Nogueira out for what appeared to be false advertising. Jeffree Star said her video looked "bizarre." Alissa Ashley said misleading reviews make people distrust the entire influencer industry. Even the generally drama-avoidant Kathleen Lights spoke out.
Back in the days of peak beauty YouTube (2016–2019), influencers got called out for relatively low-stakes offenses, like producing lipstick with hair in it or supporting the Kardashians' foray into the already crowded beauty industry. So-called callout culture inserted serious, confrontational videos into laughably unserious scenarios.
Our ability to enjoy beauty influencer drama fell apart when the stakes went from petty interpersonal drama to serious allegations — Laura Lee apologized for racist tweets, James Charles admitted to messaging minors, Jeffree Star faced racism and bullying accusations. Some of the biggest names in the industry lost their luster to scandals. They still have millions of followers, but their day-to-day drama was no longer fun to indulge in, and the new wave of TikTok influencers weren't as inclined to partake in interpersonal beef as their predecessors.
With Mascaragate, investigating a beauty influencer's apparent mistake is relatively harmless again. The culprit is a likable woman with plenty of sponsors and a thick Massachusetts accent whose worst scandal so far has been admitting that being an influencer was harder than people think.
As one person wrote in the comments of a TikTok discussing the controversy, "ITS NOT THAT DEEP ITS JUST MASCARA 😏."