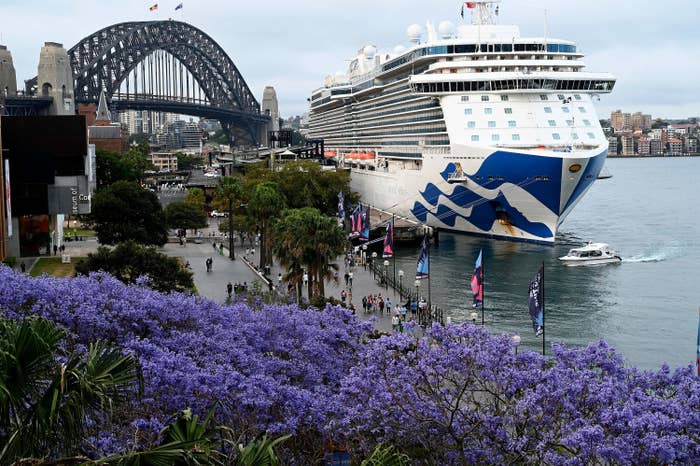 Passengers on a cruise ship where more than 800 people tested positive for COVID-19 disembarked on Saturday in Sydney.

The Majestic Princess returned from a 12-day voyage to New Zealand carrying more than 4,000 people, according to the Australian Broadcasting Corp. That means 20% of the people on board got COVID.
Marguerite Fitzgerald, the president of the ship's cruise operator Carnival Australia, said at a Saturday press conference that cases started to rise about halfway through the trip. She also said that all cases were mild or asymptomatic.
A spokesperson for the ship's cruise line, Princess Cruises, said in a statement that all guests on board took rapid antigen tests within 24 hours of disembarking. Those who tested positive were told to exit separately from others and to avoid public transportation. Cruise line staff were also helping people who were positive find accommodations to continue isolating, Princess Cruises Senior Vice President Stuart Allison said in a statement to Australian outlet 9 News.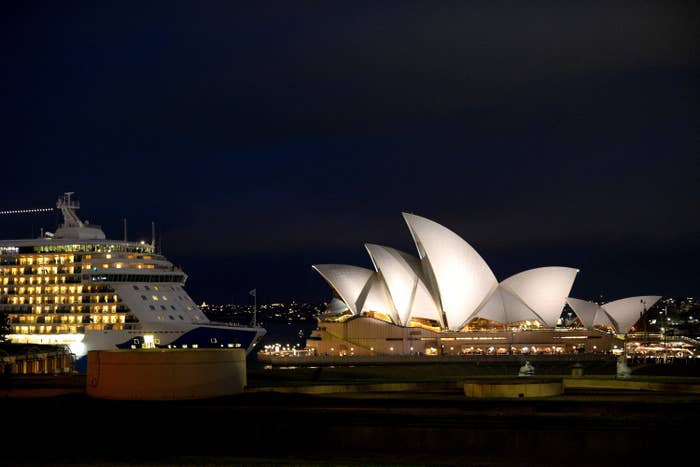 In an additional statement to CNN, Fitzgerald said the cruise operator has been implementing "the most rigorous and strict measures which go well above current guidelines," including testing staff and passengers for COVID before they board and requiring 95% of guests over the age of 12 to be vaccinated. She said that Carnival Australia ships have made more than 50 voyages, "with a vast majority of more than 100,000 guests unimpacted by COVID."
"However, the emergence of COVID in the community has meant we have seen a rise in positive cases on the last three voyages," she added.
The Majestic Princess has since continued on to Melbourne, carrying 220 people from the original New Zealand cruise, SBS News reported. That means at least 580 people who got COVID on the ship disembarked in Sydney.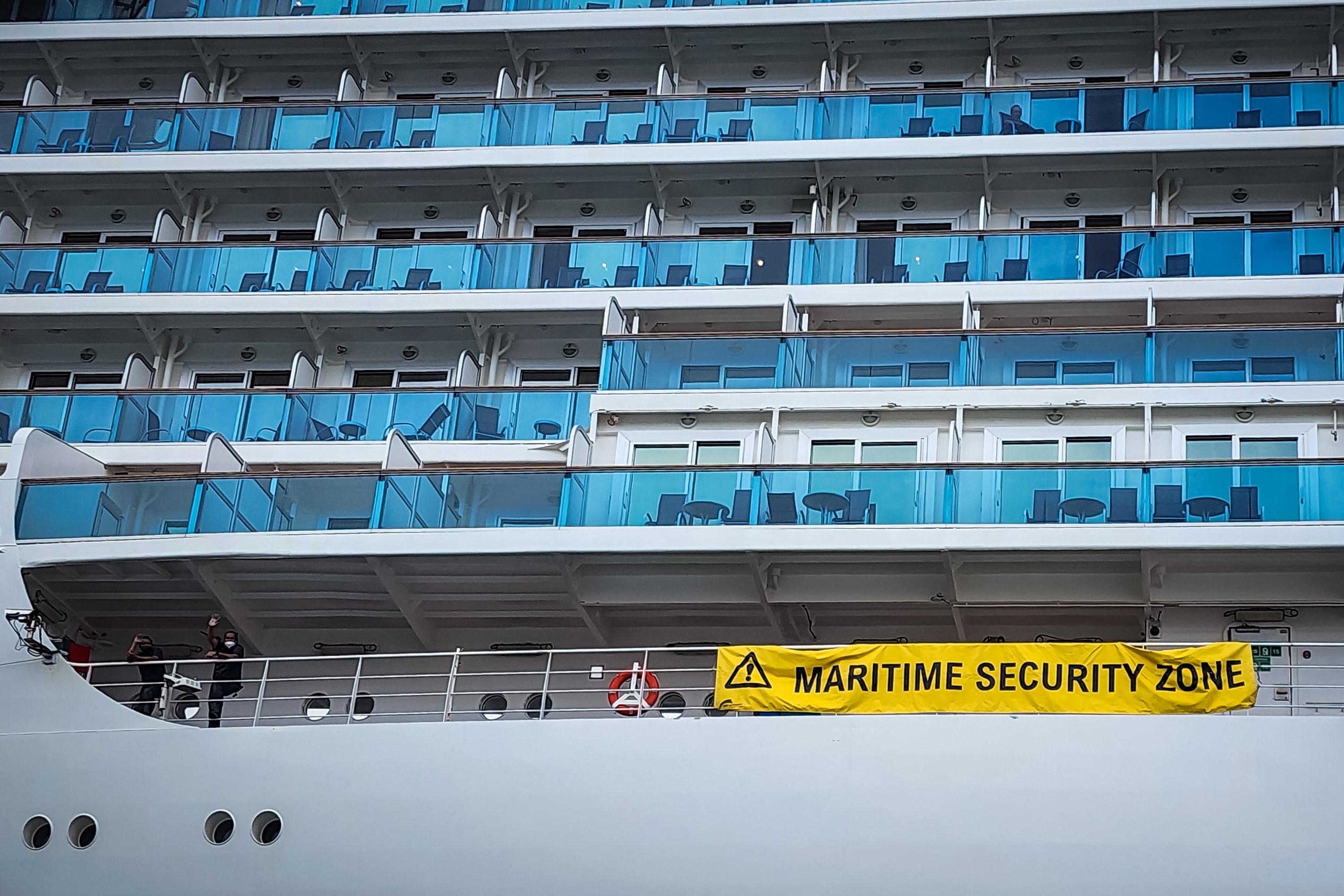 After Australia closed its borders for two years, tourism is back in the country, and neither proof of vaccination nor a negative COVID test is required to enter. The country also no longer requires people with positive COVID tests to isolate, but local authorities in New South Wales advised individuals who test positive to isolate for five days after. These relaxed guidelines serve as a sharp contrast with Australia's once-intense COVID regulations.
Carnival cruise ships have been incubators for COVID in the past. In March 2020, the Ruby Princess allowed thousands of passengers to disembark in Sydney. At least 700 cases were linked to the ship, and at least 28 people died, according to the ABC. There were 12 COVID-related fatalities later that year linked to the Diamond Princess.
"Didn't… didn't we already do this?" one Twitter user wrote in response to the news about the 800 COVID cases on the Majestic Princess.
Other users are raising questions about how safe it is to cruise while the pandemic is ongoing, even if vaccines provide protection against severe illness.