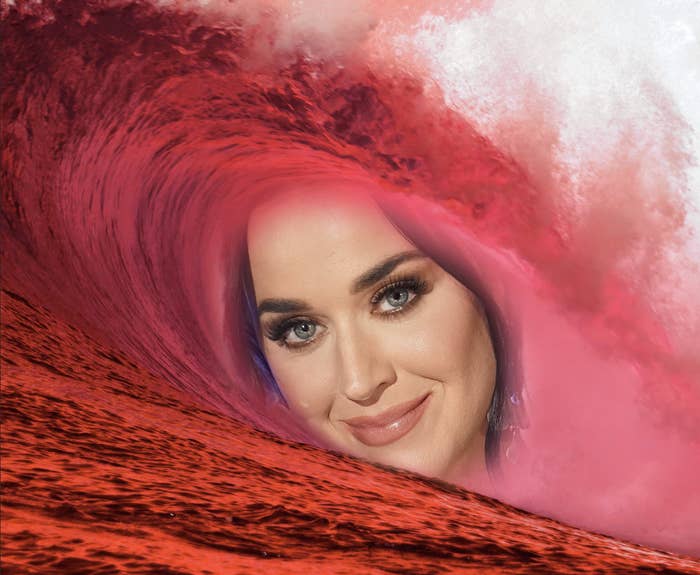 Katy Perry shared a photo of herself casting her ballot for Rick Caruso in the Los Angeles mayoral race on Tuesday, resulting in a wave of criticism on social media.

"I am voting for a myriad of reasons (see the news) but in particular because Los Angeles is a hot mess atm. #letsgocaruso #yestomeasure28 #yestomeasure1 #doyoubutjustuseyourvoteok🇺🇸," Perry wrote on Instagram. She has since turned off comments for the post.
Fans were disappointed to see Perry, who had reposted a pro–abortion rights video on Twitter just the day before, endorse the billionaire real estate developer who has donated to anti-abortion Republican politicians for decades. Some jokingly photoshopped the screen that Perry gave a thumbs-up in front of to show her watching Peppa Pig or voting in the European Music Awards.
Caruso was a registered Republican for years and changed his party affiliation from "no party preference" to Democrat just before entering the race in February. In response to criticism about his past abortion stance, he contributed $100,000 in October to a committee backing a California abortion rights measure — a nominal fee after sinking over $100 million of his own money into his own campaign. His stances on the top-of-mind issues of public safety and the homelessness crisis are also further to the right than those of his opponent, Democratic Rep. Karen Bass.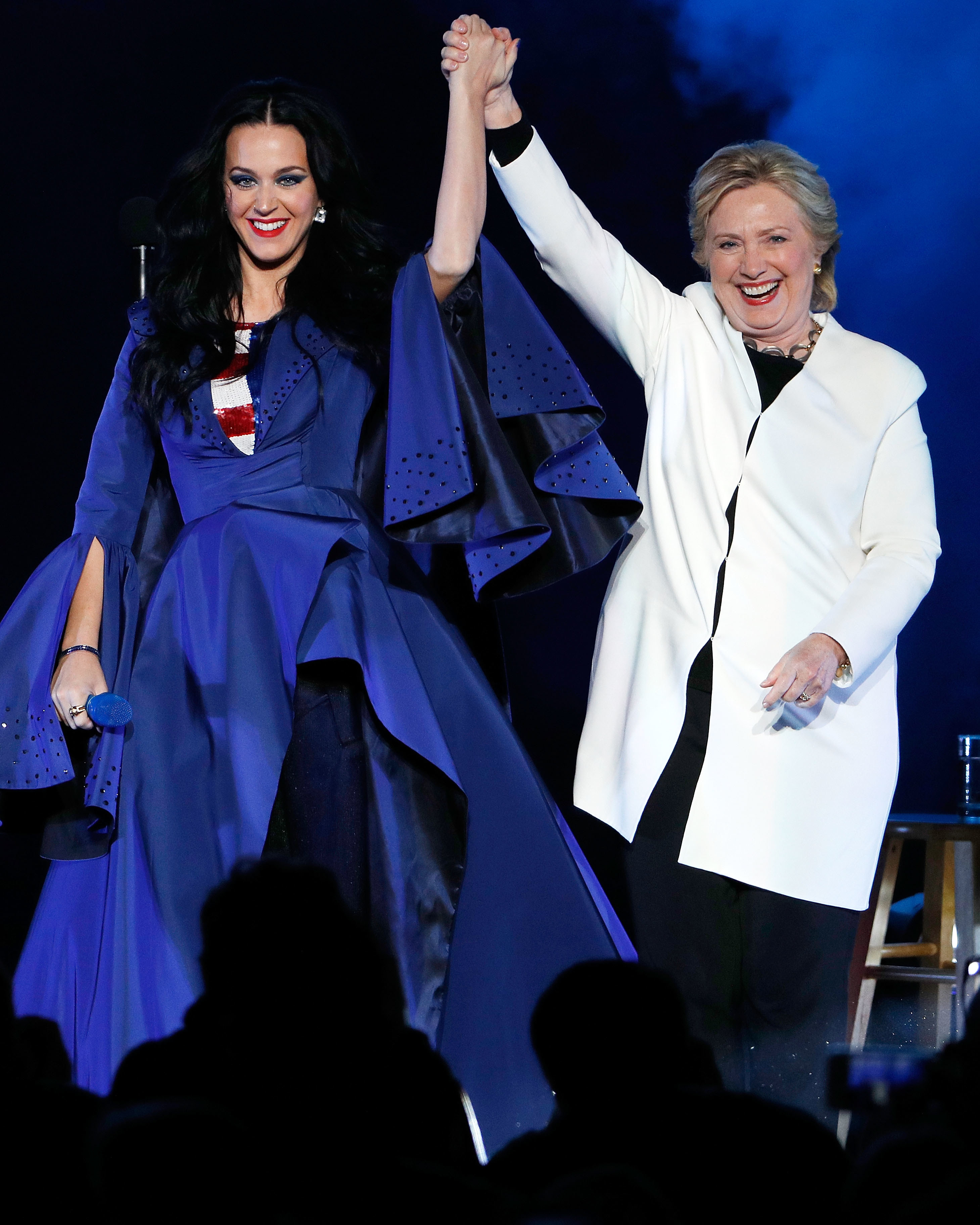 Bass also has celebrities in her corner — Julia Louis-Dreyfus, Ariana Grande, and John Legend, to name a few.
But, as comedian Caleb Hearon noted on Twitter, should you really be voting "like you are in the same tax bracket as whatever rich celebrity you have over identified with"?
"I know they wear jeans in some photo shoots but i promise they aren't like you," Hearon wrote. "they have very different realities and priorities."
Note: She didn't actually kill the nun. The 89-year-old nun simply collapsed and died in court toward the end of a yearslong legal dispute over Perry's right to buy a convent and turn it into a private home.