This is an excerpt from Please Like Me, the BuzzFeed News newsletter about influencers and internet culture. You can sign up here. In our new column, Social Media Made Me Do It, we try a new trend, product, or tip from the feed.

I did the second-most-annoying thing you can do on Instagram besides fall in love: I went to Italy.
Everyone and their hard-launched partner has visited the Mediterranean country over the past few months, or at least that's how my feed looks. In fact, Italy's delicious pasta, wine, and views have ensured its popularity for literally thousands of years. Because of that ubiquity, trip planning is remarkably easy.
For years, I've been screenshotting and bookmarking everything I see about Italy on TikTok, Pinterest, and Instagram. In March, I finally broke open the vault and bookmarked the places I wanted to visit in Google Maps, then started booking accommodations around the bookmark clusters.
That's how I ended up stopping in 13 different Italian destinations in 16 days on a chaotic vacation: Milan, Lake Como, Cinque Terre, Portofino, Venice, Bologna, Verona, Florence, Siena, Tuscany, Rome, Naples, and the dreaded Positano. Bonus: Thanks to my sample-platter planning, we would leave before ever getting bored.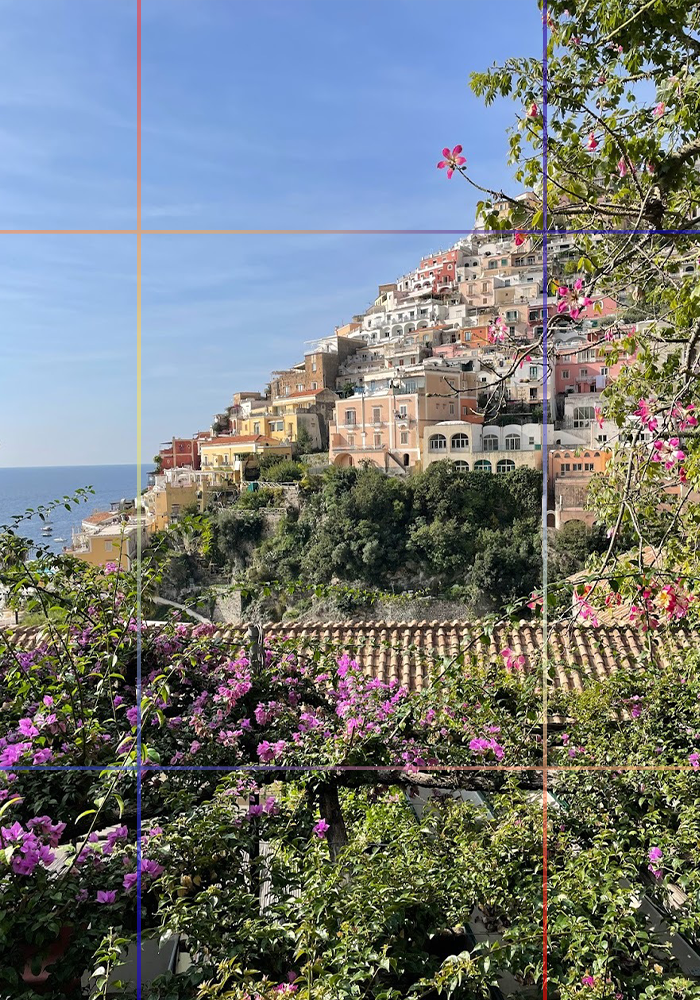 As someone who has lived in New York City for seven years and remains a Times Square enthusiast, I know my taste is not for everyone. I prefer that everything I do is laced with a bit of chaos. Aside from struggling to find parking for our rented car in a few big cities and begrudgingly hiking up unexpected hills in small ones, I was shocked by how well everything went.
Were tourists swarming every single photo op location? Absolutely — perhaps more so, since people all over the world lost so many potential vacations to pandemic-related travel restrictions. In Bologna, I waited in line for 15 minutes as everyone in front of me recorded the same exact video of a random Instagram-famous alley. How many re-creations does the world really need?!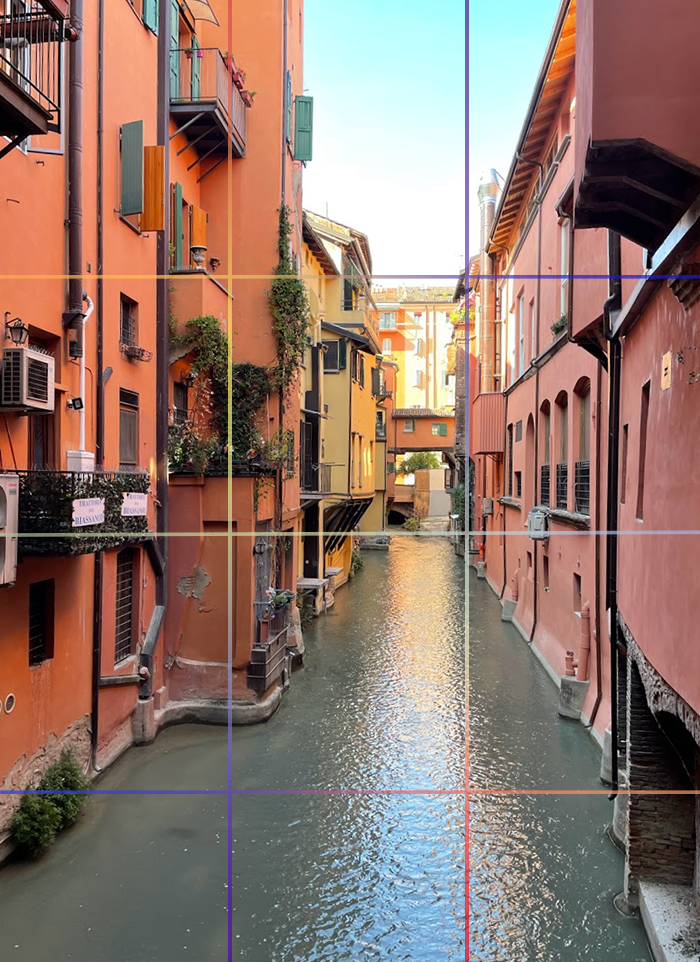 But there's something charming about watching hundreds of people desperate to reproduce the famous images. Each city has its own iconography, and to post the same colorful mountainside houses in Positano, or the same rolling hills in Tuscany, signals that we're all a part of something. Most people are not influencers — they're not out here trying to create original, groundbreaking content. They want to show their friends they are in a cool place.
Could it also be a symptom of social media's prioritization of optimization over originality? Sure. But it's my wild and precious vacation, and just as I tricked myself into enjoying the taste of espresso, I'll trick myself into enjoying the Instagram line. After all, to be basic is to be a part of something widely beloved.