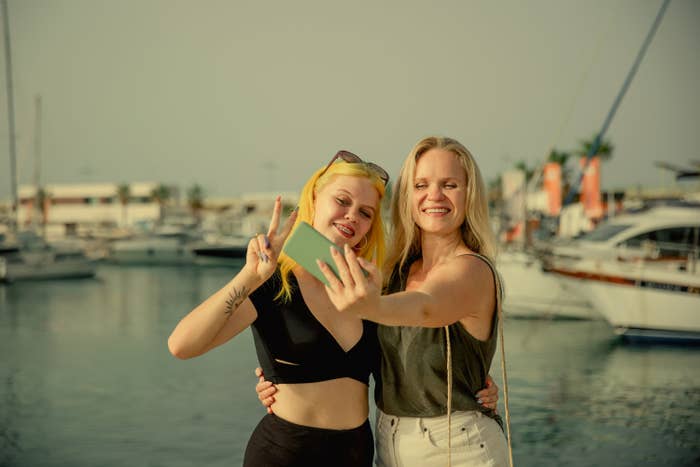 Heads-up: Those viral infographics warning iPhone users about an Instagram update that allows other people to see their exact location online are inaccurate.
The posts, which have been shared by Instagram business coaches and brands and then spread by influencers on their Stories, claim that the iPhone's "precise location" feature gives the apps access permission to see where you are.
The precise location setting has been around since iOS 14, and it's only used internally so people can use location tags and map features, according to a statement shared on the official Instagram creators account.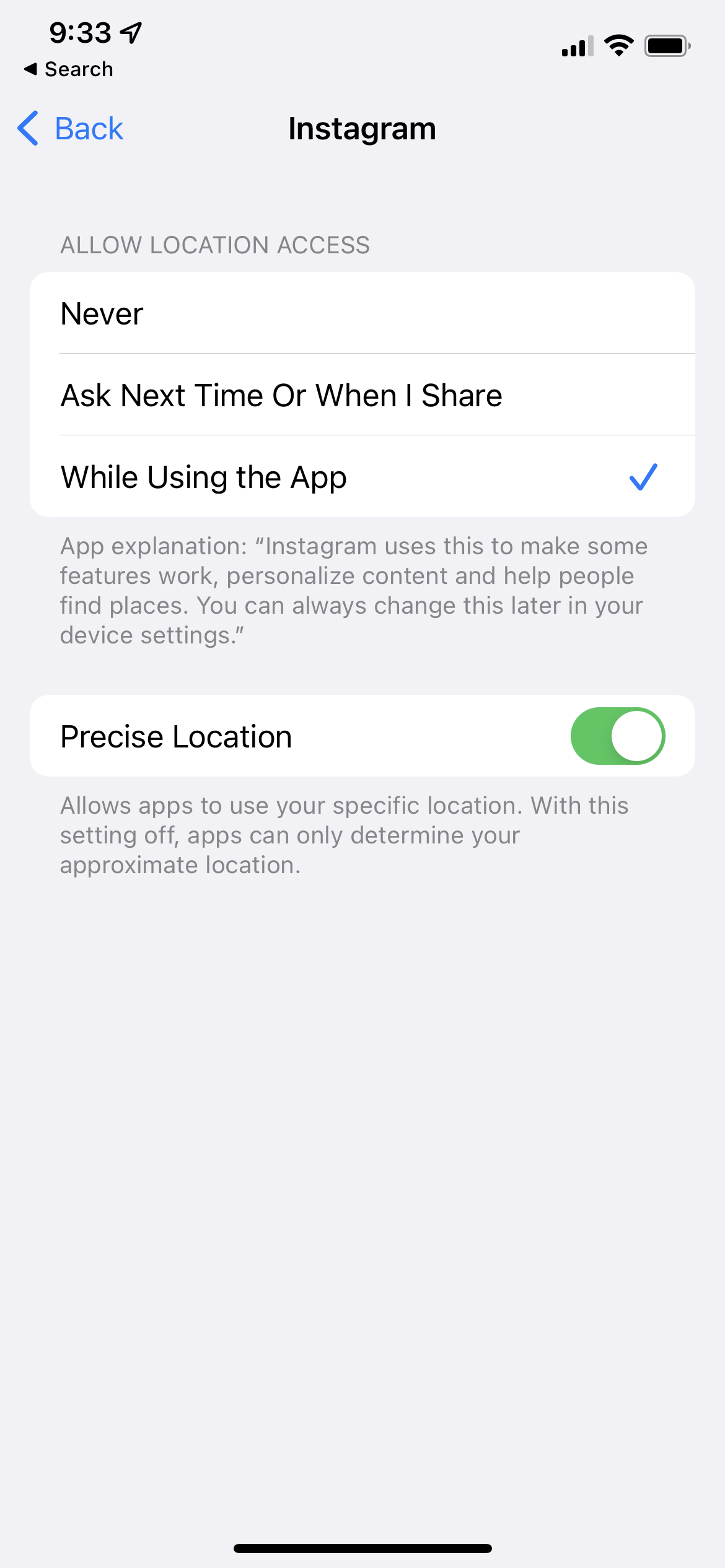 "We don't share your location with others," the post said. "People can manage Location Services via their device settings, and tag locations on their posts if they want to share that information."
Fact-check your aesthetically pleasing infographics before sharing, or else we'll have another "i do not give facebook permission to share anything of mine" meme on our hands.