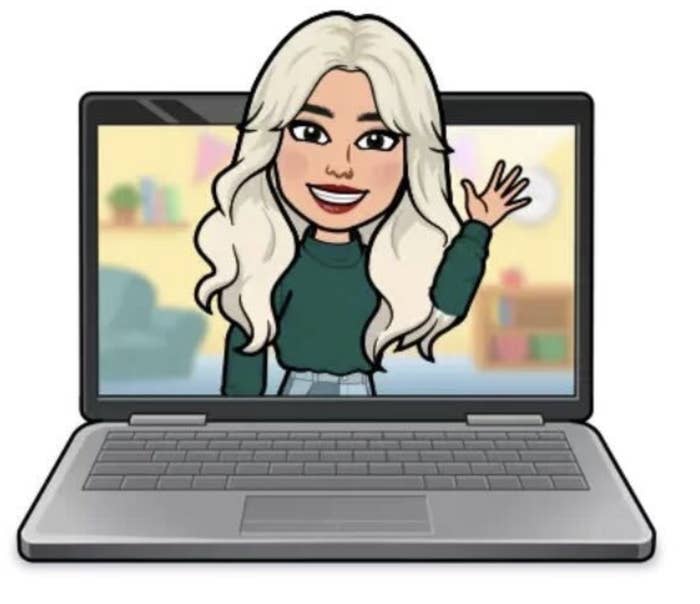 This is an excerpt from Please Like Me, BuzzFeed News' newsletter about how influencers are battling for your attention. You can sign up here.
This week, Mark Zuckerberg's company (formerly known as Facebook) announced that it will be rolling out 3D avatars across multiple platforms, including Instagram, so users can choose the way they want to be "represented online."
The immediate reaction on Twitter was a thorough roasting of the idea as boomer-centric, outdated, and a sign of Instagram's "imminent demise."
The uncanny, blobby characters were previously quarantined to Facebook, which is an immediate red flag that they are uncool. Here's the thing, though: I'm kind of excited.
Anything widely adored by enthusiastic middle-aged internet users is often deemed "cringe," a word once used to describe secondhand embarrassment that has since gained moral value. It's now one of the worst things to be as a brand or a person on the internet; instead, we must forsake our earnest enjoyment to signal that we are self-aware.
But not every platform has to be perfectly fine-tuned to only appeal to its freshest and edgiest users. We already express ourselves through emojis when words fail. Why not personalize them? Our ability to enjoy seeing a little cartoon version of ourselves online doesn't hinge entirely on age, though the older users in Mark Zuckerberg's comments certainly loved it.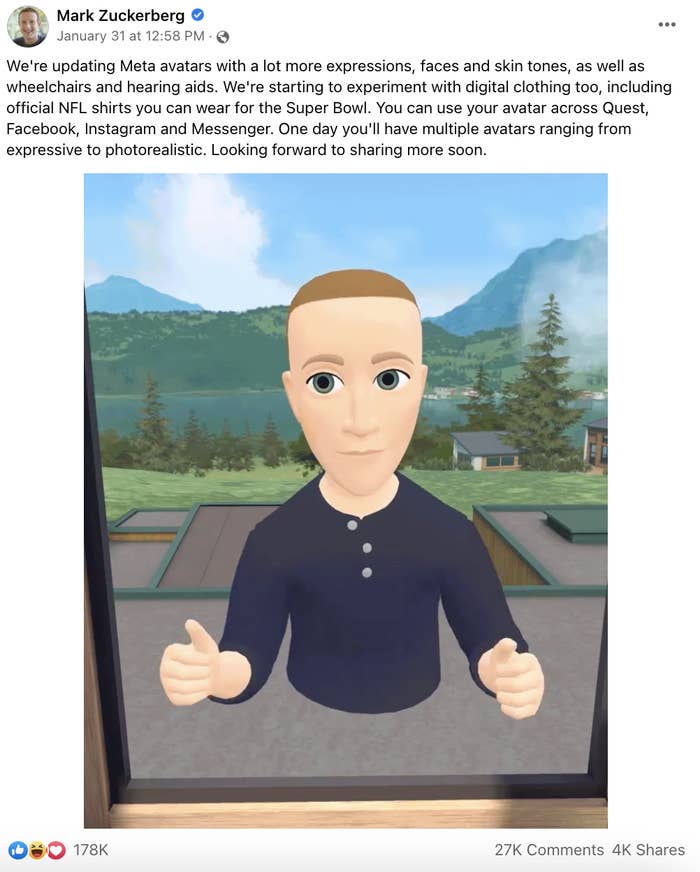 The joy of dressing something up to look like who you are or who you want to be is not just a digital phenomenon. Sahar Wahbeh, the founder of Dumyé, a doll company, told me that avatars are just a newer model of dolls for adults.

"I think it's important to note that role-play, whether through a doll or an avatar, is an outlet of self-expression and exploration. It's an opportunity to explore ideas and concepts that might otherwise be considered unacceptable," she said. "It's considered art."
Of course, it's not just art. Instagram's new avatars are probably going to become NFTs, based on the fact that the platform literally replied with smirking face emojis when someone asked that exact question. Of course, the platform will try to make money in the metaverse. If the company follows in the path of Fortnite and Roblox, other gaming platforms whose players use avatars, we'll soon have to pay for unique clothes and features. But hey, maybe they'll be Gucci!
Gaming was the intro to 3D avatars for many young people, first encountered when playing Club Penguin, Webkinz, and Wii games. Then avatars evolved to play a critical role in the ultra-popular worlds of Roblox, Fortnite, and Minecraft.
Last year, approximately 10 million Roblox players updated their avatars on any given day. Snapchat, which has mistakenly been declared dead many times over when in reality the platform has just pivoted from content machine to chat-based app, has normalized avatar usage via Bitmoji.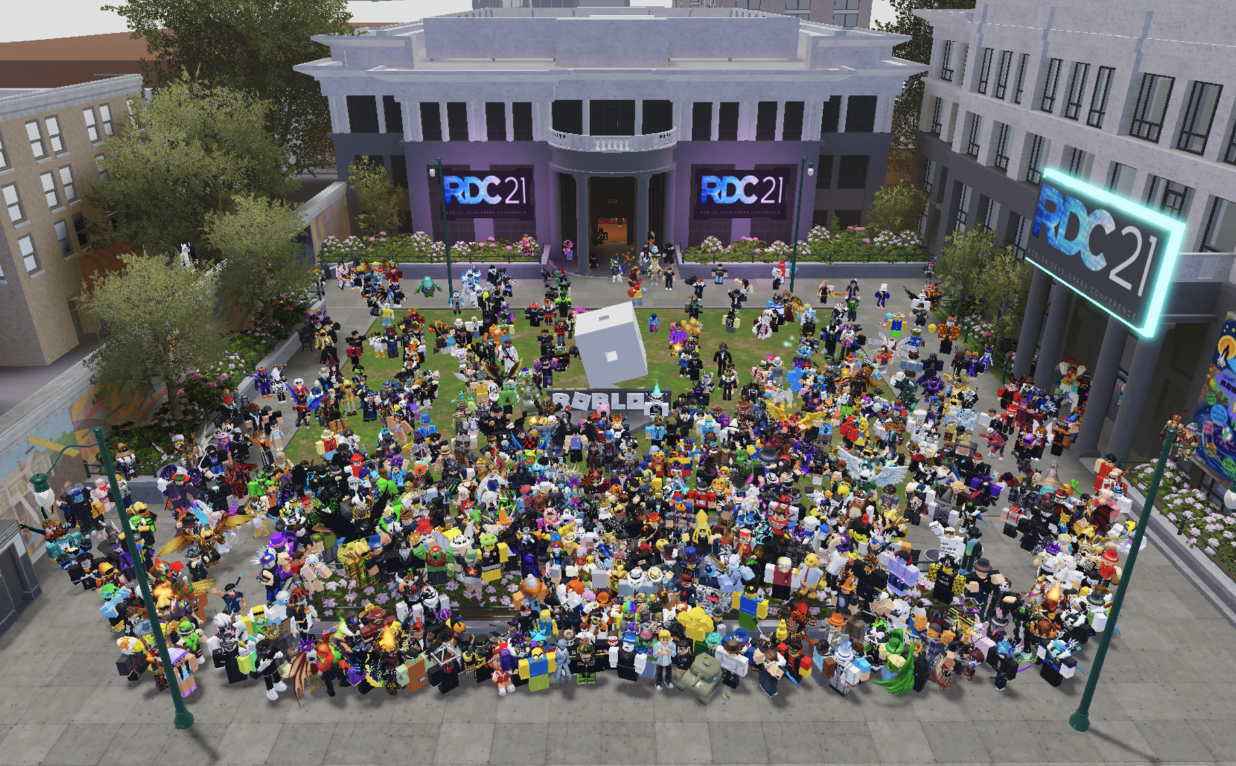 My experience with online avatars started in elementary school, when I used my profiles for online games like Millsberry and My Scene to determine if I really hated wearing pink or just wanted to subvert gendered expectations. In college, my little brunette Bitmoji one day magically became blonde, and weeks later I did too (though it involved a lot more chemicals and money). Even now, I hop onto the website Picrew when I would rather look at a cartoon version of myself with perfect makeup clutching an iced coffee than scroll through a thousand imperfect selfies that don't reflect how I want people to see me.

Justin Hochberg, CEO and cofounder of Virtual Brand Group, told me that the self-expression allowed by digital avatars can be "life-changing."
"It's terribly unfortunate that people cringe at the thought of allowing people to be who they are and not who you expect them to be," he said. "I think that says more about how they feel about themselves."
Of course Hochberg is pro avatars — his company does marketing for the metaverse — but there's that "cringe" word again.
Though it is healthy to be skeptical whenever a tech company announces a new feature as some sort of moneymaking ploy or a distraction from moderation issues, I would argue that we shouldn't always let our distaste toward social media billionaires keep us from having fun online.