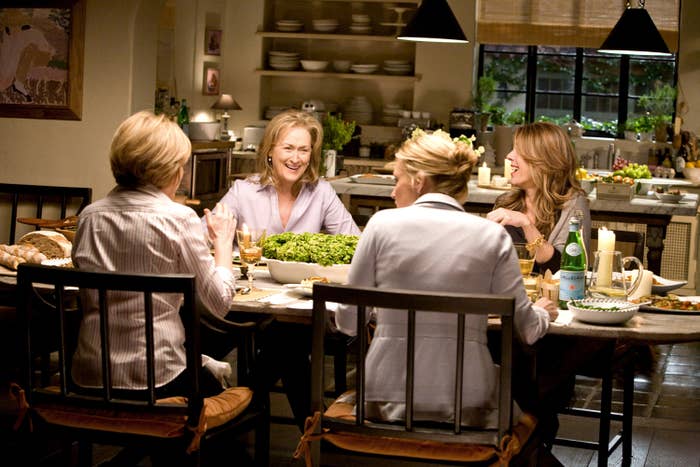 Not only did this TikToker coin the term "coastal grandmother" — she created an entire virtual lookbook with advice on achieving the lifestyle.
In the 2009 movie It's Complicated, Meryl Streep plays a successful Santa Barbara baker in a love triangle with her ex-husband and the architect remodeling her immaculately stylish home. She flaunts a wardrobe full of flowing tops in neutral tones, indulges in regular self-care rituals, and frequently gathers with her gaggle of adult children.
For TikToker Lex Nicoleta, this is the ultimate aesthetic: the warmth and style of an older woman in a Nancy Meyers film. You don't actually have to live by the beach or have grandchildren to pull it off. Just a white button-down and a zest for life.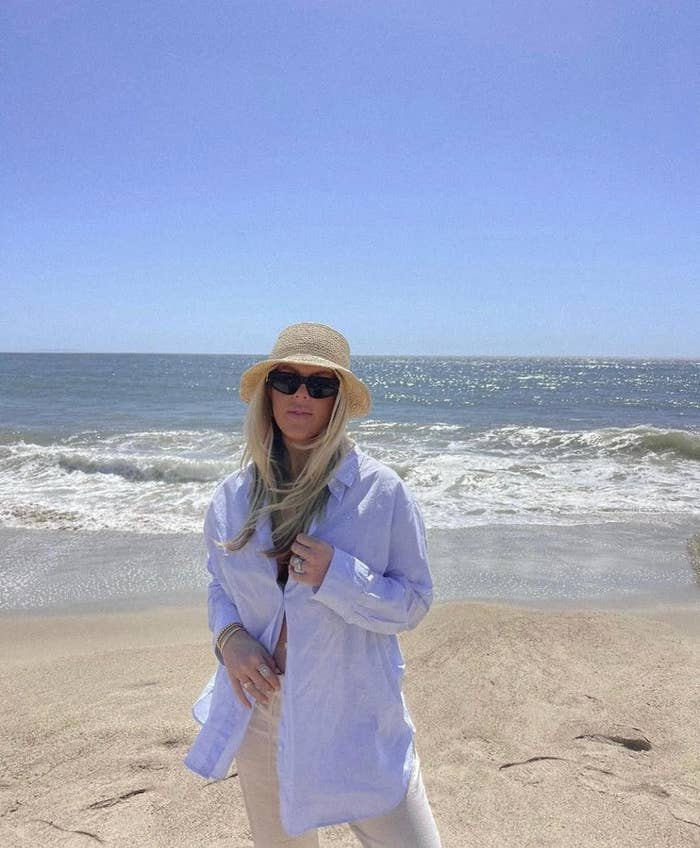 Nicoleta, a 26-year-old who lives in California, went viral in March with a video explaining the "coastal grandmother" aesthetic. A coastal grandmother is "a successful woman who creates a beautiful life for herself" by "embodying elements of coastal living and homemaking," she told BuzzFeed News. The #coastalgrandmother tag on TikTok now has 4.8 million views.
At first glance, it seems like the latest microtrend in style to briefly seize the attention of TikTok, just like twee or clowncore. But by the time one of Nicoleta's posts appeared on my "For You" page, she had already made 17 videos expanding on the intricacies of the coastal grandmother aesthetic. There was a syllabus before we even knew class was in session.

You'll find a coastal grandmother bundled in cardigans and turtlenecks, using fresh flowers to brighten up the room, and flipping through magazines on the couch. The goal is to find coziness and beauty in the little things, Nicoleta said. Of course, it helps to be wealthy enough to afford both beachfront property and a sprawling garden.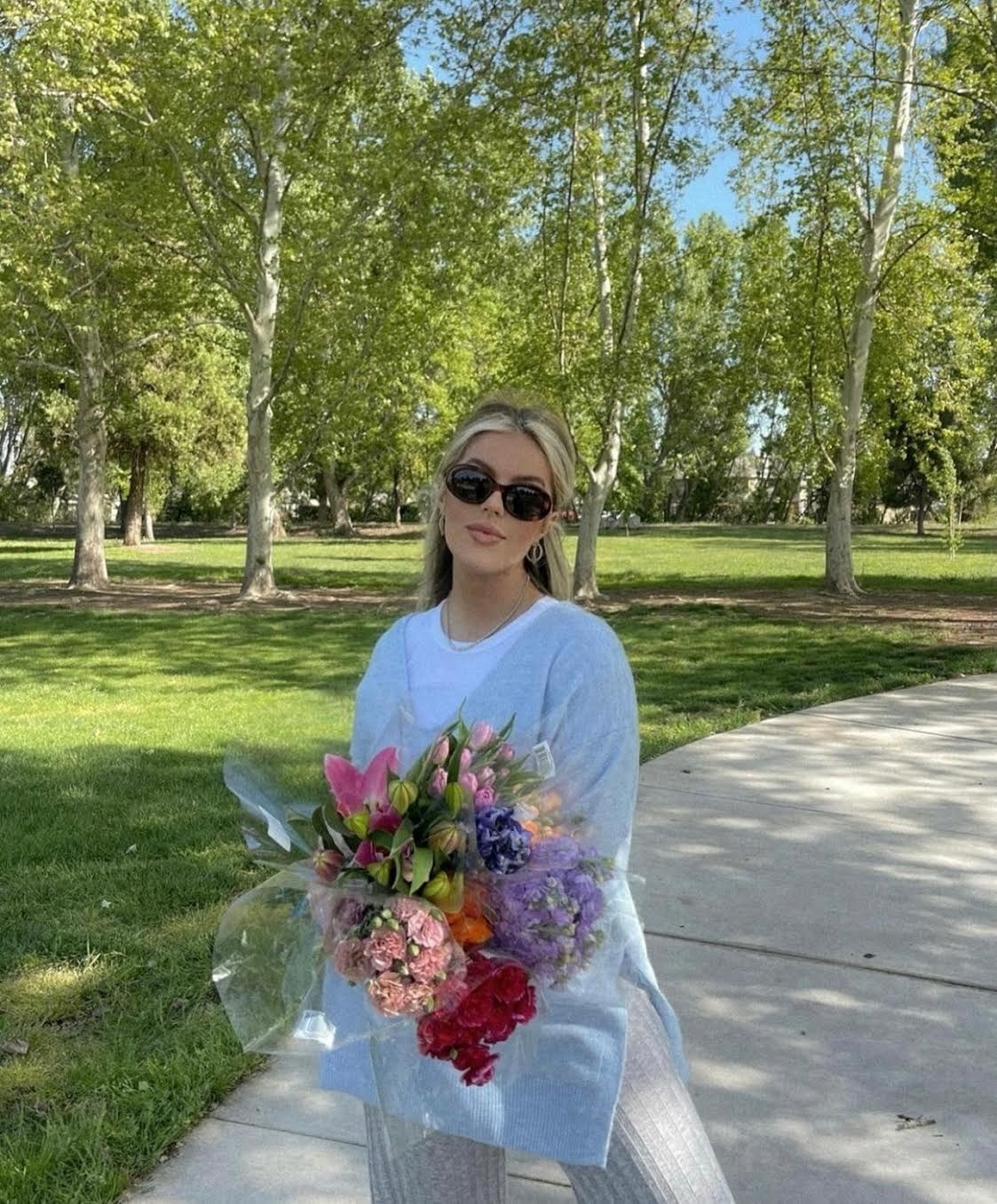 First, Nicoleta recommends checking out coastal grandmothers in media: Diane Keaton in Something's Gotta Give, Jane Fonda in Book Club, Diane Lane in Nights in Rodanthe, and Reese Witherspoon in Home Again. Coincidentally, Netflix announced this week that a new Meyers film is coming.

The visual element of being a coastal grandmother is aspirational, Nicoleta said.
"It's a marriage of everything that I am and everything that I want to be: fresh flowers in the living room, making coffee in the morning, listening to cozy music," she said. "I was getting comments like, 'you just described MY grandmother' or 'life goals,' and I could see that it was resonating with people."
Nicoleta studied journalism in college and now works to take care of her home as well as in her family's agriculture business. She said the sheer breadth of coastal grandmother content she produced isn't an attempt to brand herself as the leader of a movement, but to encourage others in "cultivating happiness throughout your day." She hopes to bring that same feeling to her TikTok community by swapping lifestyle tips and hosting movie nights.
Nicoleta's 79-song coastal grandmother Spotify playlist has nearly 50,000 followers and includes the greatest hits of Frank Sinatra, Otis Redding, Norah Jones, and John Legend. The quintessential coastal grandmother song is, of course, "This Will Be (An Everlasting Love)" by Natalie Cole.