Scientists Are Talking About #FailingInSTEM And It's Refreshingly Honest
If you want to succeed in science, first you have to fail 27297324 times. And that's ok.
Yesterday astronomy PhD student Nicole C. started a conversation about failing in science, technology, engineering and medicine, aka STEM.
It sparked other scientists to share a time they "failed" in their careers.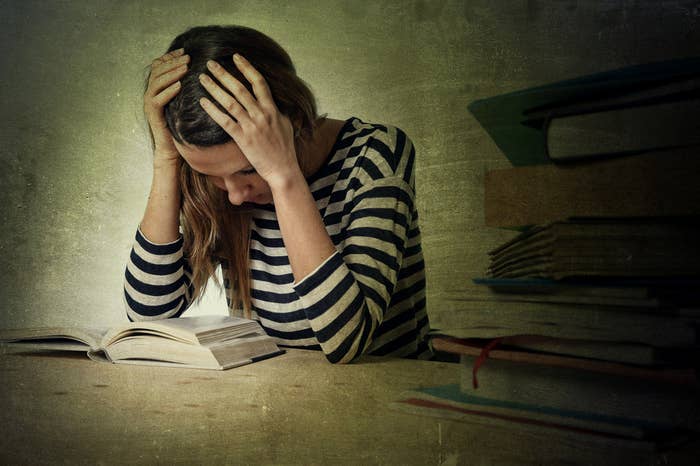 Like when they flunked an exam.
Or told themselves they weren't good enough.
When they spent ages on things that turn out not to be things at all.
Or discovered things that have definitely already been discovered.
Because sometimes in science, things fail. And if you don't ever fail, you probably won't learn anything new.
So repeat after me...