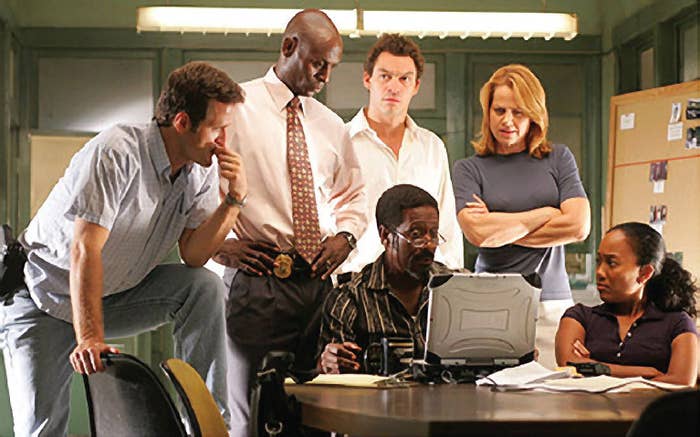 The cast and the behind-the-scenes team of The Wire gathered in New York City on Oct. 16 to talk through the five-year run of the critically acclaimed series. It never won any Emmys — much to the disappointment of fans — and didn't score huge ratings, but since it went off the air in 2008, the love affair with the Baltimore-set drama continues. The series' fandom has outlived even some of its biggest and most gripping characters — we're looking at you Idris Elba (who played drug lord Stringer Bell) and Michael Kenneth Williams (who played stick-up artist Omar, a cult figure in his own right).
At the PaleyFest event, cast members Wendell Pierce, Sonja Sohn, Seth Gilliam, Jim True-Frost, John Doman, Tristan Wilds, Lawrence Gilliard Jr., and Jamie Hector, joined series creator David Simon and executive producer Nina Noble. And they spilled the goods.
1.
Nearly every character got an off-screen memorial service.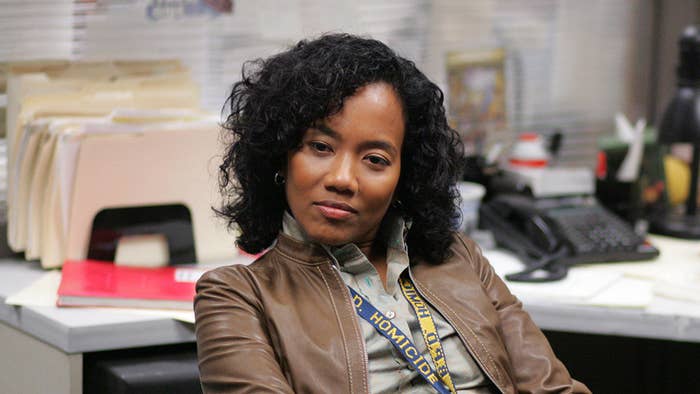 2.
Major William Rawls was gay. Perhaps.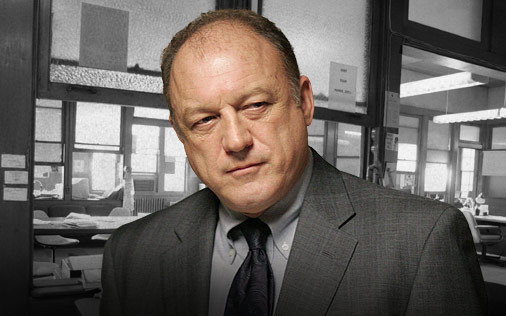 3.
The actors took one look at the pilot and thought it was horrible. Everyone called their agents for new work.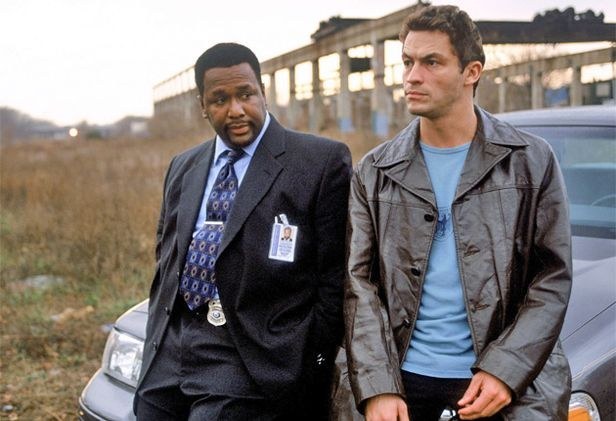 4.
Michael Kenneth Williams may have channeled his inner Omar to scare creator David Simon.
5.
Because the ratings were so low, the cast never felt pressure.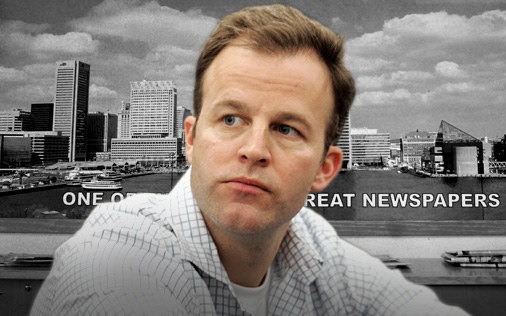 6.
Sorry, Idris. The biggest star on the show was actually the city of Baltimore.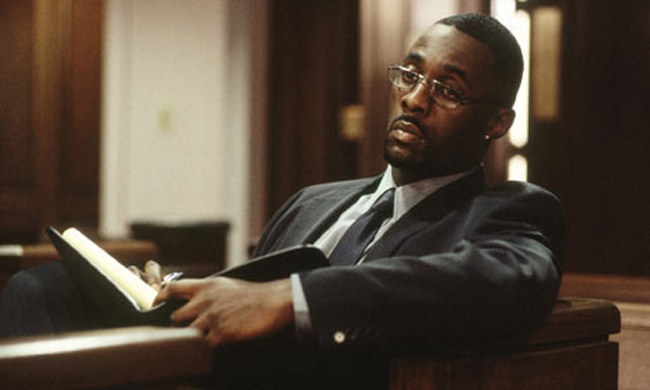 7.
There was going to be a spin-off of The Wire, but HBO pulled the plug on it.