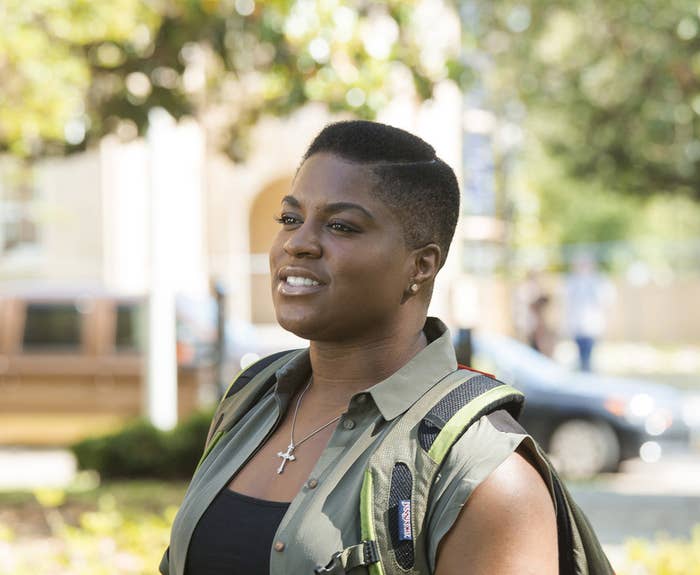 Even if you don't think you've heard an Ester Dean song, you probably have.
These days the singer-songwriter is starting to make a name for herself as an actress — she reprises her role as Cynthia-Rose Adams, a member of a capella group The Barden Bellas in Pitch Perfect 2, which opens May 15 — but for years, the 29-year-old has been penning hits for some of the world's biggest music stars. BuzzFeed News chatted with Dean to get the stories behind some of her favorite tracks.
1.
"Rude Boy," by Rihanna (2009)
2.
"Super Bass," by Nicki Minaj (2010)
3.
"Firework" by Katy Perry (2010)
4.
"What's My Name," by Rihanna (2010)
5.
"Hot Tottie," by Usher (feat. Jay Z) (2010)
6.
"Turn Me On" by David Guetta (feat. Nicki Minaj) (2010)
7.
"You Da One" by Rihanna (2011)
8.
"(Drop Dead) Beautiful," by Britney Spears (feat. Sabi) (2011)
9.
"Love and War," by Rita Ora (feat. J. Cole) (2012)
10.
"Come & Get It," by Selena Gomez (2013)
11.
"Pills N Potions," by Nicki Minaj (2014)