It's been 10 long years since Forgetting Sarah Marshall came out and gave us a long list of iconic cinematic moments.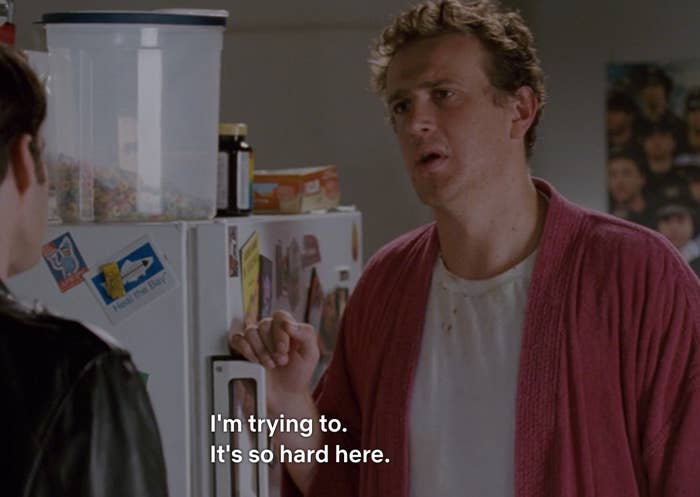 From Peter's Dracula musical...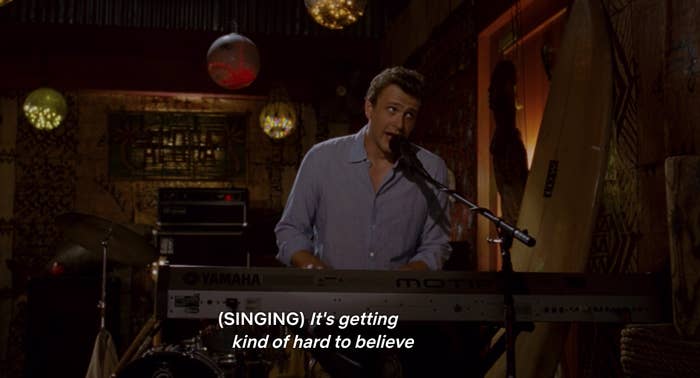 ...to Koonu, and so many more in between.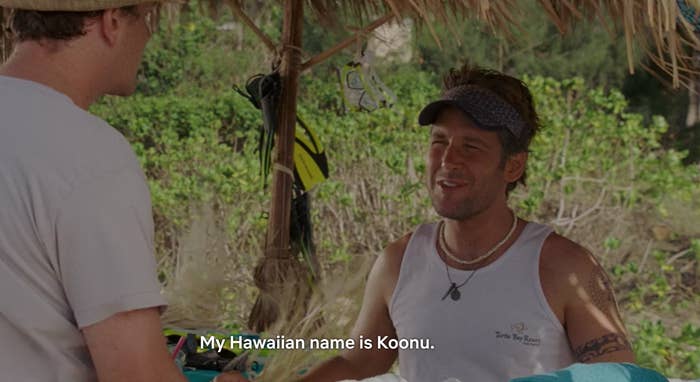 But for 10 long years, the most important of these cinematic moments has escaped me, and that moment is CYNTHIA NIXON, aka MIRANDA HOBBES of Sex and the City, making a perfectly timed cameo:
You know the scene. When Peter gets drunk alone after getting to Hawaii and running into Sarah at dinner, he pretends he's on Sex and the City.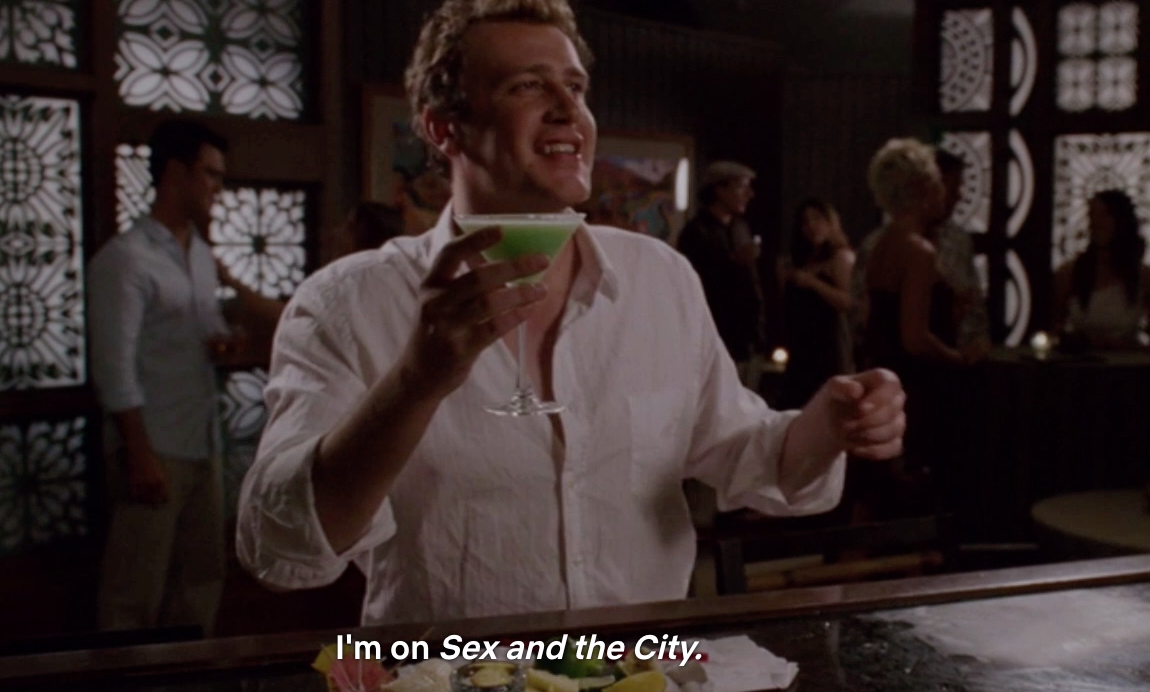 And then someone who really, really looks like Miranda Hobbes herself walks by just as Peter says, "What's up, Miranda?" Here it is in slow-mo:
Nixon's not credited anywhere, while other celebrity cameos are, so it's very possible it's just a Cynthia Nixon look-alike actor.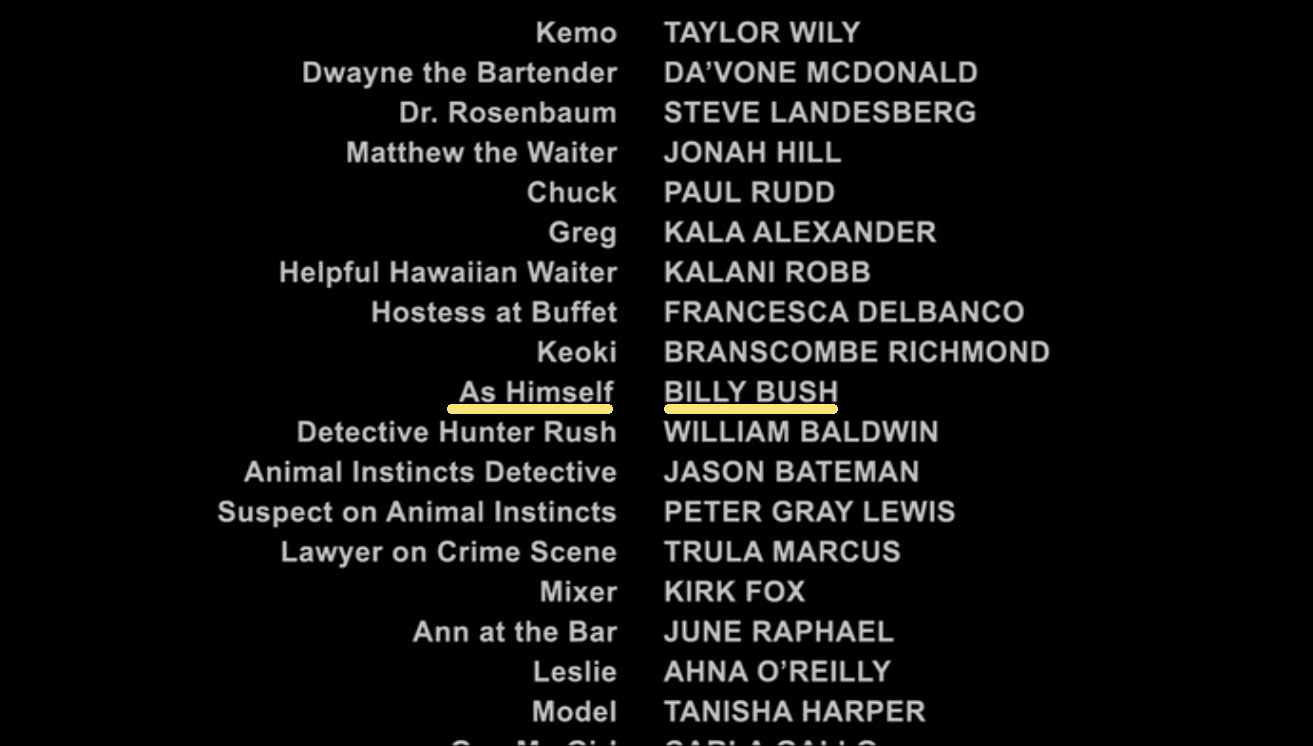 But this REEEALLY looks like actor, subway commuter, and maybe future Governor of New York, Cynthia Nixon: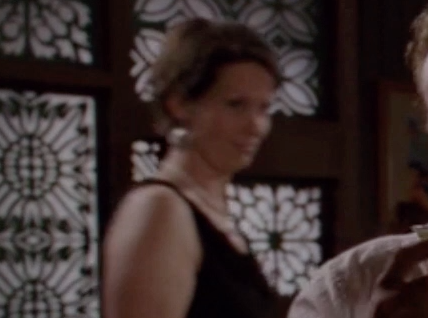 Well played, Maybe Cynthia Nixon.
BuzzFeed has reached out to Cynthia Nixon's representatives to confirm that she did, in fact, make this most perfect cameo 10 years ago.