Here's the good news: Shailene Woodley and Sam Claflin are starring in a new movie together based on a true story. It's called Adrift, and it chronicles the real-life story of couple Tami Oldham (Woodley) and Richard Sharp (Claflin). It's a romance/action/survival hybrid.
Less than three weeks into their journey, they were overcome by Hurricane Raymond. And it looks absolutely terrifying onscreen.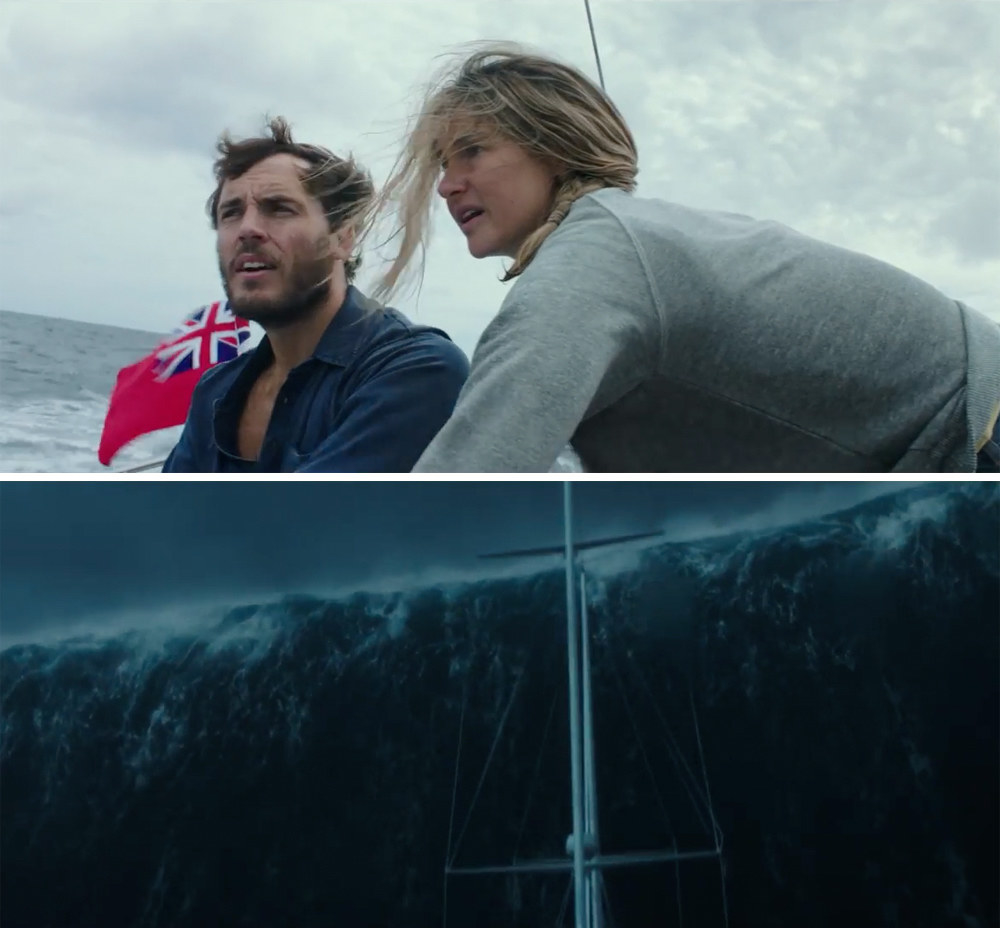 In the film, Oldham wakes up to find Sharp gravely injured.
With Sharp unable to help and no hope for rescue, Oldham must find the strength and determination to save them both.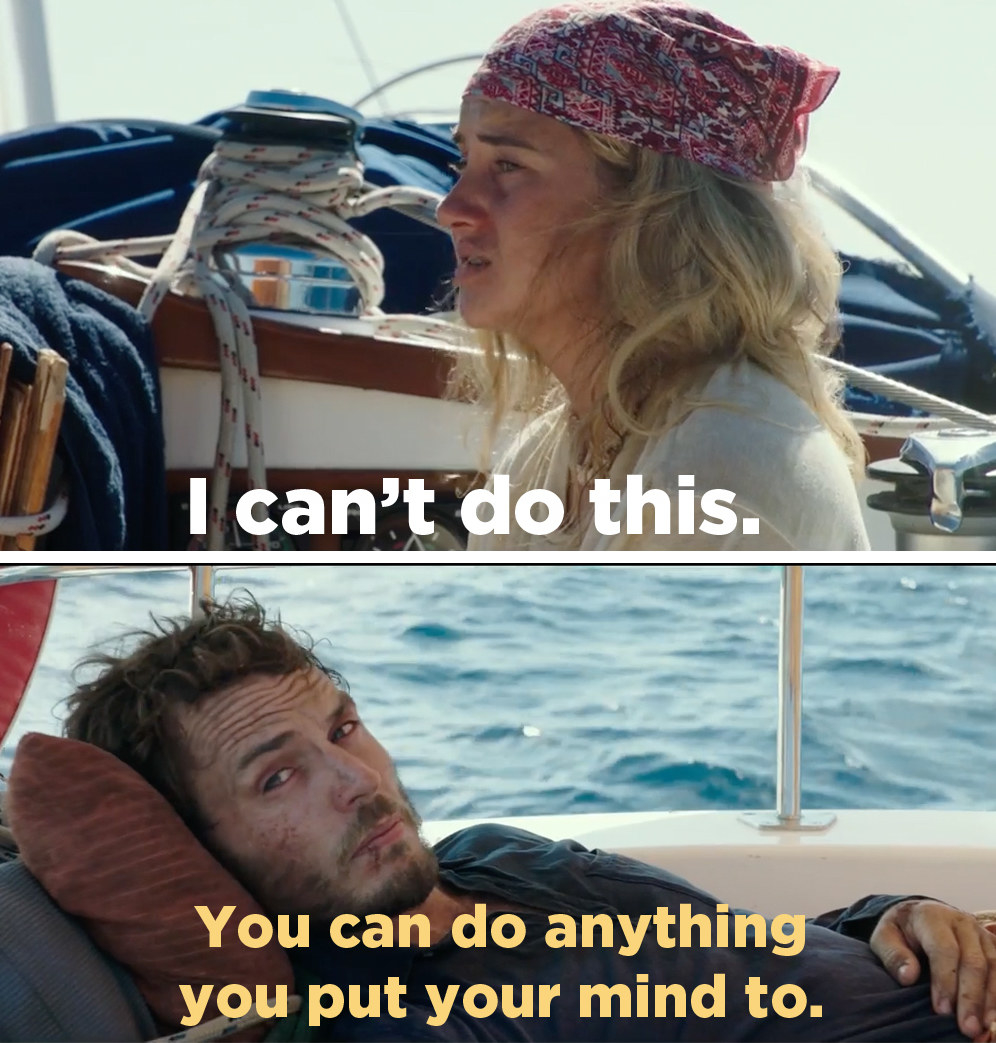 Awww, but also AHHHHHH, ya know?
Adrift opens in theaters June 1.