In case you hadn't heard, I, Tonya — which chronicles the life of controversial figure skater Tonya Harding — premiered at the Toronto International Film Festival this week.
...Allison Janney stars as LaVona Golden, Harding's abusive mother...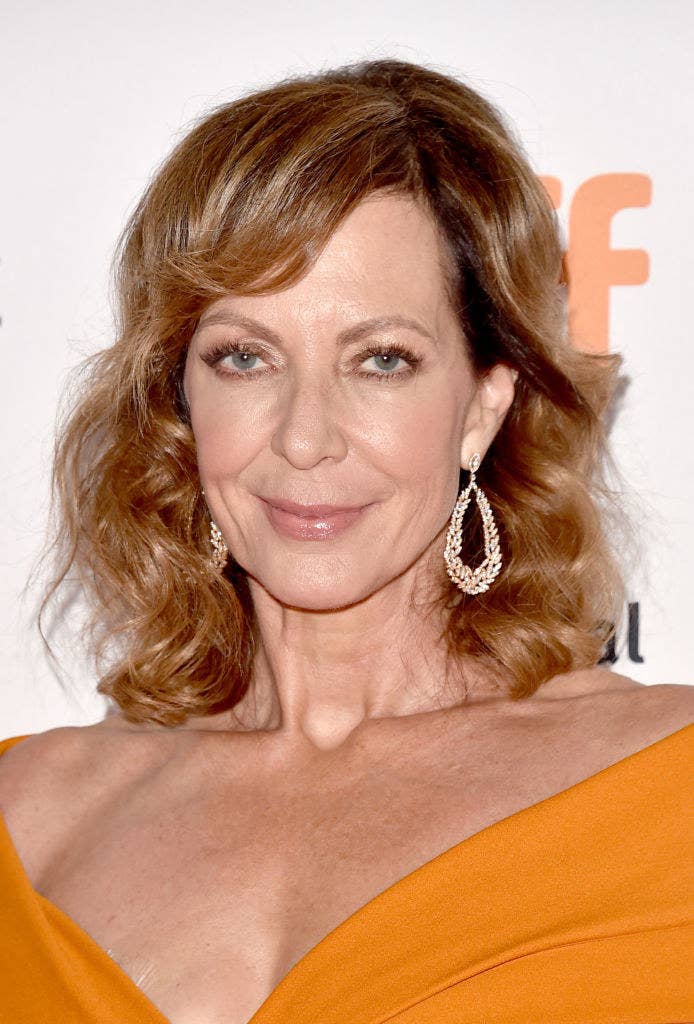 ...and Sebastian Stan plays Jeff Gillooly, Harding's equally abusive ex-husband and alleged co-conspirator in the attack on Kerrigan.
Now, I know there's only one question on your mind: Did Sebastian Stan really grow that iconic Jeff Gillooly-level mustache for this role?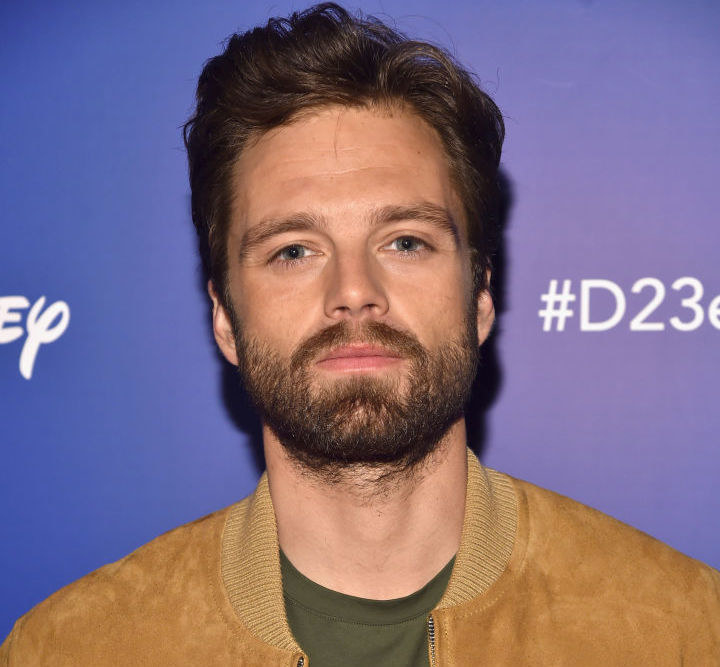 Well, get ready for the journey of a lifetime. I spoke with Stan the morning after I, Tonya premiered at TIFF, and it basically turned into a cold case file.
As soon as I brought it up, Stan said quietly, "Ahh, the mustache." He smiled. "The mustache may or may not be mine."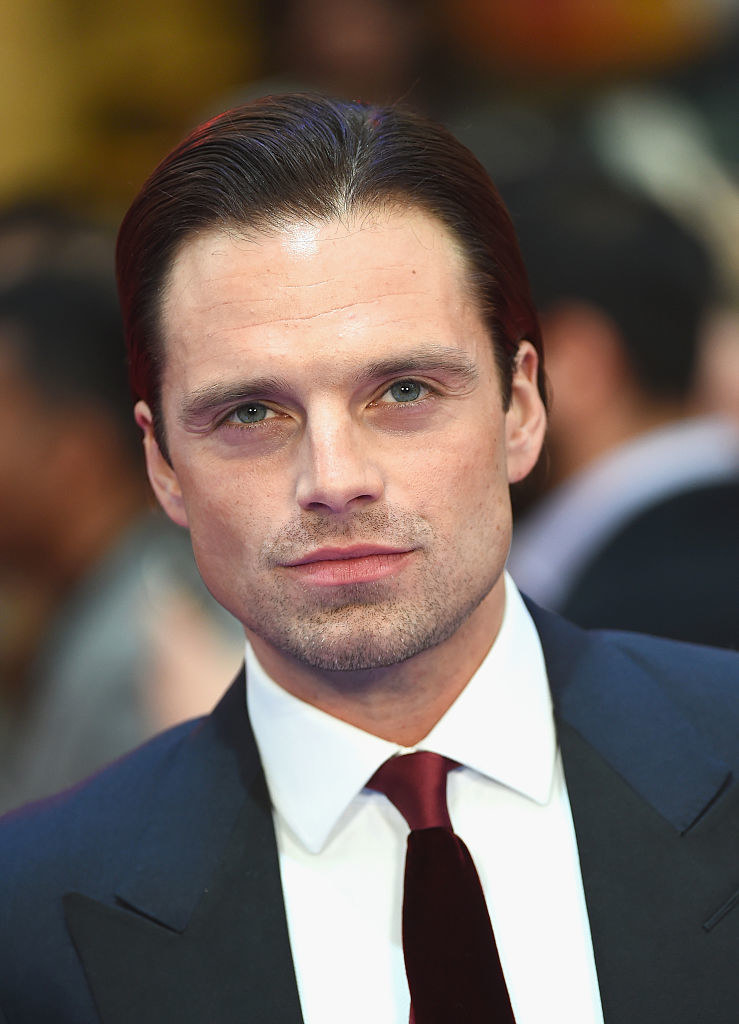 "I'll tell you this," he continued, and then paused, choosing his words carefully. "I had a mustache for the audition. I had a mustache for…here, I'll show you a photo."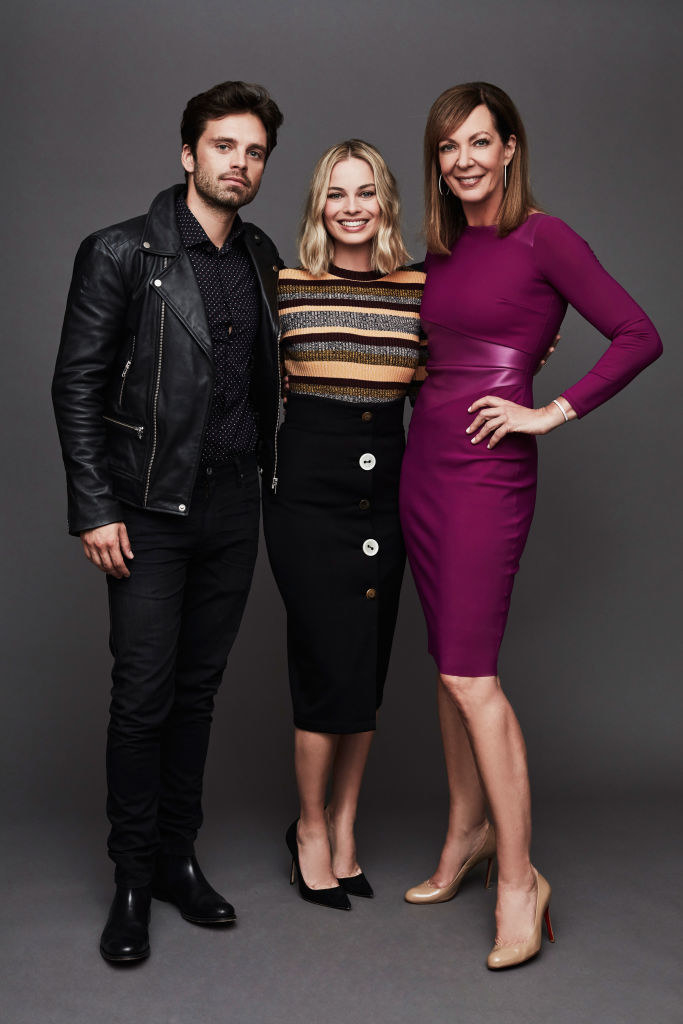 He grabbed his phone and pulled up a selfie in which he was in his Jeff Giloolly costume making a funny face — and he had a mustache that was definitely his and looked a lot like the one he had in the movie.
"I had a mustache for some of the time filming in Atlanta, which proved to be interesting," he said cryptically, like a very wise but mischievous wizard with a secret. "We had to alter it at times because of the fact that [Jeff] ages [in the film], but yeah, I did for as long as I could."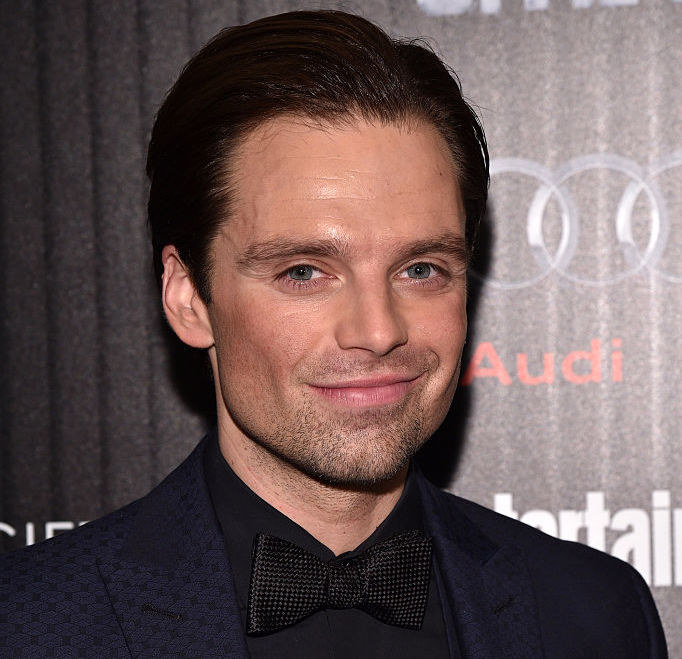 "I'm just gonna let people make their own decisions," he said of The Mustache. "They should figure it out, you know?"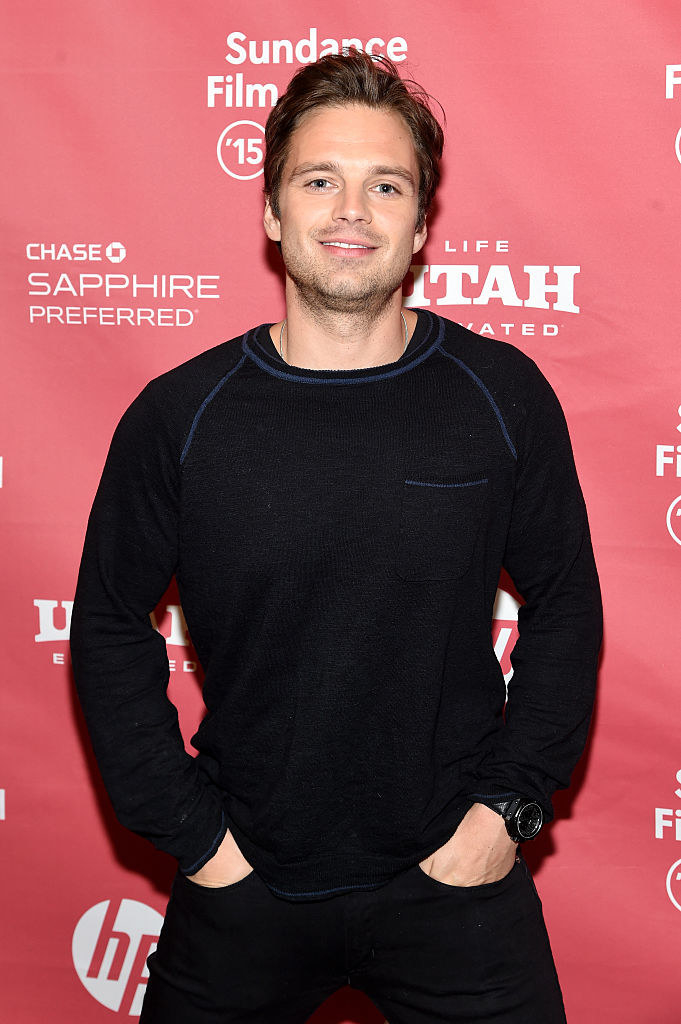 The one and only thing we know for sure is that Jeff Giloolly himself officially approved of the 'stache. "I posted one time when I was on set, and [Jeff Giloolly] wrote to me and he said, 'You might have actually made that mustache look cool for once,'" Stan said.
Sebastian Stan's mustache, you riddle, I will solve you.