In case you hadn't heard,a Magic School Bus remake has been in the works over at Netflix since 2014.
And in case you hadn't heard, we're being gifted a brand-new Ms. Frizzle — who was originally voiced by the one and only Lily Tomlin.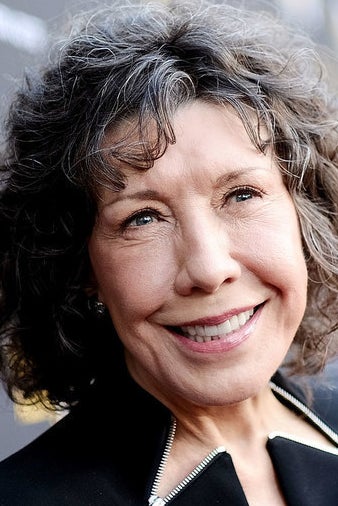 Who — oh who — could possibly fill those shoes? Only a young comedic genius named KATE MCKINNON. McKinnon will be voicing Ms. Fiona Frizzle, sister to Tomlin's Ms. Valerie Frizzle.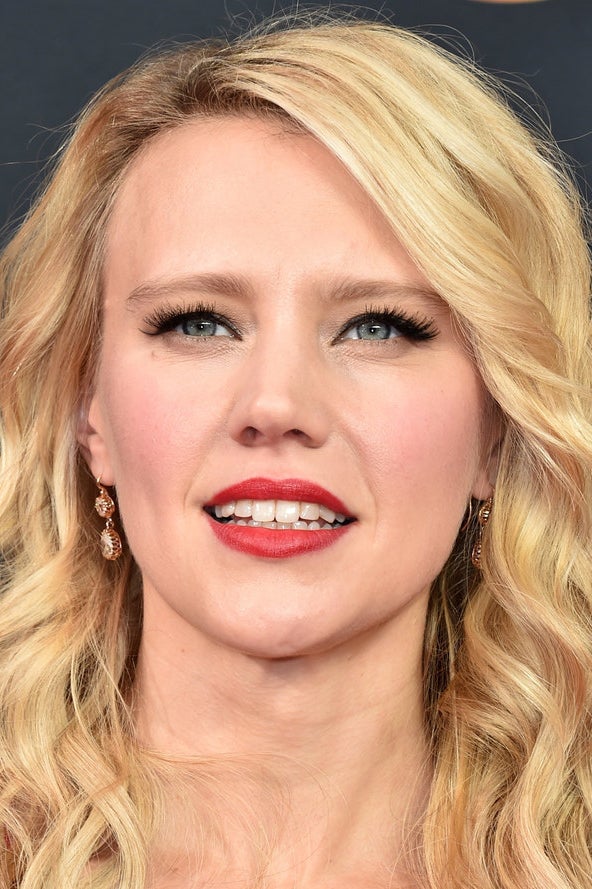 Yes, it's true. Today, Netflix announced that McKinnon will take on the role in their new series, officially titled Magic School Bus Rides Again.
This is a brand new Friz we can all get behind.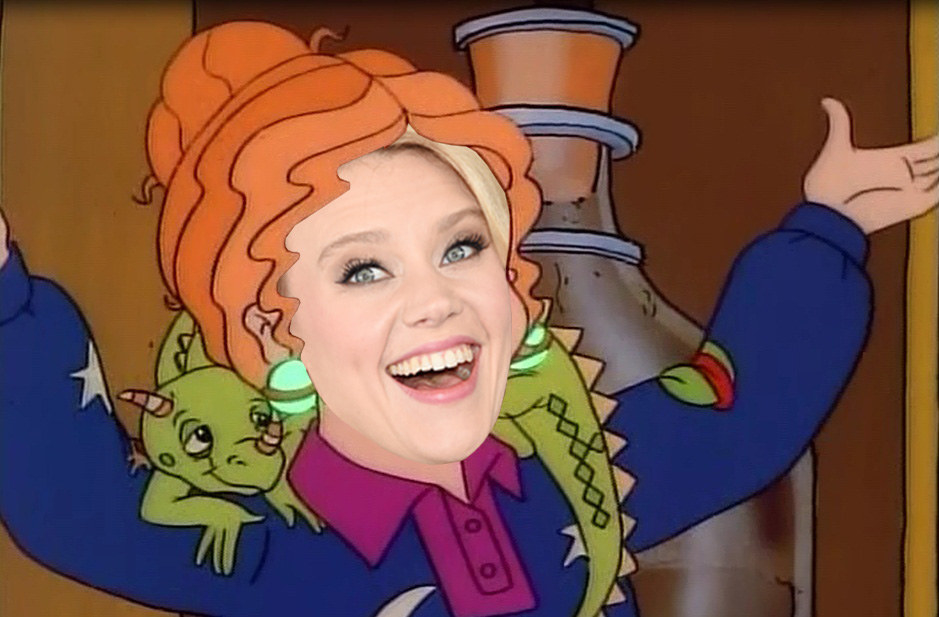 UPDATE
Kate McKinnon is playing Ms. Valerie Frizzle's sister. The language of this post has been updated to reflect this fact.