The cancellation, announced on the first day of Pride Month, was met with extreme disappointment from fans. An official "Renew Sense8" website popped up the very next day, and a Change.org petition to bring the show back for a third season has garnered over half a million signatures in less than a month.
Well guess what, Sensates? Netflix heard you, and they're making a two-hour finale episode!
In her letter, Wachowski thanked fans for their continued support of the show, and stressed the importance of community and love.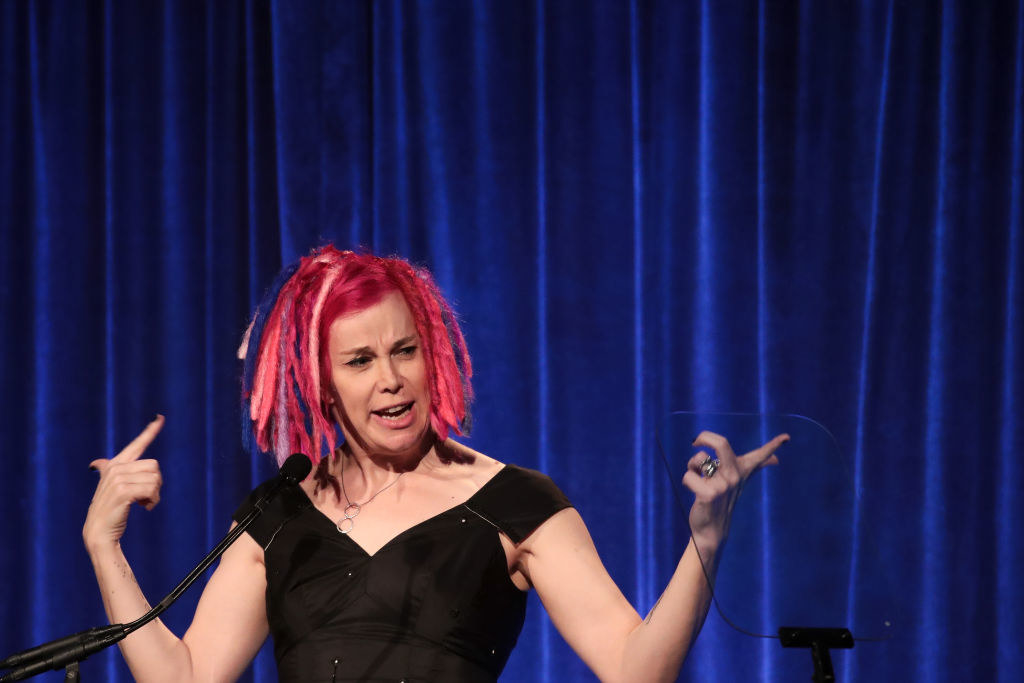 And fans were ecstatic.
"Now let's go find out what happens to Wolfgang."