The new Netflix documentary Gaga: Five Foot Two, which chronicles eight months of Lady Gaga's life, is full of candid moments.
But one of the most revealing scenes features Gaga sitting outside with one of her studio musicians, smoking and chatting. She talks about her tense relationship with Madonna, men in the music business, and how she addresses fame in her music.
"If I'm gonna be sexy on the VMAs and sing about the paparazzi," she says in the scene, "I'm gonna do it while I'm bleeding to death and reminding you of what fame did to Marilyn Monroe. And what it did to Anna Nicole Smith. And what it did to…yeah. Do you know who?"
After the film's premiere at the Toronto International Film Festival, BuzzFeed News caught up with Five Foot Two director Chris Moukarbel, who confirmed that the "you know who" was in reference to late musician Amy Winehouse.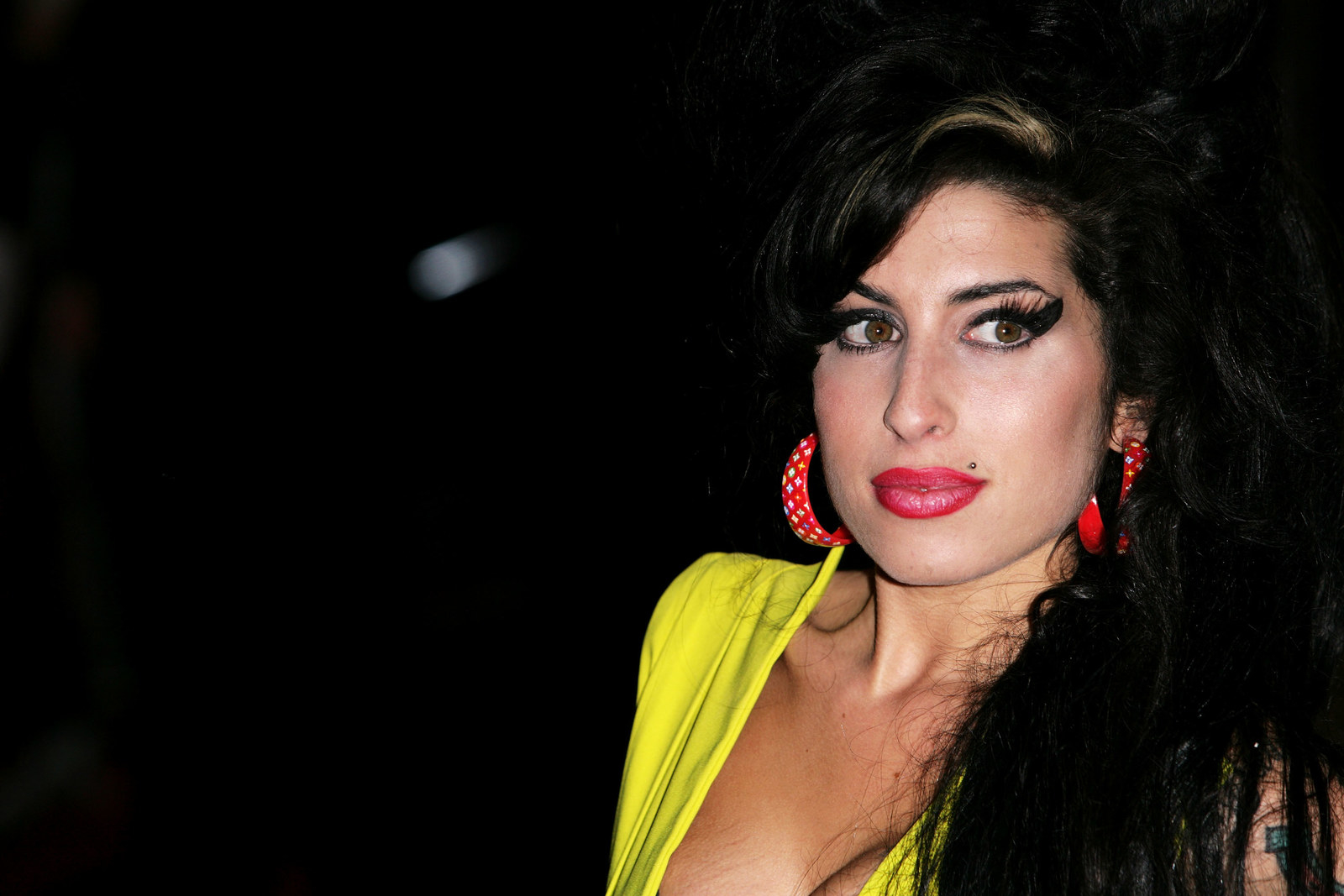 "I think Amy was a little bit of a spirit that haunted this movie," Moukarbel said. "Gaga has a lot of overlap with Amy. They were compared a lot in the beginning."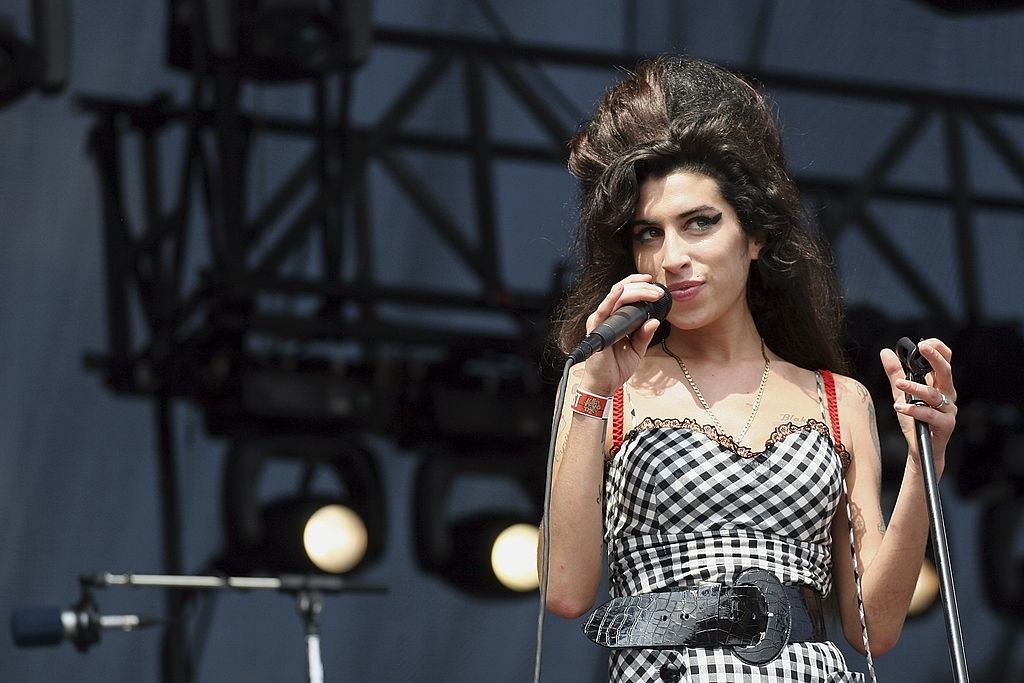 Producer Mark Ronson, who helmed Gaga's album Joanne, appears repeatedly in Five Foot Two; he also produced Winehouse's 2006 album Back to Black and was close to the singer. He shows up in the posthumous 2015 documentary about the star's life, Amy.
Moukarbel continued: "Gaga does talk about what fame does to other women, or has done to women in particular, and so when she's evoking Marilyn Monroe or even Anna Nicole Smith, she's saying, 'I know that there is a precedent and they succumbed to it in a way that I am determined not to.'"