It's been over a year since Nickelodeon first announced that beloved '90s cartoon Hey Arnold! would be back with a brand-new TV movie.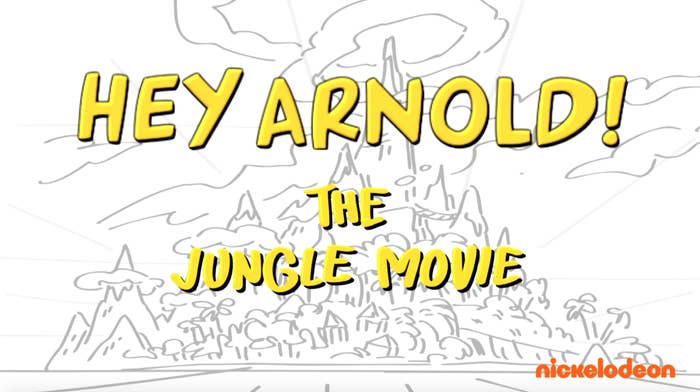 And now BuzzFeed News has an exclusive first look at all our favorite characters — in new costumes and set to go on a huge adventure!
In the clip, Hey Arnold! creator Craig Bartlett explains the new looks (first shown at San Diego Comic-Con last year)...
...and says that Hey Arnold! The Jungle Movie will pick up just one year after the events of the original TV series finale, "The Journal." Remember? Arnold had just found a map in his dad's old journal that may lead him to his parents in the (fictional) country of San Lorenzo.
So, in The Jungle Movie, Arnold and all his friends (who are FINALLY headed into the sixth grade) travel to Central America to get some answers.
And that old map Arnold found? It plays a huge role in the movie. "That map's gonna play all the way through the story," Bartlett says in the video.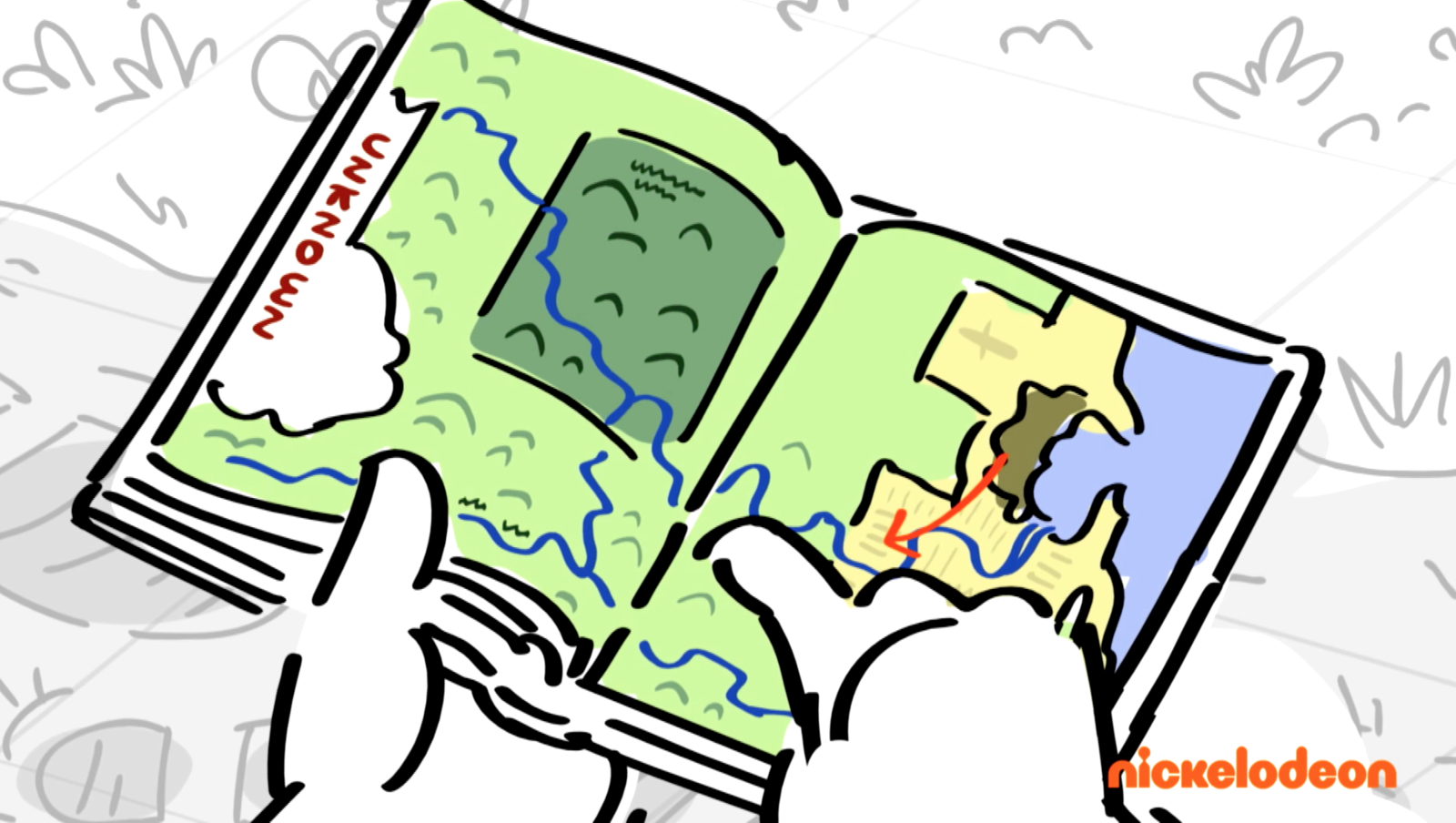 Is Arnold about to meet the Green-Eyed People? Are his parents alive? WHAT IS GOING ON?!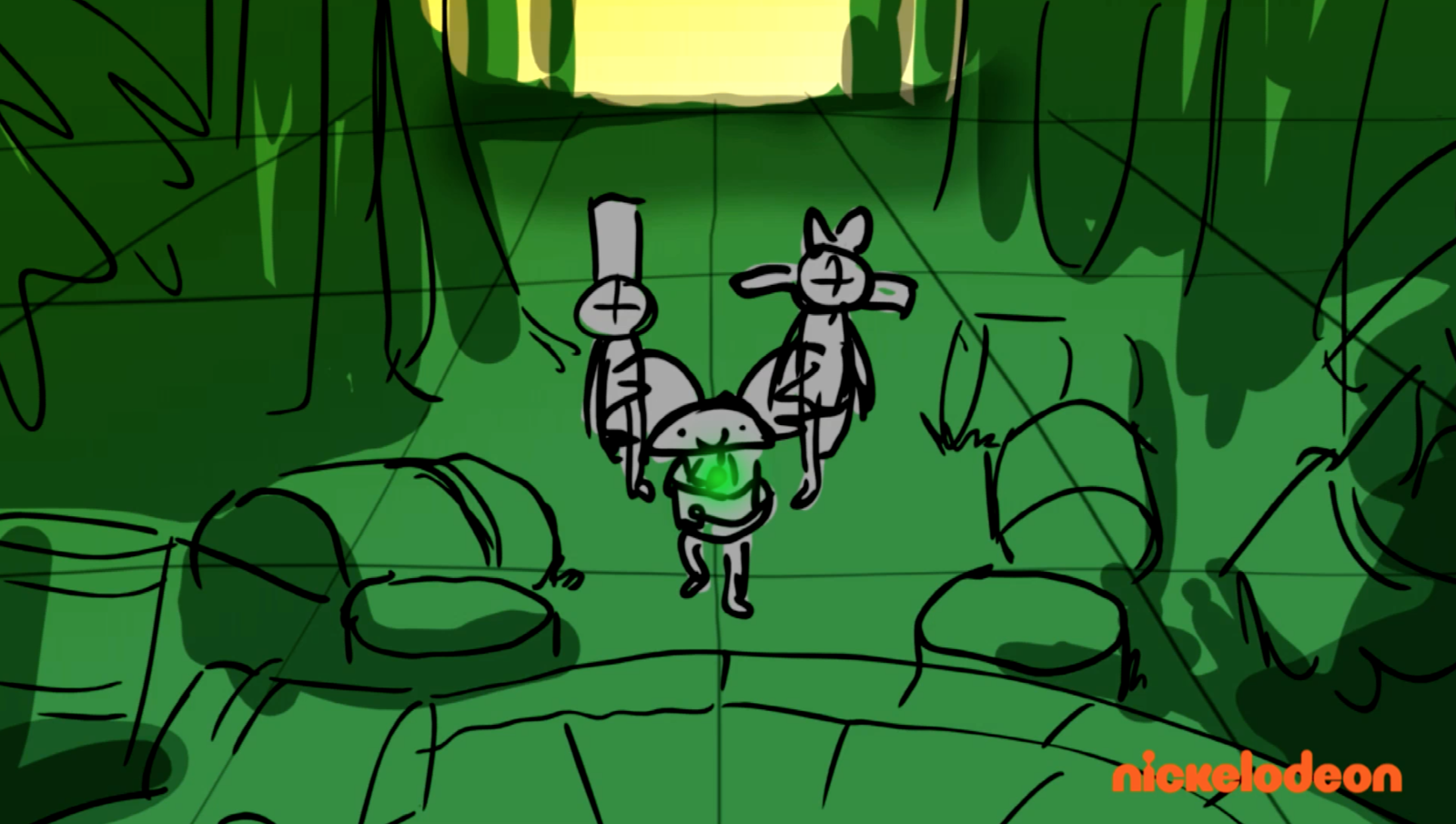 *BRAINY-WHEEZES*