Stranger Things is a great show for so many reasons, but one of the biggest reasons is the music. The first season was full of great pop hits by artists like Toto, Jefferson Airplane, The Bangles, Joy Division, and (of course) The Clash.
And as if that wasn't enough, we also got gorgeous, haunting original music by composers Kyle Dixon and Michael Stein. The duo even won this year's Creative Emmy for Outstanding Original Main Title Theme Music.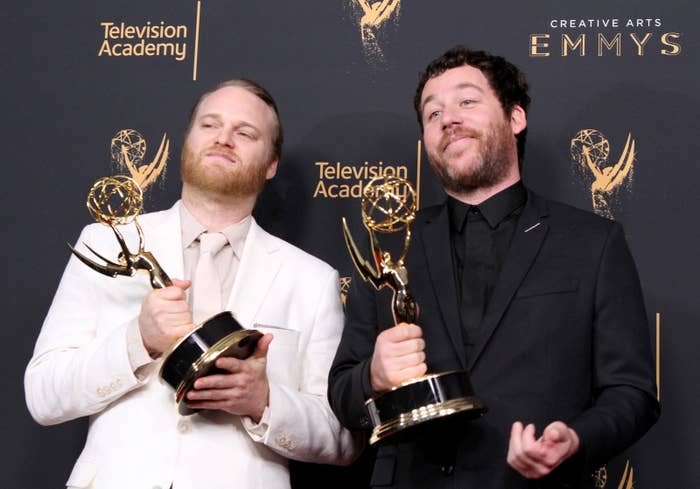 Well, we've got some great news. BuzzFeed News caught up with Stranger Things creators the Duffer Brothers on the 2017 Emmys red carpet, and they revealed that we are not only getting all new original music this season, but they think it's even better this time around.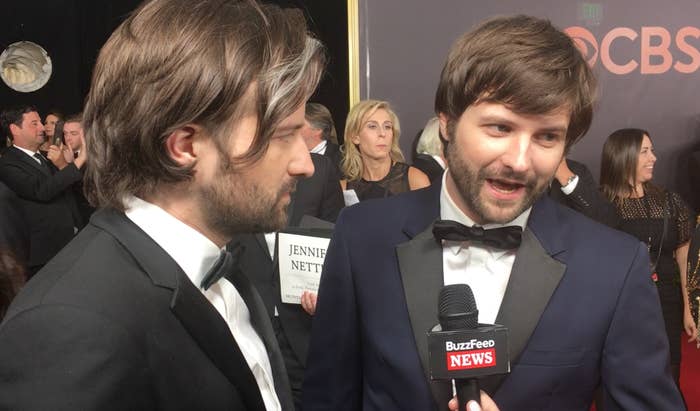 We can also expect to hear some pop songs from big names on the Season 2 soundtrack. "There have been some artists who like the show, so we've gotten some really big songs for not extravagant prices. Musicians seem to have responded to the show," Matt Duffer said.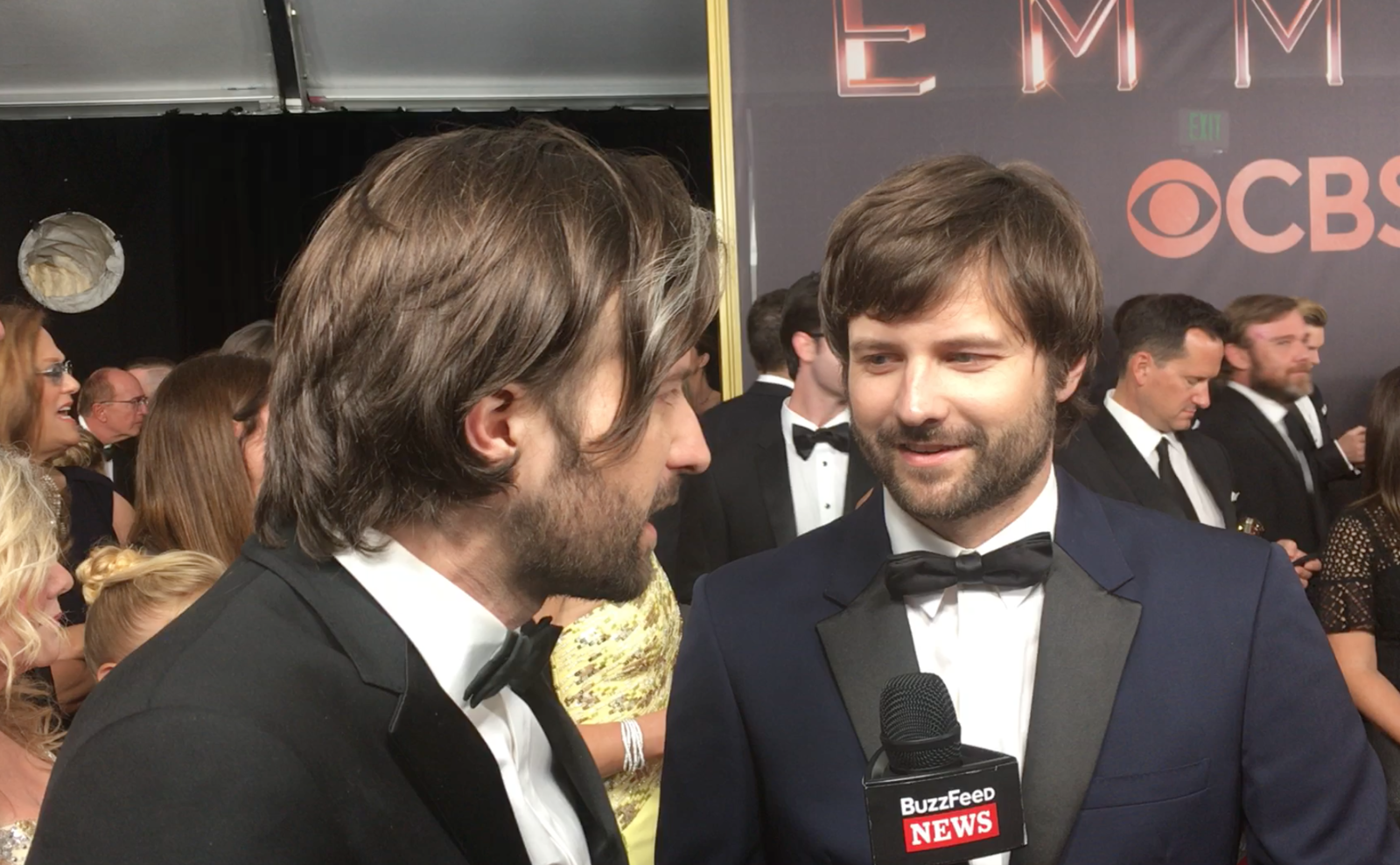 Oct. 27 can truly not come soon enough.