You Can Play Ms. Pac-Man In Google Maps
April Fool's came a day early.
Google Maps just released a Ms. Pac-Man game for April Fool's Day.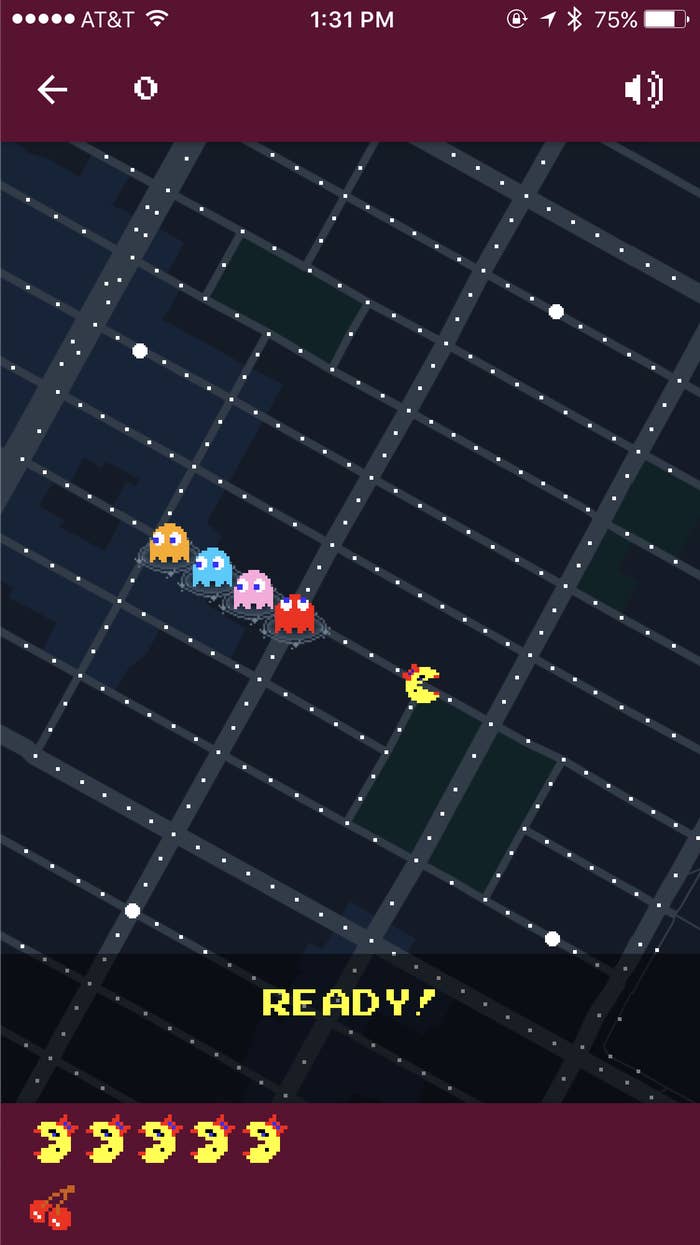 To play, make sure your app is updated, then open it and hit the Ms. Pac-Man button on the side.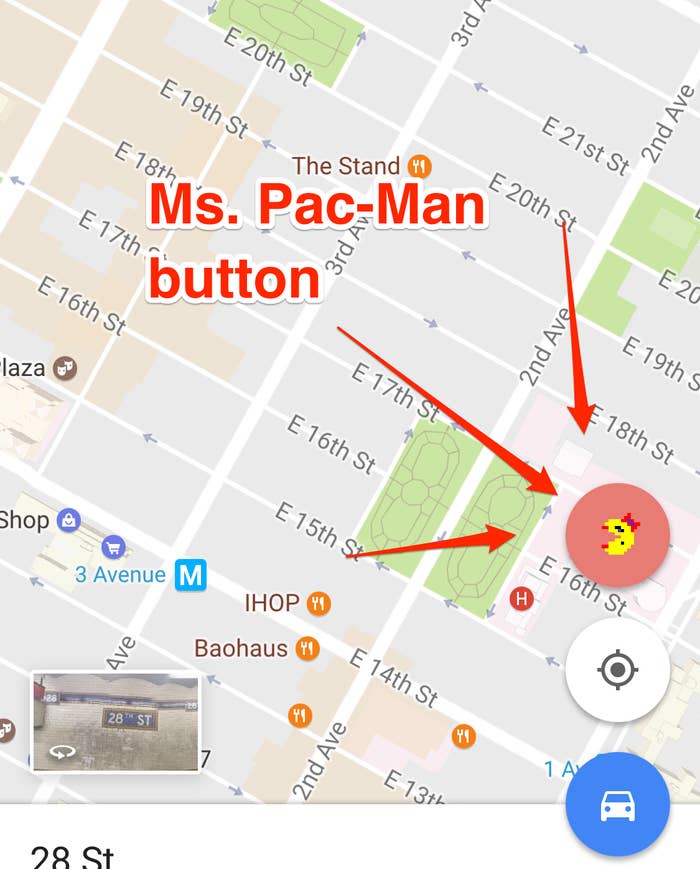 Then, just run away from the ghost thingees while chomping up little balls. You know, play Ms. Pac-Man —but in Google Maps. Enjoy.
Katie Notopoulos is a senior reporter for BuzzFeed News and is based in New York. Notopoulos writes about tech and internet culture and is cohost of the Internet Explorer podcast.

Contact Katie Notopoulos at katie@buzzfeed.com.

Got a confidential tip? Submit it here.