If you use Gmail for work, you might be seeing something really weird all of the sudden.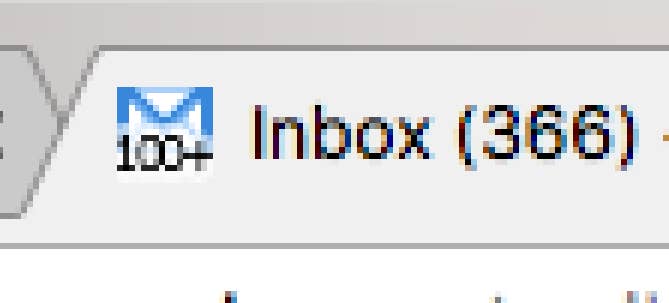 Right now, this only affects Gmail accounts that use G Suite — typically this is what you'd be using if you have a corporate Gmail, or if you use Gmail with a custom domain. Regular free Gmail accounts aren't affected.
Here's my work email (blue icon) right next to my personal email (red icon).
Lots of people have noticed this and are freaking out because change is scary and horrible.
Others have noticed it's actually helpful if you have your work email open in one tab, and personal in another.
According to a helpful volunteer support person, one of the "Labs" you can enable in Gmail is what's causing some people to see a blue icon. Labs are experimental custom features that you can tweak to change the way your mail looks or works. The one that's causing the blue icon is the "Unread message icon" Lab.
If you want to turn this off, go into your Gmail settings and then select "Labs":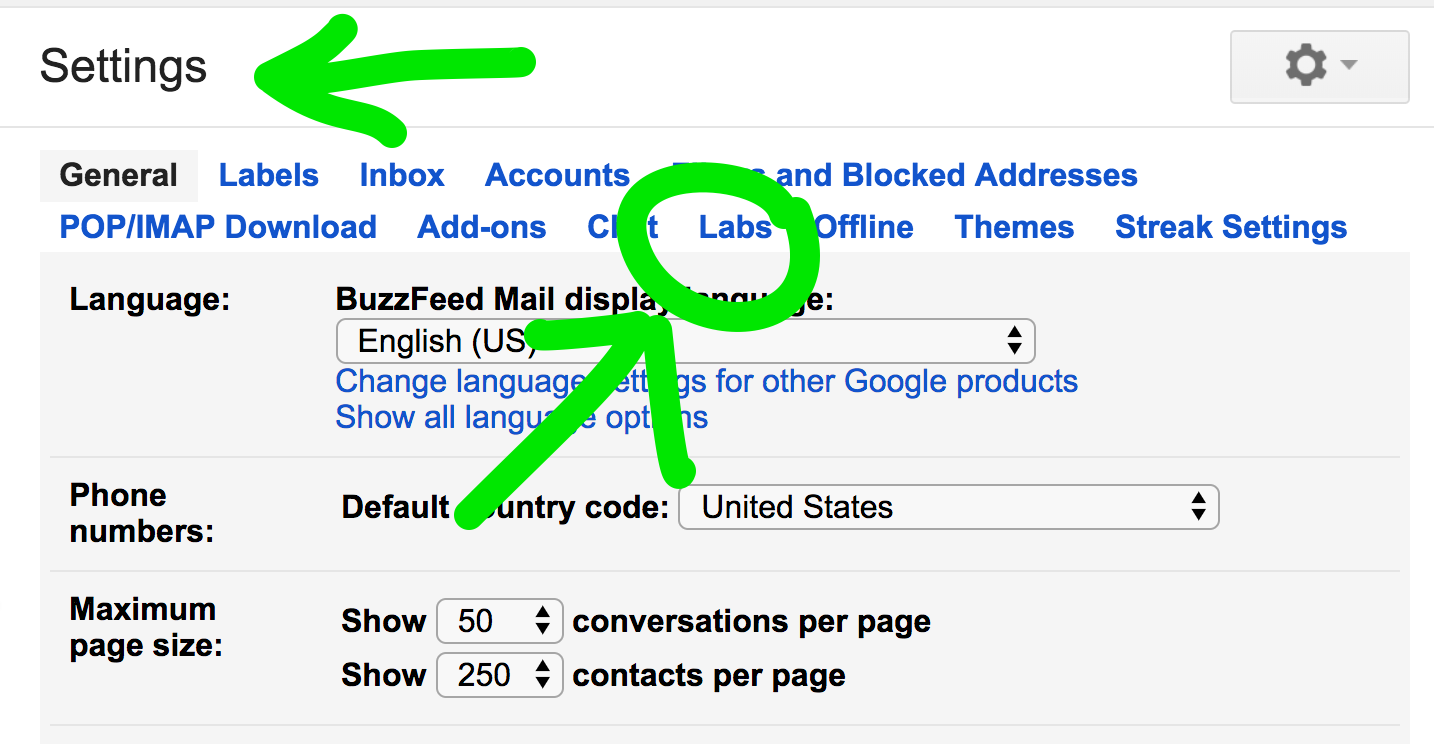 Then disable "Unread message icon." Don't forget to hit "Save changes" at the bottom of the page!

For now, it's unclear if this is a permanent change or if Google is just testing a new feature. It might even be a bug. BuzzFeed News reached out to Google to clarify and will update if we get more answers.