Which Emojis Does Your State Use More Than Anyone Else?
Why is Nevada the top eggplant emoji user in the USA?
Keyboard app SwiftKey analyzed the data of its users to figure out, state by state, how people use emojis. Here are its findings: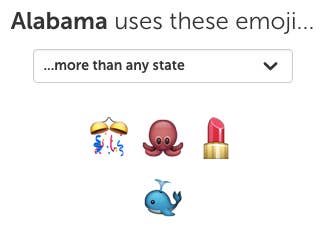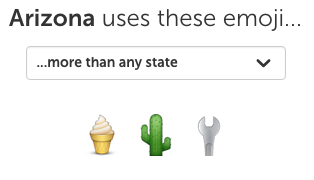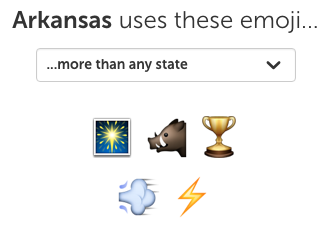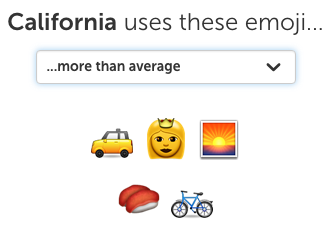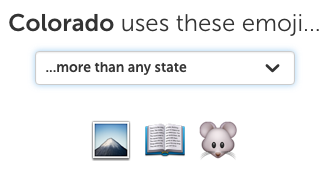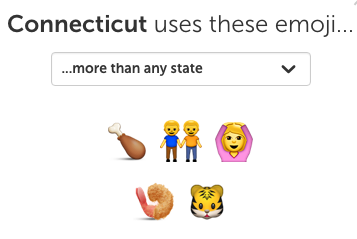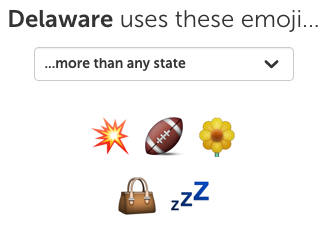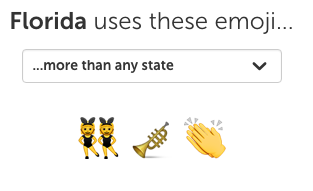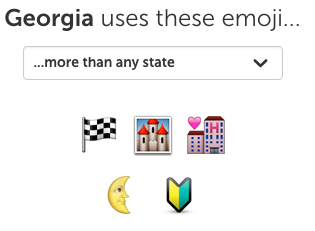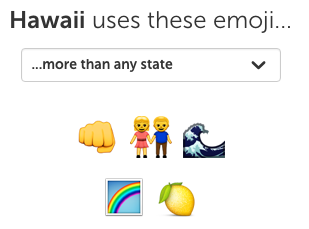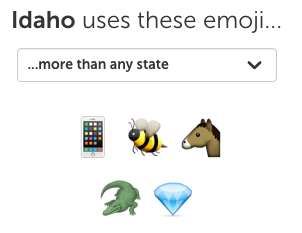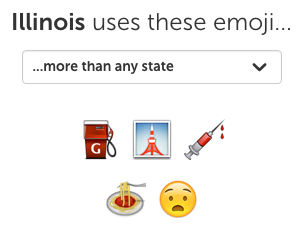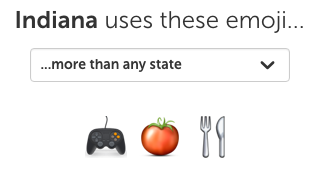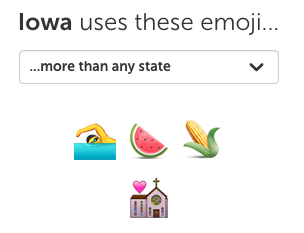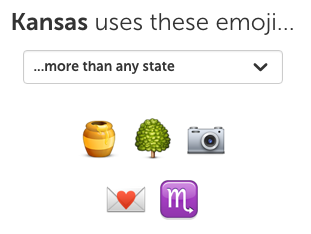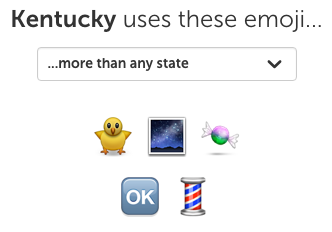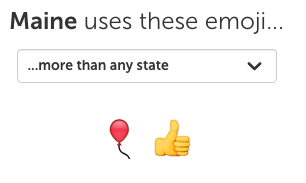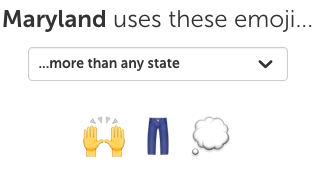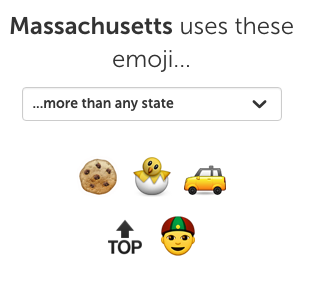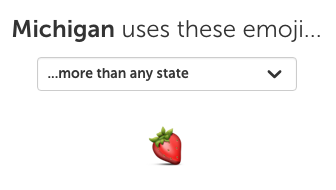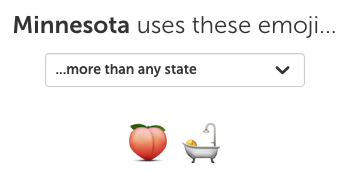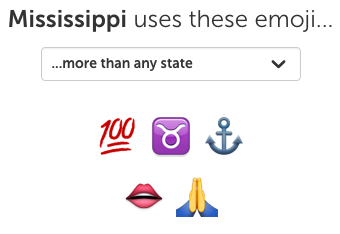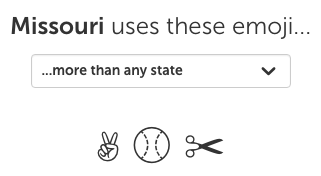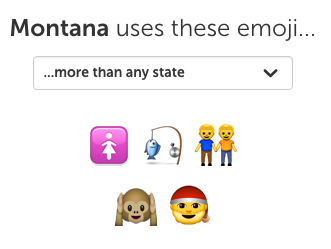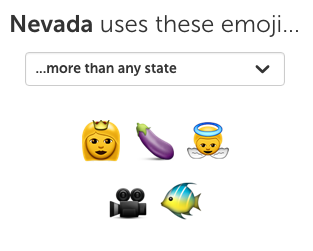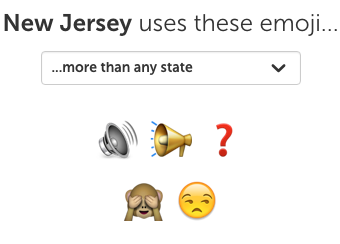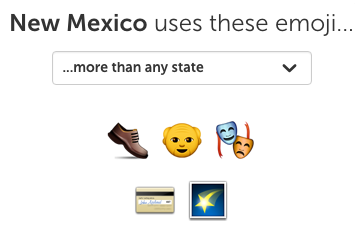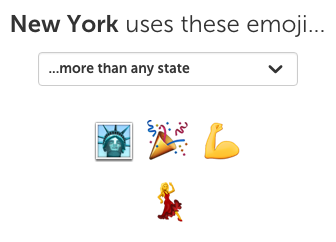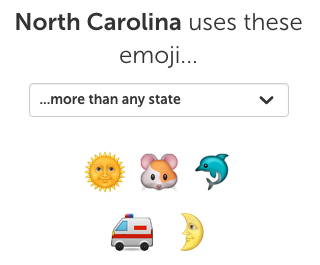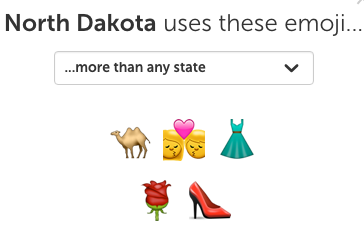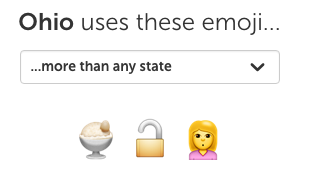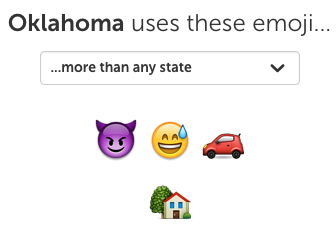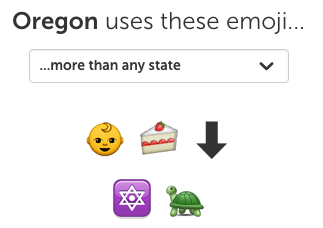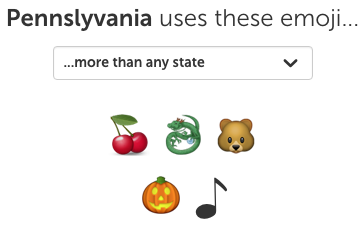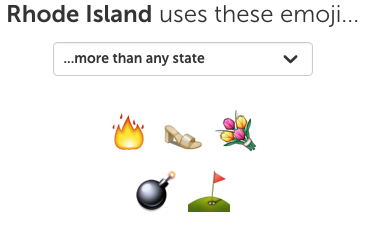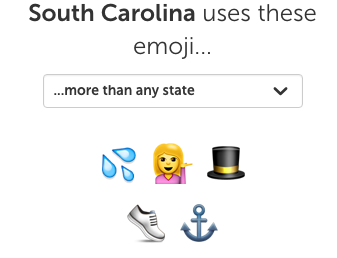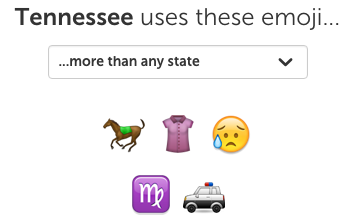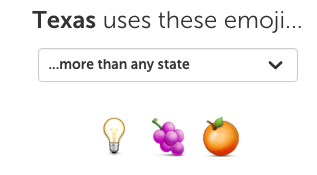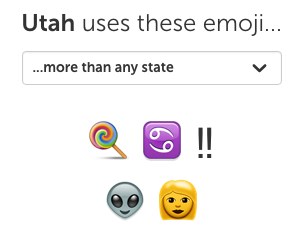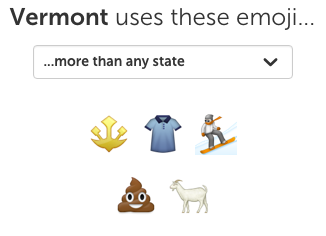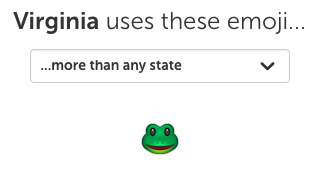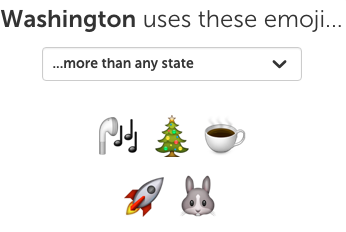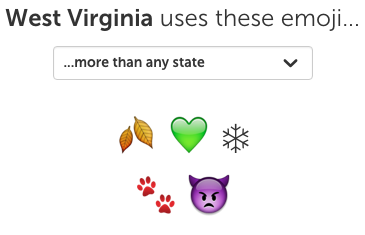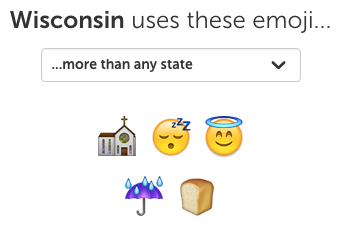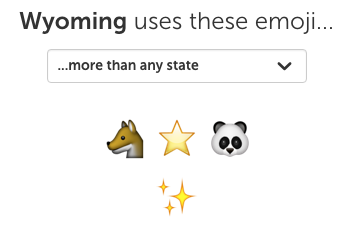 Katie Notopoulos is a senior reporter for BuzzFeed News and is based in New York. Notopoulos writes about tech and internet culture and is cohost of the Internet Explorer podcast.

Contact Katie Notopoulos at katie@buzzfeed.com.

Got a confidential tip? Submit it here.