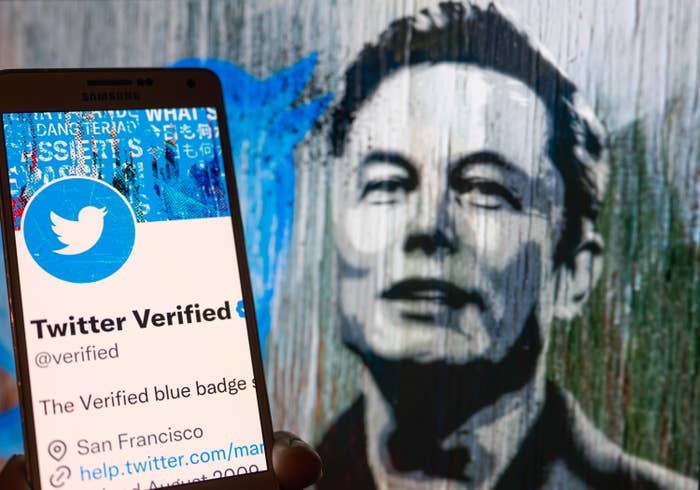 Elon Musk announced that starting April 15, only Twitter Blue subscribers will appear in the For You feed. According to Musk's tweet on Monday, this is a measure to stop AI bots. Additionally, only verified users can vote in polls.
This comes a few days after Twitter announced that legacy verified accounts will lose their blue checkmark starting April 1 unless they sign up for paid Twitter Blue. At the same time, Twitter is working on a way for paid subscribers to hide their blue checks, presumably because it might seem embarrassing to have one if all it means is that you've paid for it.
Both changes together may drive more subscribers (Twitter hopes), but it also guarantees that the For You page will become an orgy of self-promoting hucksters, assholes, and anyone else who wants to pay for Twitter. Oh, and brands. By limiting amplification to only a small amount of paid users, it makes the For You page way more open, and brands can get way more traction and amplification on a free tweet for just paying for Blue instead of buying ads.
Regular, unpaid accounts will presumably only be visible in the Following feed, the chronological feed of only the people you follow – basically, what Twitter used to be.