It's a beautiful summer day, so it's time to check out who Donald Trump is beefing with this week. Aha! It's motorcycle maker Harley-Davidson.
You might be wondering: Why does Trump care all of a sudden so much about Harley-Davidson? Well, back in the first weeks of his presidency, Trump met with executives from Harley-Davidson. He loved them!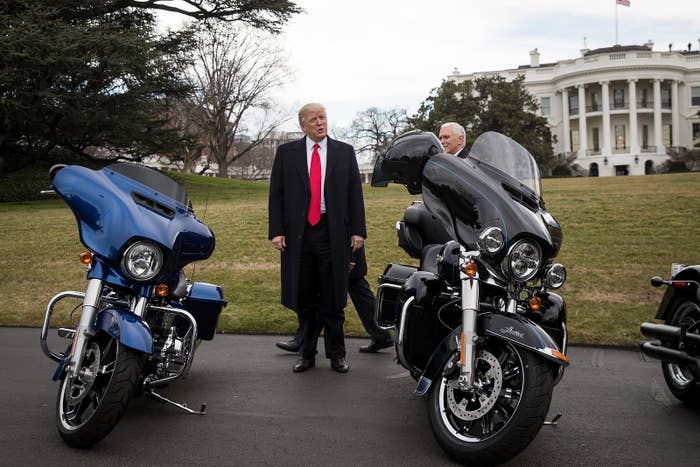 Recently, Trump started a trade war with the European Union, basically imposing tariffs so that it's more expensive for companies in Europe to export their goods to the US. Steel and aluminum tariffs were imposed June 1.
In response, the EU was like, "Cute stunt, now we're gonna slap tariffs on some of YOUR stuff!"
They passed new taxes on a range of roughly 100 items from the US, like motorcycles (Harley), bourbon (Jack Daniels), and peanut butter. This means that it will cost those companies way more to sell their stuff to European customers, which is bad news.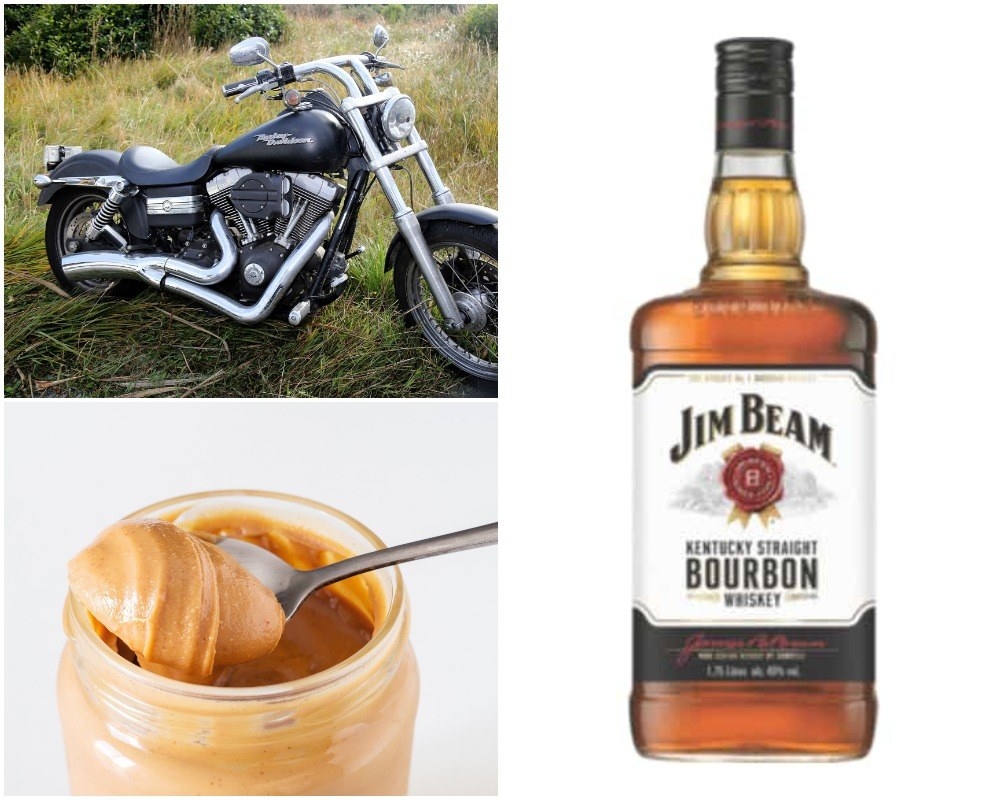 Note that Harley-Davidson is headquartered in Wisconsin (House Speaker Paul Ryan's state) and almost all bourbon in the world is made in Kentucky (Senate Majority Leader Mitch McConnell's state). Back in March, Republican leaders tried to get Trump to back off from starting a trade war because they didn't want the EU to react with harsh tariffs that would impact their home states.
Harley-Davidson does big business shipping bikes to European customers, selling 39,773 bikes in Europe in 2017 while its US business (which is, for now, still much larger) is slowing. And the EU's new tariff would hurt them a lot — the company said it stands to lose $100 million a year. So on Monday, Harley-Davidson announced that it would move more production out of the US so that it could still sell to Europe and avoid the new tariff.
Harley already has been moving some production overseas and is closing one of its US plants in Kansas City. The workers union says that some of those jobs will be going to a new Thailand plant opening later this year. But Harley says that the work is just being moved to a plant in York, Pennsylvania.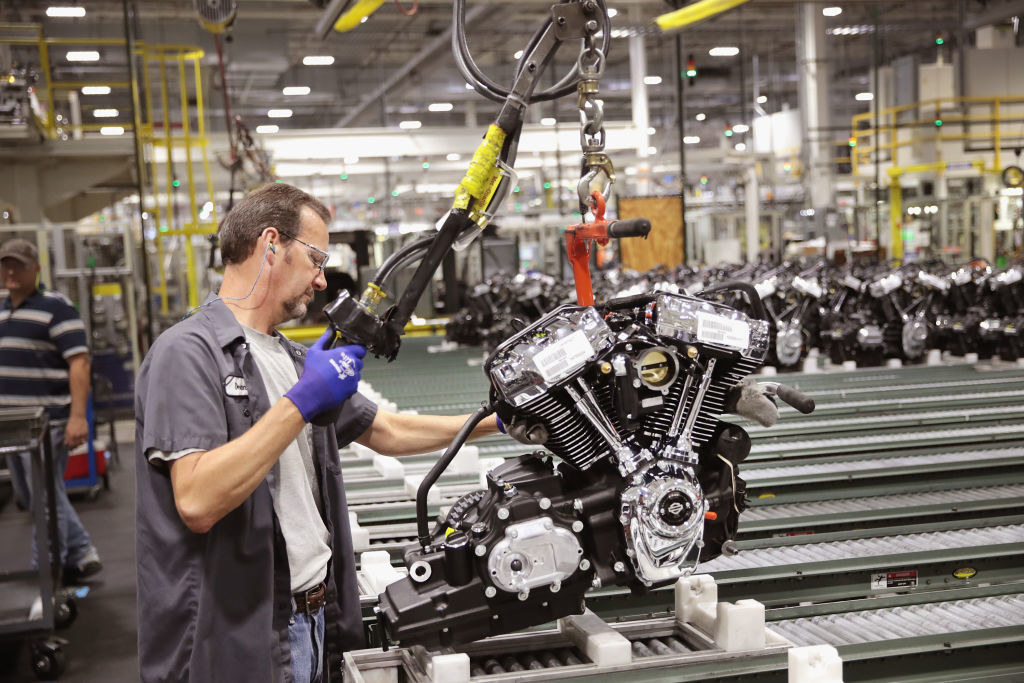 Trump was not pleased with Harley's announcement. So he tweeted about it Tuesday.
Trump warned Harley that when they try to sell those foreign-made bikes back to the US, they'll be highly taxed. But his threat doesn't totally make sense: The whole point of Harley's moving production overseas is about selling to Europe and other countries, NOT selling back to the US.
And Trump's contention that "a Harley-Davidson should never be built in another country" because "The Aura will be gone" is a little too late. The company already has plants in Brazil, India, and Australia. The "Aura" was already gone!
So in summary, here's what happened.